Ministry of Education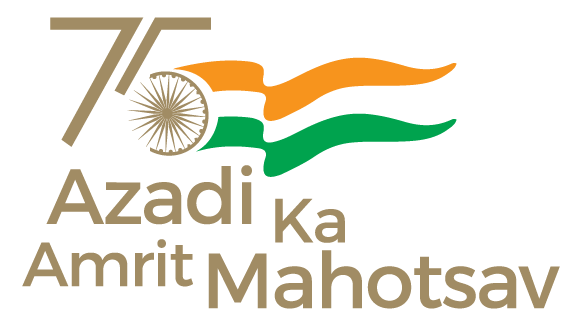 Adhinams visit Kashi Vishwanath


Union Education and Skill Development Shri Dharmendra Pradhan gave a grand welcome to 9 Adhinams in Kashi Vishwanath Temple amidst the chants of "Har-Har Mahadev"
Centuries old relationship between Kashi and Tamil is being revived: Dharmendra Pradhan
Everyone is mesmerized by the splendour of Kashi Vishwanath Corridor, and praising Prime Minister Narendra Modi's efforts to make it possible
Posted On:
18 NOV 2022 11:22PM by PIB Delhi
On the eve of Kashi Tamil Sangamam, Varanasi, the city of Mahadev reverred the great meeting of two cultures. The occasion became the arrival of Adhinams from Tamil Nadu. Like nine gems, the city of Kashi gave a grand welcome to the 9 Adhinams according to their traditions. On their arrival in Kashi, all the Adhinams first visited Shri Kashi Vishwanath.
Union Education Minister Dharmendra Pradhan welcomed all the Adhinams. On the arrival of Adhinams , the grand Vishwanath Corridor resounded with the chants of 'Har Har Mahadev'. 
Shri Pradhan said, it was the personal wish of Prime Minister Narendra Modi that the relations of knowledge and culture that has existed among the Kashi and Tamil to be taken to the people.
He added, that this event of Kashi Tamil Sangamam is going to be historic as the age-old relationship between Kashi and Tamil is being revived anew. He said that true tribute will be paid to poet Subramaniam Bharti through the event.
The religious leaders of Tamil Nadu were also overwhelmed by their rousing reception. Everyone was elated after seeing the divine light of Baba Kashi Vishwanath. Along with the formal darshan-worship, all the Shaiv ​​Mathadhishes saw the Kashi Vishwanath Corridor and were mesmerized by its amazing texture and beauty.
The religious leaders praised Prime Minister Shri Narendra Modi for construction of the beautiful corridor. They said that because of the virtuous yoga of Kashi Tamil Sangamam, they got the opportunity to visit Kashi. They added that the city of Lord Shankar situated on the banks of Maa Ganga is wonderful and the more you understand it, the more your curiosity increases. Guruji of Dharmapuram Shaiva Math said that in the 6th century the representatives of his Math had come to Kashi, and Kumarasamy Math of Dharmapuram Adhinam has a deep connection with the city of Kashi.
****
MJPS/AK
(Release ID: 1877194)
Visitor Counter : 195



Read this release in:
Learn More: latest news on stimulus,u visa latest news,o panneerselvam latest news,g dragon latest news,latest news about stimulus check,j cole latest news,p chidambaram latest news,hepatitis b latest news,sarah g latest news,l&t latest news,p square latest news,