NEWS
Alexandria Ocasio-Cortez joins list of Democrats calling on Sen. Bob Menendez to resign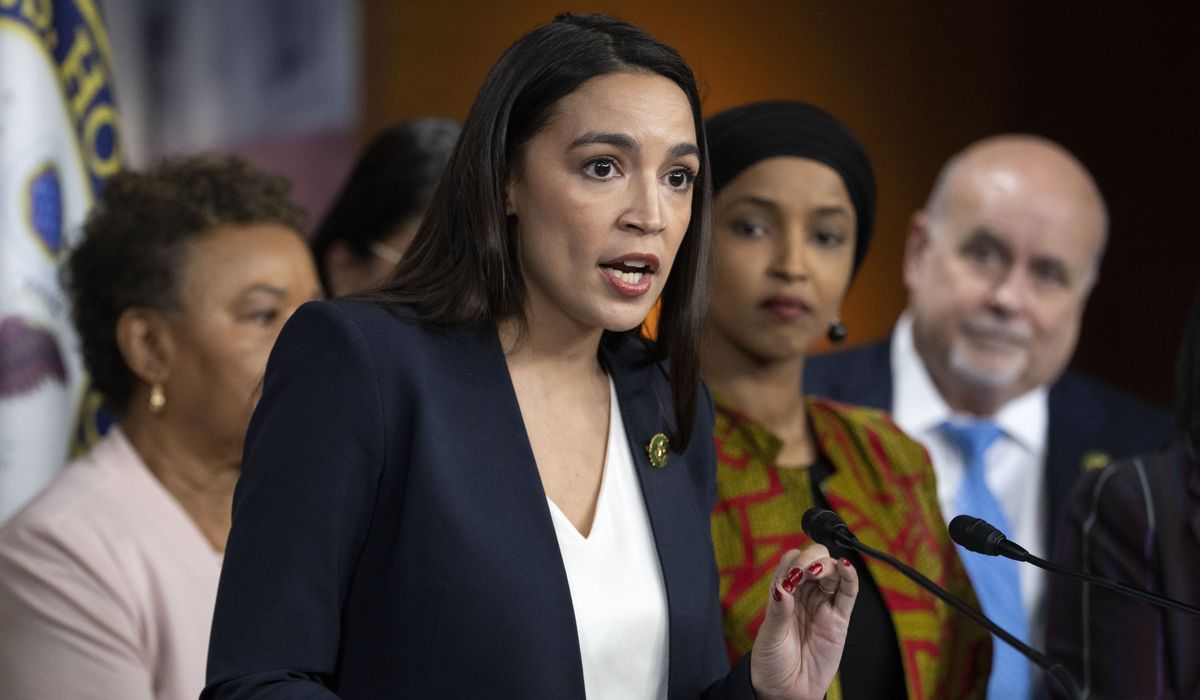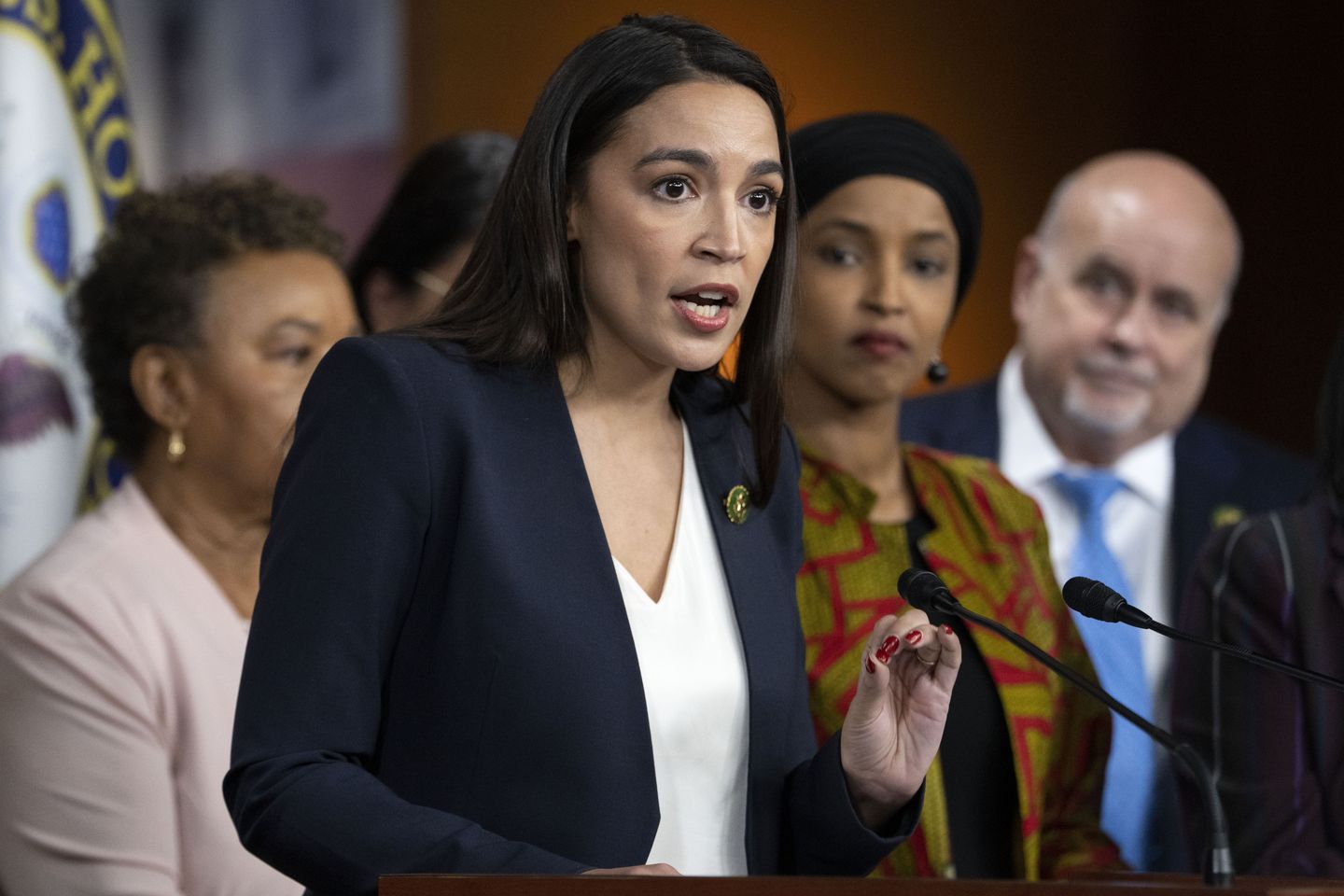 Rep. Alexandria Ocasio-Cortez became the latest elected Democrat on Sunday to call for the resignation of New Jersey Democratic Sen. Bob Menendez over federal charges that he accepted bribes while in office.
"The situation is quite unfortunate, but I do believe that it is in the best interest for Senator Menendez to resign in this moment," the New York Democrat said on CBS's "Face the Nation." "It shouldn't matter whether it's a Republican or a Democrat. The details in this indictment are extremely serious."
Mr. Menendez has so far refused to resign and said such suggestions are partly related to him being Latino. He faced similar bribery charges several years ago but resulted in a hung jury.
---
---
The new indictment against Mr. Menendez alleges he accepted around half a million dollars in cash, in addition to other gifts, from three New Jersey businessmen in exchange for information about Egypt from his longtime powerful position as the top Democrat on the Senate Foreign Relations Committee. Chamber rules forced him to give up his gavel as chairman of the panel.
Ms. Ocasio-Cortez did not appear to buy Mr. Menendez's argument that the charges and resignation calls were the product of anti-Latino bias.
"They involve the nature of not just his but all of our seats in Congress. As a Latina, there are absolutely ways in which there is systemic bias. But I think what is here in this indictment is quite clear," she said. "I want to emphasize that all people must be extended the presumption of innocence until proven guilty. That is the legal reality in our country. But when it comes to the political and the standard of dignity that we want to maintain for the public in the United States Congress, I do believe it is in the best interests" to resign.