NEWS
Are You Rich? How Much You Need to Earn in Every State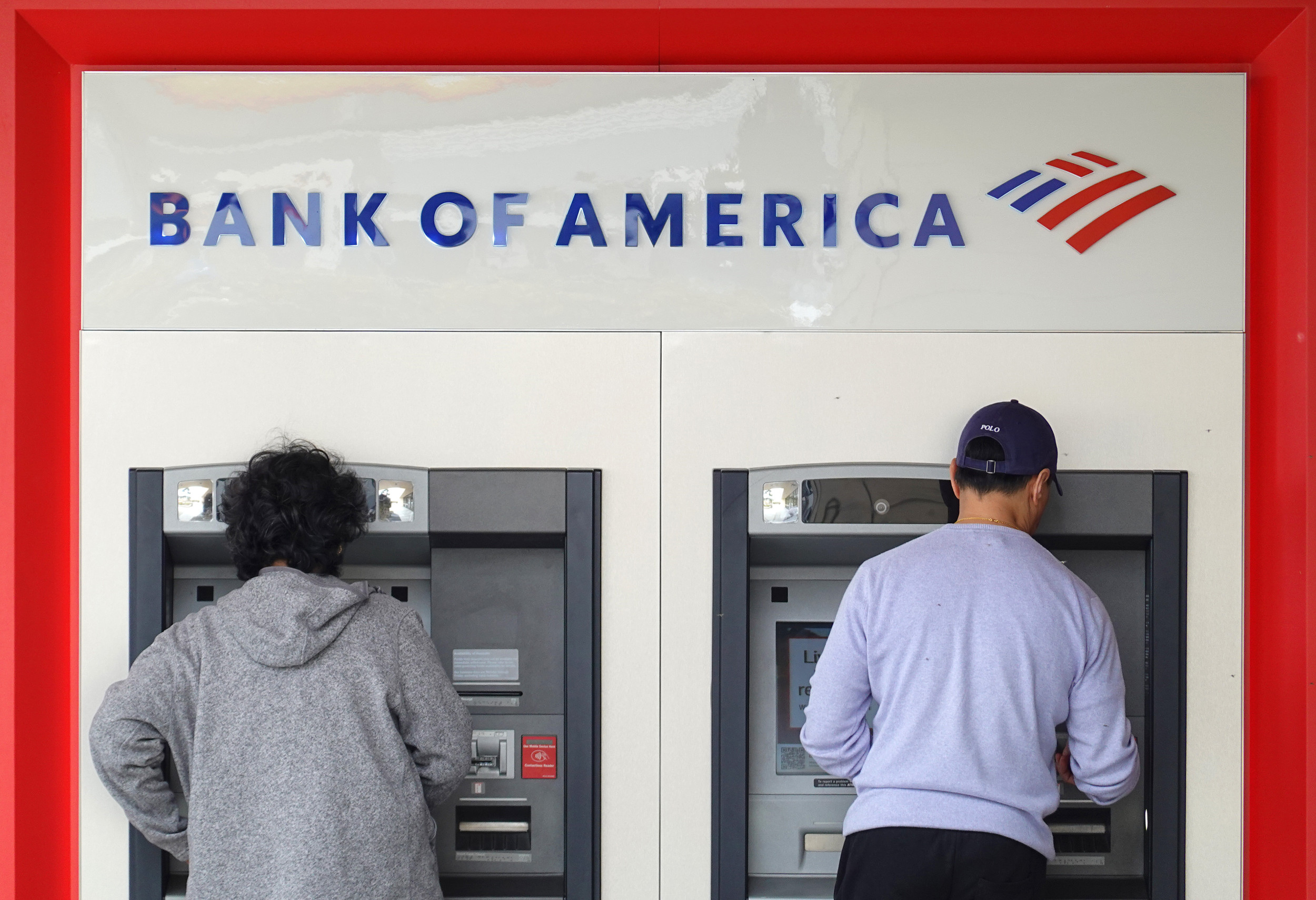 For decades, the wealth gap between America's richest and poorer families has been widening, with upper-income households growing their share of the nation's aggregate income at the expense of middle- and lower-income ones, according to the non-partisan think tank Pew Research Center.
The pandemic accelerated this process, with the 400 richest Americans—as per Forbes 400—reportedly becoming 40 percent richer during the COVID-19 emergency, adding a total sum between $2.9 billion and $4.5 trillion to their collective wealth.
According to a report by nonprofit organization Oxfam, some $42 trillion in new wealth was created between 2020 and 2022, two-thirds of which went to America's richest 1 percent.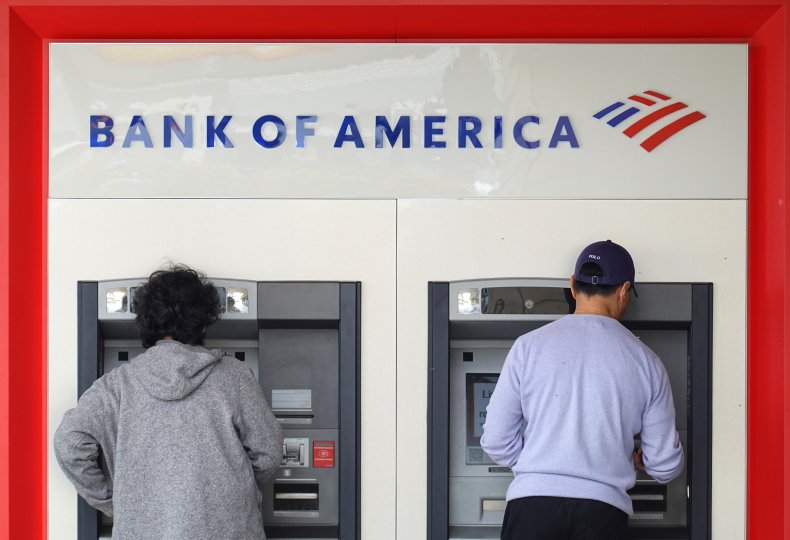 But what does it take to be considered rich in America when you're not among the list of famous billionaires like Amazon founder Jeff Bezos and Tesla owner Elon Musk?
While wealth can be measured with different terms, to be recognized within the country's top 1 percent—which is undoubtedly commonly understood as being rich—you need to meet certain criteria.
The Internal Revenue Service (IRS) describes the top 1 percent earners by either their annual income or net worth. Going by income first, in 2019—the latest IRS data available—anyone with an annual income of $540,009 would be considered among the richest people in the country.
That would be the same as earning $45,000 a month—a salary that's far from any normal wage for any ordinary, 9 to 5 job, and that's more likely to be earned by top business owners, athletes and celebrities like actors, singers or influencers.
However, joining the country's 1 percent can differ by more than a half-million dollars moving from state to state, according to a 2022 analysis by personal finance website SmartAsset.
This is a list of what you need to earn per year in every state to belong to the 1 percent of earners, as calculated by updating 2018 IRS income data using the 2022 Consumer Price Index to account for inflation. States are ordered alphabetically.
The top five states with the highest annual income to be considered part of the 1 percent are Connecticut, Massachusetts, New Jersey, New York and California. The lowest annual income is required in West Virginia, Mississippi, New Mexico, Arkansas and Kentucky.
Alabama: $466,719
Alaska: $529,327
Arizona: $546,798
Arkansas: $446,276
California: $805,519
Colorado: $682,897
Connecticut: $955,261
Delaware: $526,858
Florida: $678,816
Georgia: $586,207
Hawaii: $487,092
Idaho: $508,126
Illinois: $666,202
Indiana: $471,007
Iowa: $474,160
Kansas: $539,002
Kentucky: $447,370
Louisiana: $489,500
Maine: $486,893
Maryland: $634,255
Massachusetts: $896,932
Michigan: $511,240
Minnesota: $616,326
Mississippi: $383,128
Missouri: $501,200
Montana: $514,013
Nebraska: $510,981
Nevada: $571,593
New Hampshire: $634,464
New Jersey: $825,965
New Mexico: $418,970
New York: $817,796
North Carolina: $554,221
North Dakota: $578,237
Ohio: $494,700
Oklahoma: $483,606
Oregon: $551,004
Pennsylvania: $591,900
Rhode Island: $545,345
South Carolina: $506,496
South Dakota: $549,189
Tennessee: $535,065
Texas: $641,449
Utah: $577,024
Vermont: $502,425
Virginia: $635,705
Washington: $736,084
West Virginia: $374,712
Wisconsin: $514,561
Wyoming: $635,458