NEWS
'Baywatch' star Mike Newman speaks out on 16-year battle with Parkinson's: 'All the plans I had…stopped'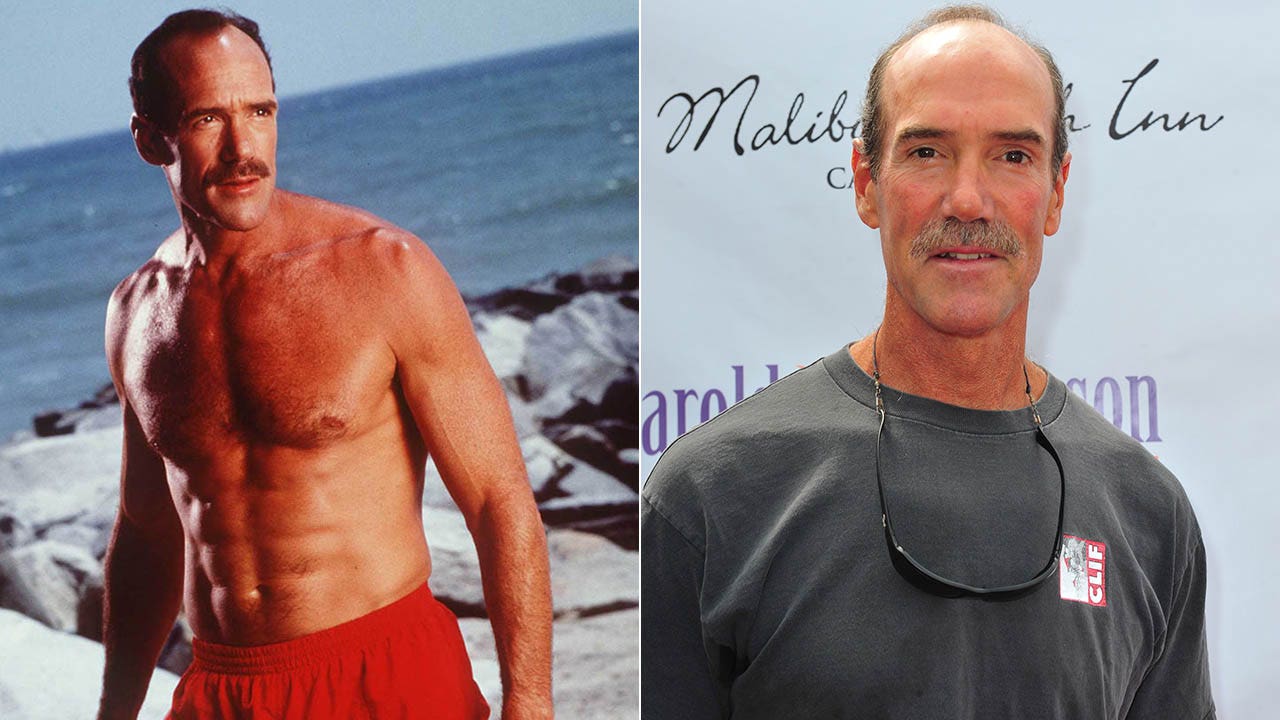 Former "Baywatch" star Mike Newman is opening up about his 16-year battle with Parkinson's disease.
The 66-year-old retired actor, who played lifeguard Mike 'Newmie' Newman on the hit NBC action series, told People Magazine that he first received his diagnosis in 2006 when family and began noticing changes in his movements and asked him to consult a doctor.
Newman recalled that he was prescribed a medication that treats the symptoms of Parkinson's and was later diagnosed with the neurodegenerative disorder. 
"Everything changes," the former firefighter said. "All those things that you thought you were going to do with your children and grandchildren, pictures we were going to take, all the plans I had… stopped."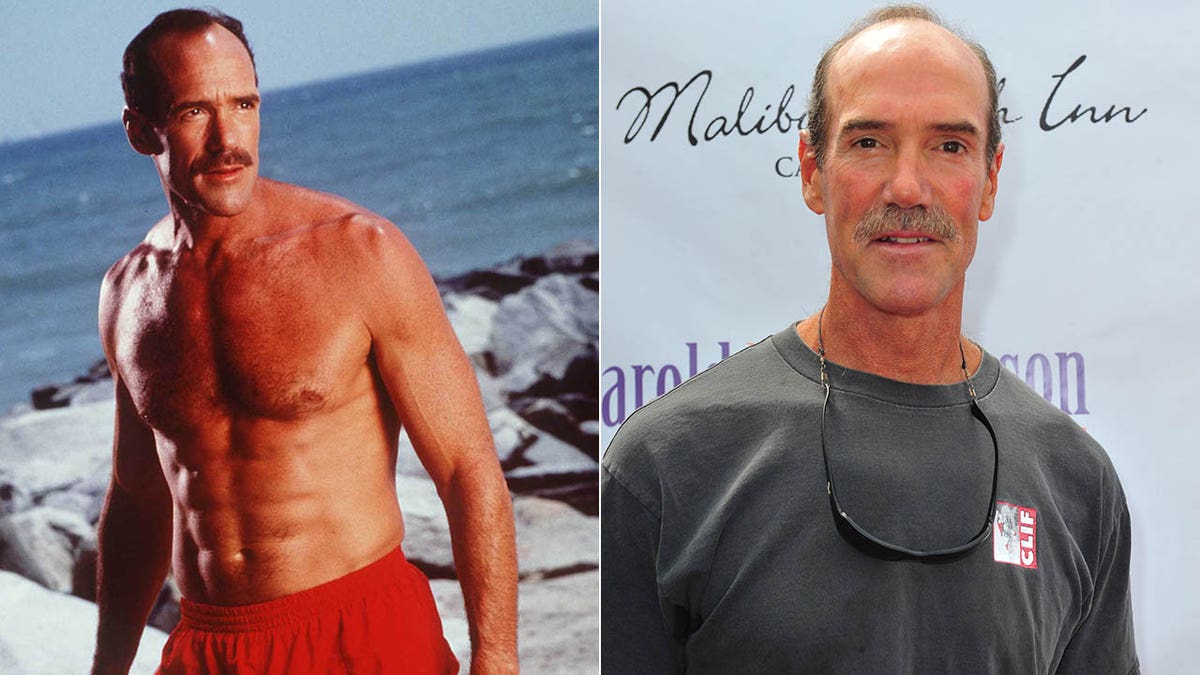 Newman appeared on 150 episodes of "Baywatch" from 1989 to 2000 but stepped away from Hollywood after concluding his run on the show.
'BAYWATCH' CAST: WHERE ARE THEY NOW? YASMINE BLEETH SPOTTED ON CASUAL STROLL, CARMEN ELECTRA JOINS ONLYFANS
"If you didn't have to be there, why would you be?" he joked to People.
However, Newman is set to return to the small screen for the four-part docuseries "Baywatch: The American Dream," in which he will detail his diagnosis and life with Parkinsons.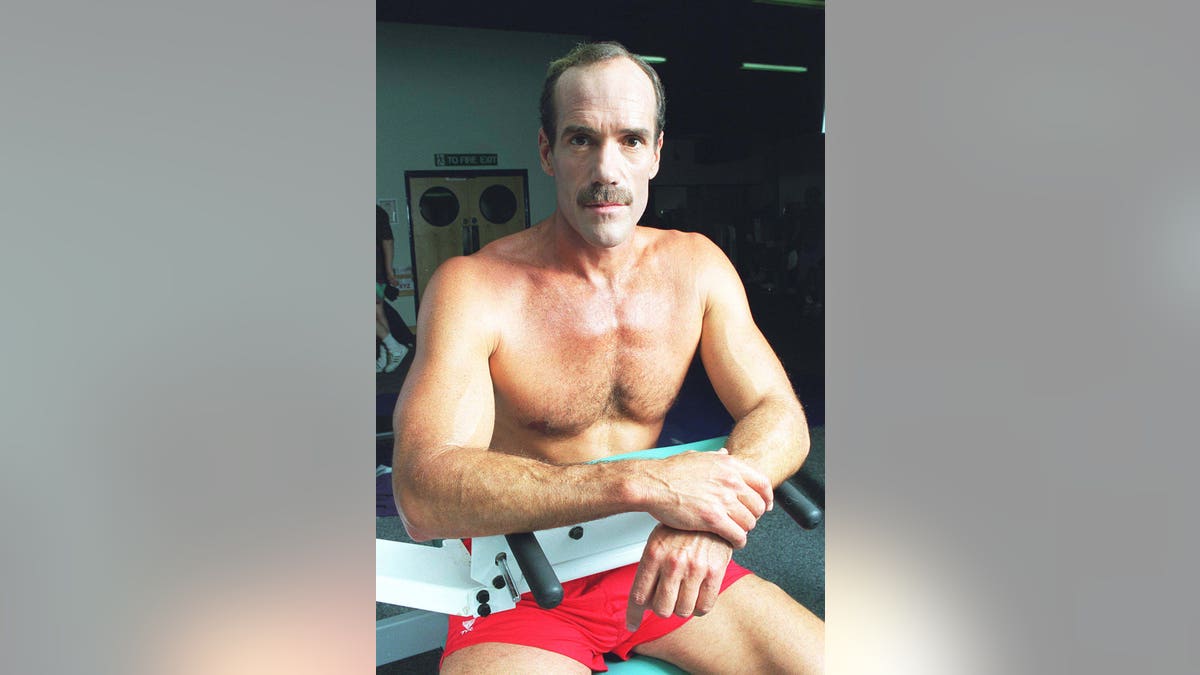 Newman told People that he was initially reluctant to discuss his disorder in the docuseries since he didn't want to be known as "the guy with Parkinson's." He said that he decided to share his story after spending time with the series' director Matt Felker, with whom he has developed a close friendship.
"Baywatch: The American Dream," which also features interviews with former cast members Pamela Anderson, David Hasselhoff and Jason Momoa, will take an in-depth look at the long-running TV phenomenon and its lasting cultural impact. 
In his interview with People, Newman recalled how his real-life experience as a lifeguard helped him gradually earn a larger role on the show. He remembered providing advice on water rescue scenes to the show's writers in exchange for more speaking lines and volunteering to perform stunts that others couldn't pull off.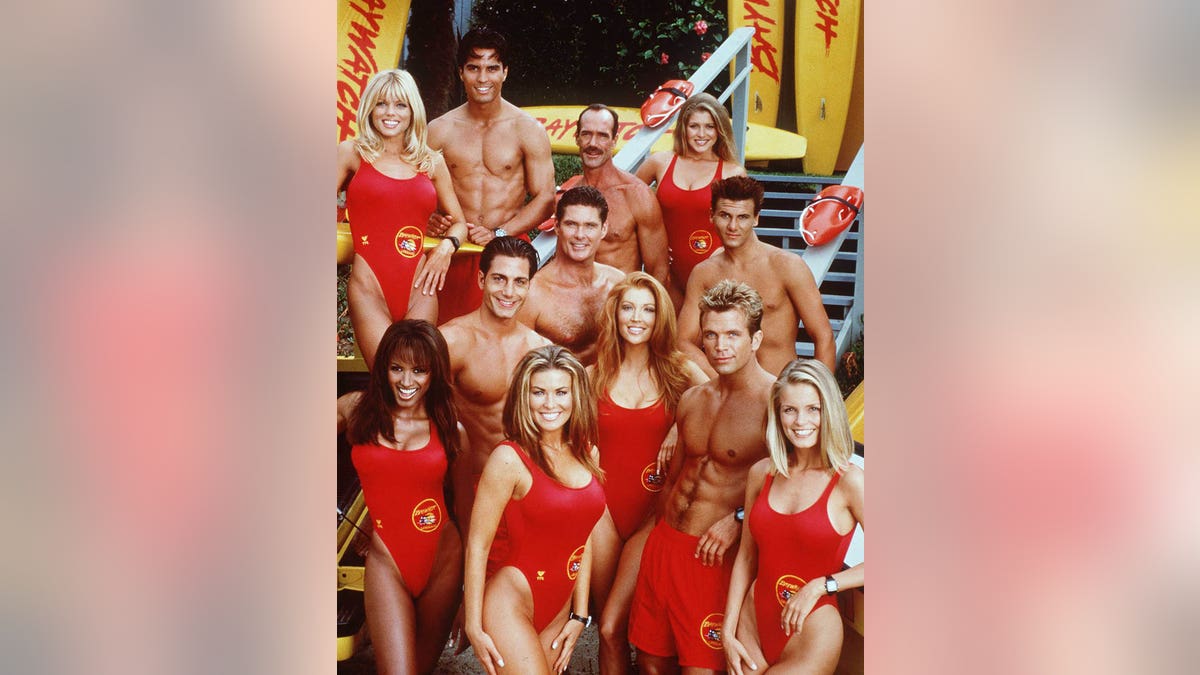 "I was too useful for them to get rid of me," Newman said with a laugh. "I basically started off as a stuntman, and after seven years of being out of the opening credits, I finally was anointed and allowed to be in the front of the show."
LIKE WHAT YOU'RE READING? CLICK HERE FOR MORE ENTERTAINMENT NEWS
Newman explained that he has remained active and exercises for 45 minutes every day, which he said was the "best treatment" for Parkinson's. He told the outlet that his routine includes swimming, kayaking and running on the beach.
"I've been training for this," he said "Somebody that was 65 and not very athletic, if they got the news that they got Parkinson's, it wouldn't turn out as well. I got them all beat, I guess, if we could call it 'beat.'"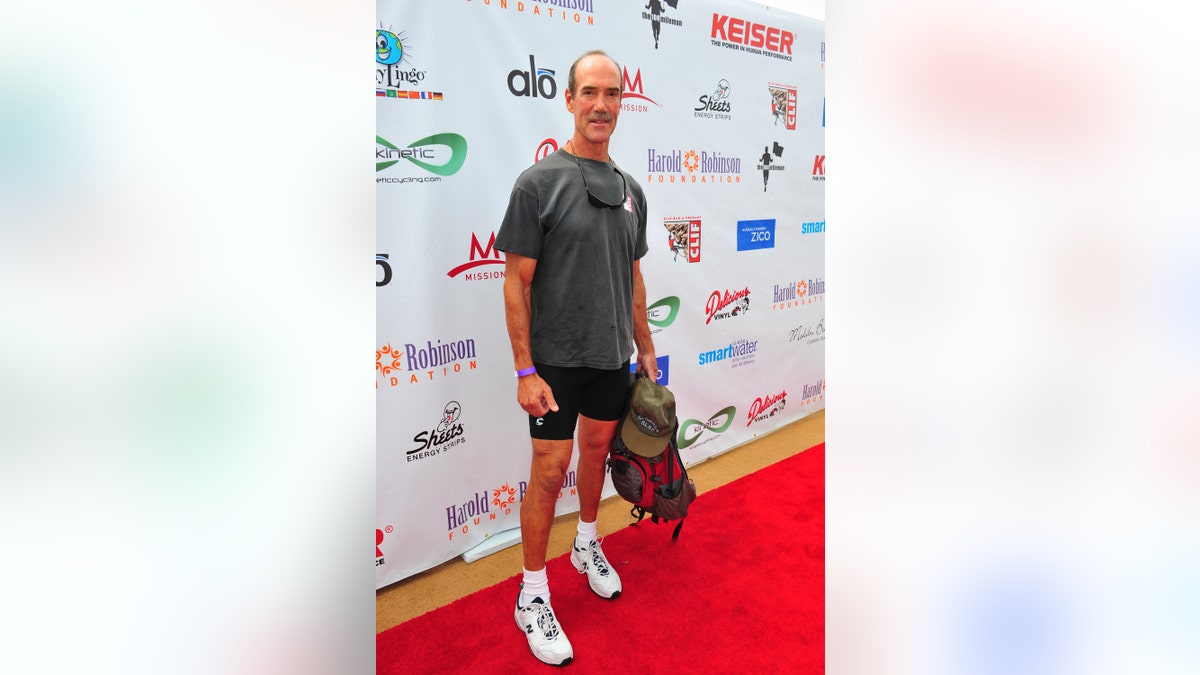 However, Newman described Parkinson's as a "sinister" disease, adding that the symptoms "march forward so slowly that you barely notice that they're changing." 
CLICK HERE TO SIGN UP FOR OUR ENTERTAINMENT NEWSLETTER
"It's a slow burn," he said. "Parkinson's disease doesn't wait for you. It keeps on plowing in."
Newman told People that he agreed to participate in the docuseries with the condition that the production team will work with the Michael J. Fox Foundation and Cedars-Sinai to raise funds for others struggling with Parkinson's.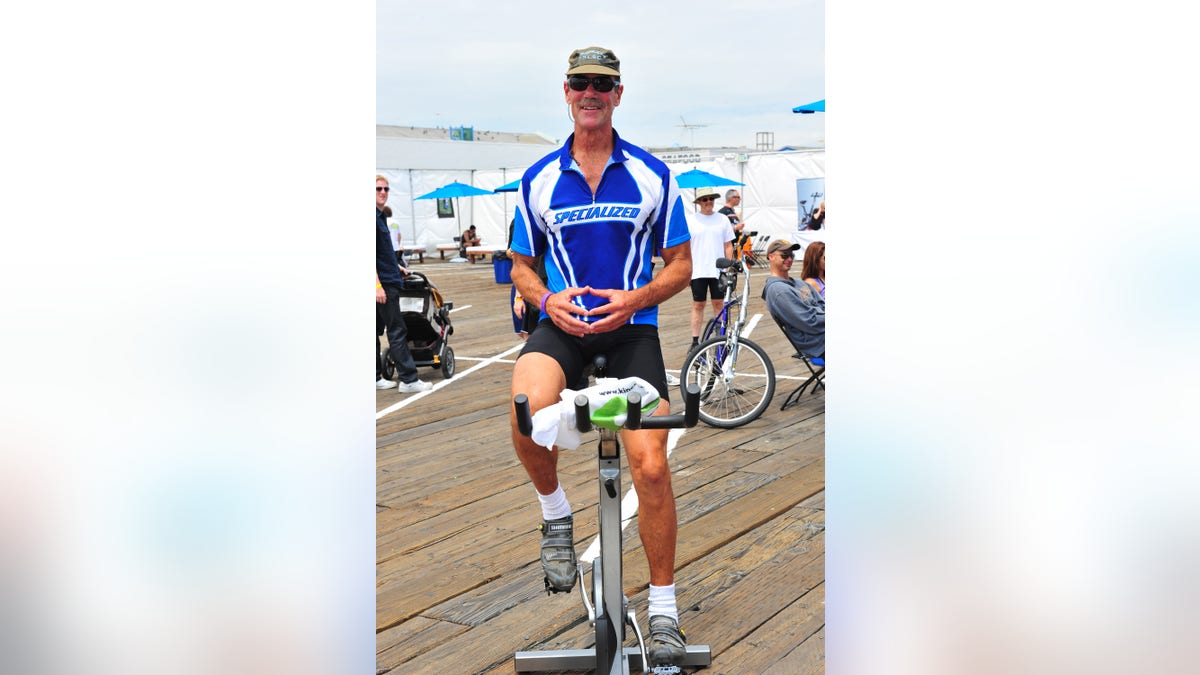 "This may not help me," he said. "But it's going to help someone down the road."
The California native said that he hoped sharing his experience with Parkinson's in the docuseries will comfort and encourage other people who are battling the disease. 
CLICK HERE TO GET THE FOX NEWS APP
While Newman said that there are "a lot of things" that he would have done "differently" in his life, he expressed his gratitude for his family, the "good people" that he met during his career and the experiences that he had during his years starring on "Baywatch."
"Where would I be without it?" he said of "Baywatch." "Well, it would've been kind of a boring life, I guess."