NEWS
Black Lives Matter chapters receive backlash after posting that they stand with Palestinians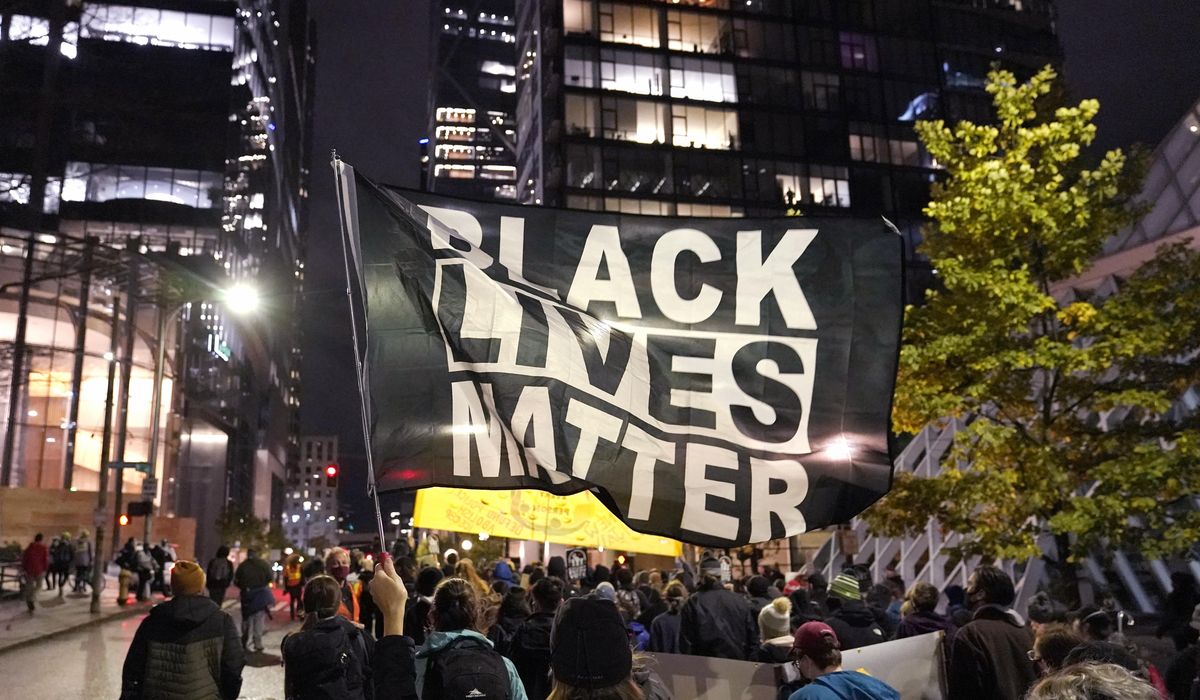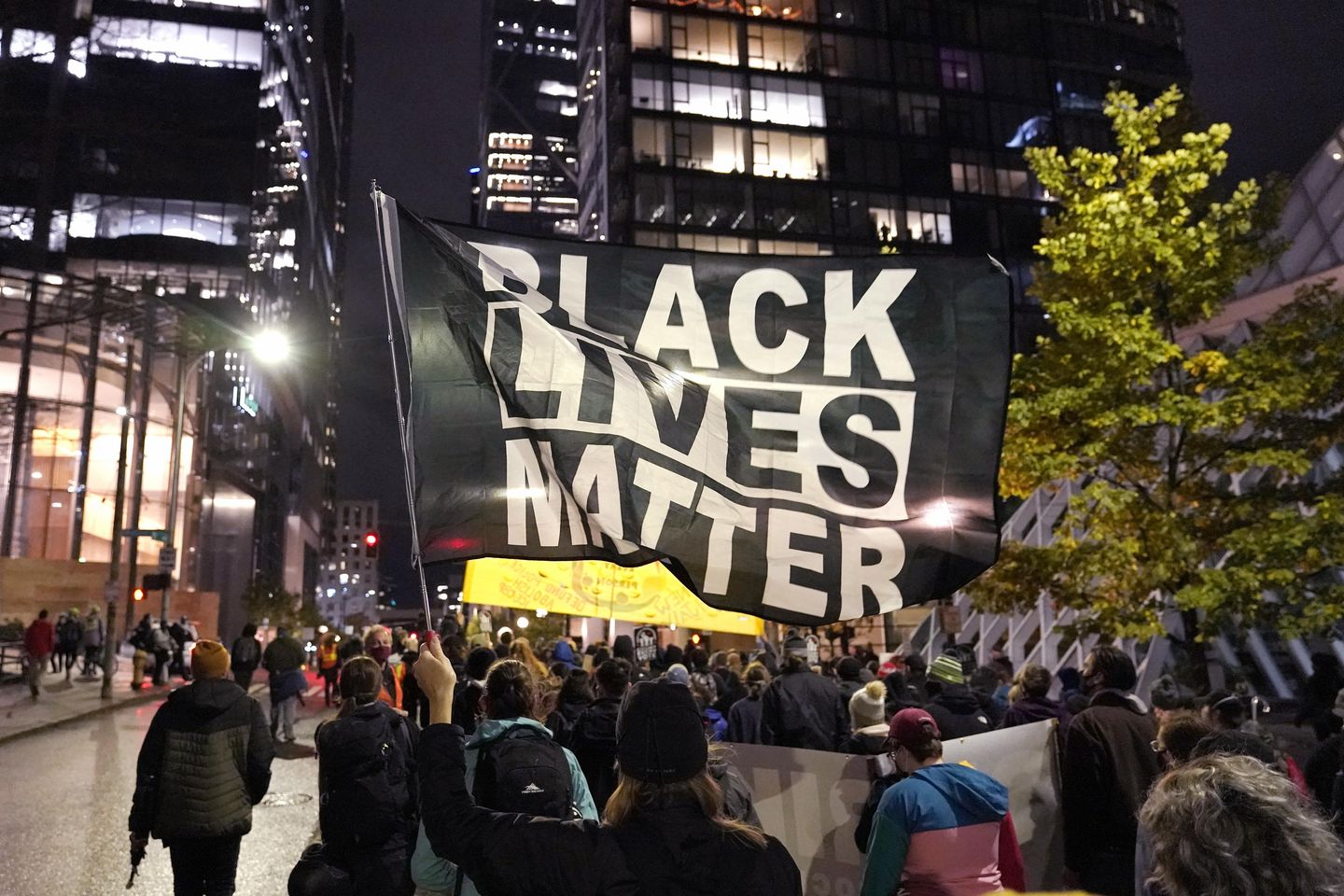 Black Lives Matter chapters have come under fire over posts supporting Palestinians after the Hamas terrorist attack on Israel.
BLM Grassroots, which represents different chapters, posted a lengthy statement saying it stands "in solidarity with the Palestinian people."
"As Black people continue the fight to end militarism and mass incarceration in our communities, let us understand the resistance in Palestine as an attempt to tear down the gates of the world's largest open air prison," the statement reads. "As a radical Black organization grounded in abolitionist ideals, we see clear parallels between Black and Palestinian people. For lasting peace to come, the entire apartheid system must be dismantled."
---
---
BLM Chicago posted an image on social media that has since been deleted that showed a paraglider donning a Palestinian flag with the caption, "I stand with Palestine."
"That is all that is it!" the post also said.
Hamas used paragliders to descend on an Israeli music festival Saturday near the Gaza Strip where an estimated 260 people were killed.
On Wednesday, BLM posted on X that they "aren't proud" of their previous posts but they still "stand with Palestine & the people who will do what they must to live free."
"Our hearts are with the grieving mothers, those rescuing babies from the rubble, who are in danger of being wiped out completely," the post read. 
Former Rep. Lee Zeldin, New York Republican, had reposted BLM Chicago's original post, saying "BLM joins the Democratic Socialists of America in declaring its proud support of Hamas terrorists who are raping women, beheading babies, kidnapping Holocaust survivors, and slaughtering Jews wherever they can find them."
"The guy with the parachute raped, tortured, kidnapped, and murdered people … including 40 babies," Chicago talk-radio station AM 560 The Answer posted on X. "That's who BLM Chicago is standing with."
Another chapter, BLM Indianapolis, reposted on X an image that was shared by the U.S. Palestinian Community Network that says "I stand with Palestine." 
They also reposted a link from a racial justice group that reads, "Palestinians have lived under the violence of Israeli colonialism for 75 years. 'To end all violence — the initial and ongoing violence of the oppressor and the reactive resistance of the oppressed — we must act to end oppression.'"
On Instagram, BLM Detroit posted the same statement that BLM Grassroots had shared. The Louisville chapter posted a different statement in solidarity with Palestinians.
"The history of the Israeli occupation is one rooted in genocide and terror," the statement reads. "This is a shared history that many Black and Brown nations know all too well."
Rep. Dan Crenshaw, Texas Republican, condemned the posts on X: "As if you needed further proof that BLM is not a healthy organization or movement. Worth noting that Hamas would execute BLM supporters for their beliefs."
Thousands of people have died on both sides and at least 14 Americans have been killed amid the war between Israel and Hamas, officials have said.