NEWS
Black Lives Matter group defends Hamas terror as 'desperate act of self-defense' that 'must not be condemned'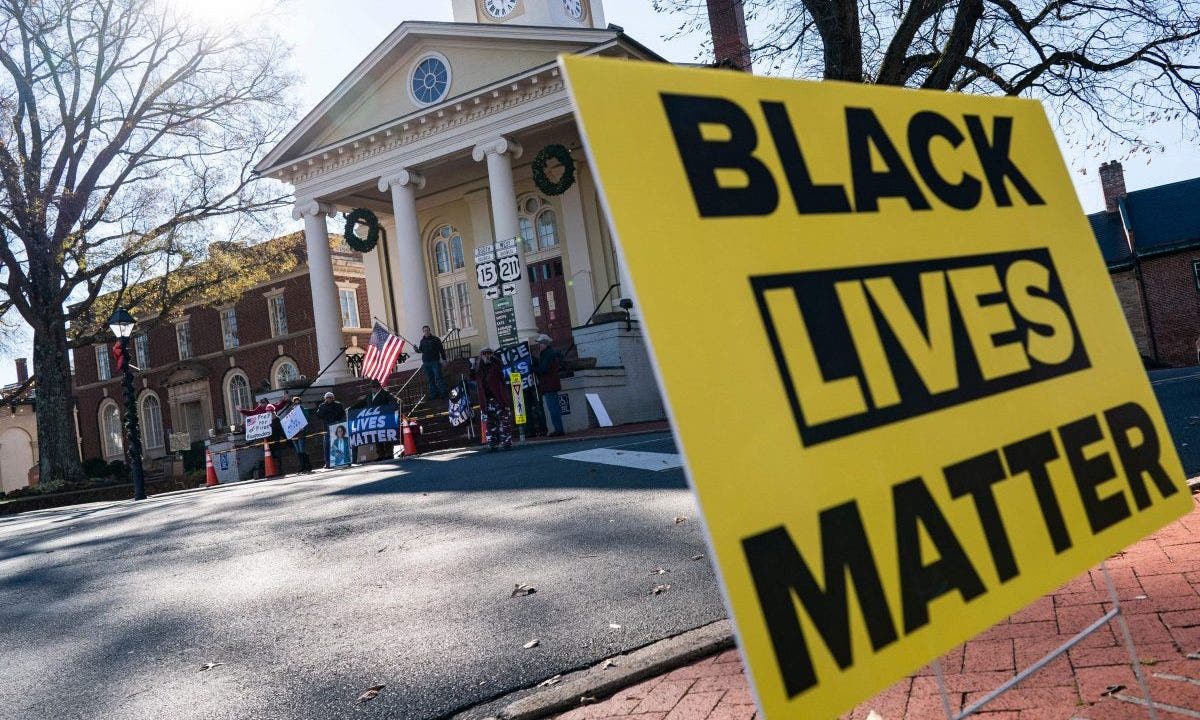 A major Black Lives Matter group has thrown its support behind "the resistance in Palestine" following the deadly terrorist attack on Israel by Hamas over the weekend. 
Rather than express sympathy for the more than 1,000 Israelis murdered by Hamas terrorists, Black Lives Matter Grassroots put out a statement declaring its support for Palestinians, saying, "[W]e must stand unwaveringly on the side of the oppressed."
The post proclaimed that because the Palestinians "have been subject to decades of apartheid and unimaginable violence, their resistance must not be condemned, but understood as a desperate act of self-defense." 
The group, which was born out of the radical racial justice movement in America, cited "clear parallels between" the Black people oppressed in America and the Palestinians oppressed by Israel.
LIVE UPDATES: HAMAS ATTACKS ON ISRAEL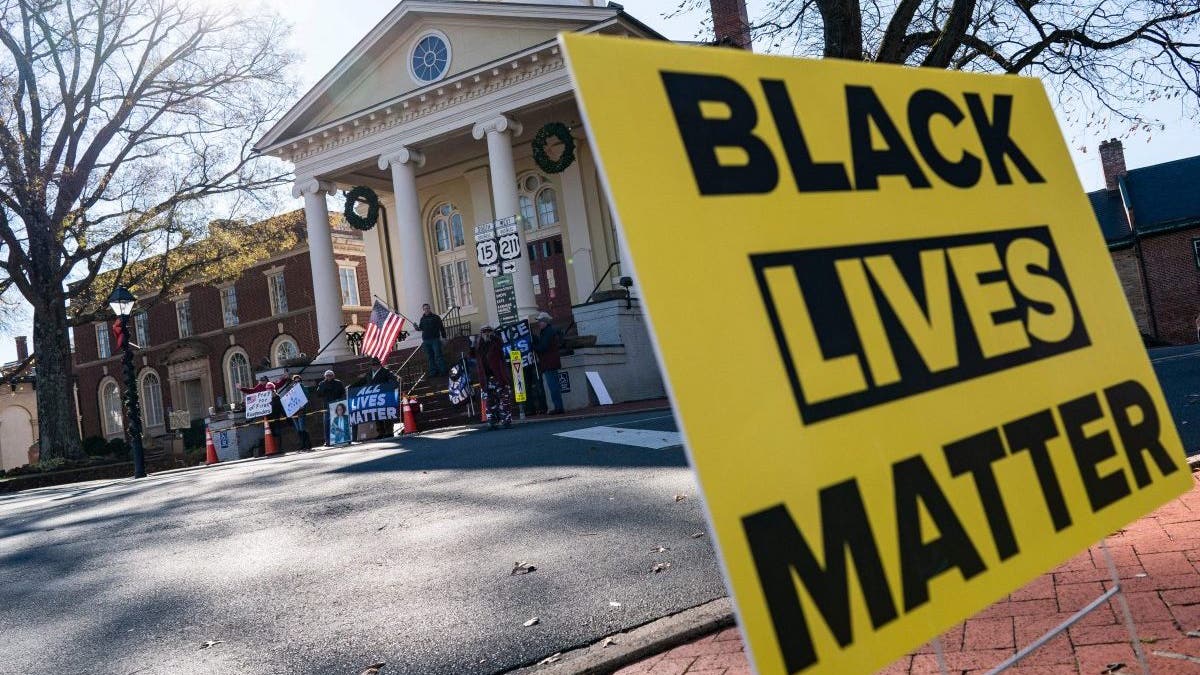 BLM Grassroots published the statement to its Instagram page on Monday, which read, "Black Lives Matter Grassroots stands in solidarity with our Palestinian family who are currently resisting 57 years of settler colonialism and apartheid."
A caption amended the statement, noting it should be "75 YEARS," not 57.
It added, "As Black people continue the fight to end militarism and mass incarceration in our own communities, let us understand the resistance in Palestine as an attempt to tear down the gates of the world's largest open air prison."
Citing the plight of Black Americans, the statement continued, "We, too, understand what it means to be surveilled, dehumanized, property seized, families separated, our people criminalized and slaughtered with impunity, locked up in droves and when we resist they call us terrorists. We, too, dream of a world where our people may live freely on decolonized land. May the borders, checkpoints, prisons, police and watchlists that terrorize our communities crumble and may the world we build from their ashes honor those who fallen in struggle."
It concluded, "For lasting peace to come, the entire apartheid system must be dismantled. The war on the Palestinian people must cease. We call on the United States government to immediately stop funding war and redirect the $4 billion in annual spending from the Israeli military to repair the damage cause by U.S.-backed wars, military air strikes, coups, and destabilizing interventions against oppressed people around the world."
ISRAEL QUIETLY ARMS AZERBAIJAN IN THE RECAPTURE OF SEPARATIST REGION NAGORNO-KARABAKH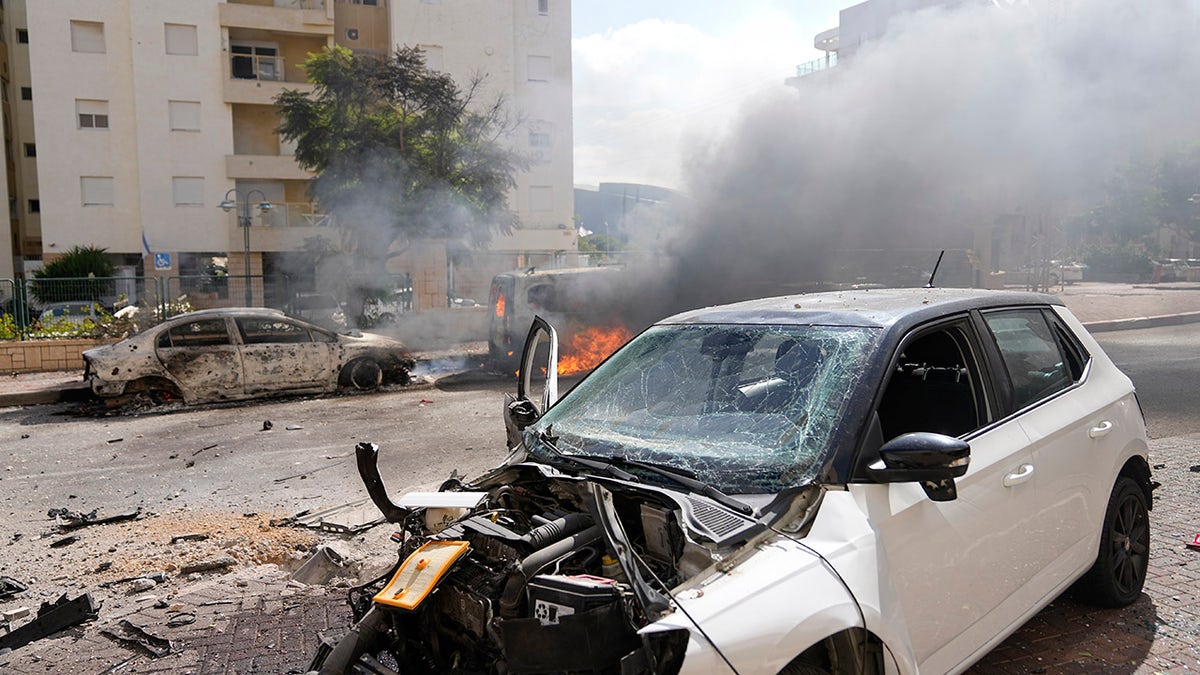 BLM Grassroots' statement dropped shortly before Israel's military confirmed that it found the remains of 40 Israeli babies massacred by Hamas in a local Israeli village. Some of the infants were found decapitated. 
Though separate from the Black Lives Matter Global Network Foundation (BLMGNF) formerly led by activist and self-described "trained Marxist" Patrisse Cullors, Black Lives Matter Grassroots has continued to promote the BLM message abroad. The Grassroots group is a coalition of 26 BLM chapters across the U.S. and U.K. 
BLM Grassroots filed a lawsuit last year, claiming that Shalomyah Bowers, the leader of BLMGNF, defrauded the local chapters for "unjust enrichment" and used their funds as his "personal piggy bank" to the tune of $10 million.
The lawsuit alleged that BLMGNF leaders reneged on the plan to put resources into the Grassroots group and locked it out of BLM's main social media accounts. 
Neither BLMGNF nor BLM Grassroots provided an immediate response to Fox News Digital's request for comment. 
CLICK HERE TO GET THE FOX NEWS APP
For more Culture, Media, Education, Opinion and channel coverage, visit foxnews.com/media. 
Fox News Digital's Jon Brown contributed to this report.