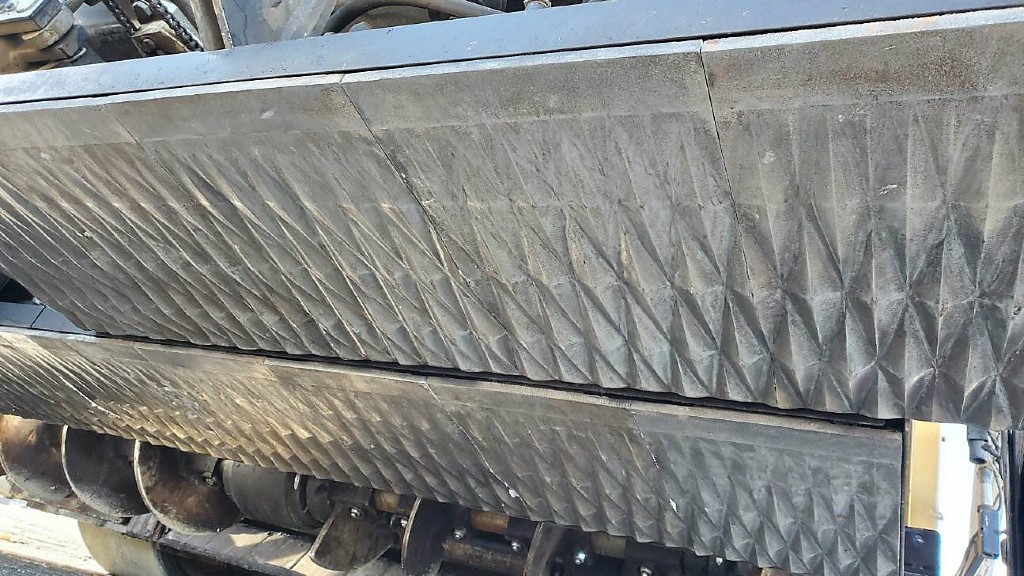 The Oxclaw screed plate design provides lateral compaction confinement to asphalt material, improving mat density and smoothness.

Caterpillar

Caterpillar has acquired the intellectual properties of two asphalt paving screed products from Axenox Inc., and will offer those products – Oxclaw textured screed plates and Bullox modular screed plate system – as options exclusively for Cat asphalt paving customers.
Oxclaw uses an innovative three-dimensional textured screed that provides lateral compaction confinement to asphalt material. This feature improves mat density and smoothness, as well as density at the joint to reduce compaction expense and improve chances of achieving pay bonuses. Screed cast plates are made with high strength chromium carbide to deliver high wear resistance and longer life.
The Bullox modular system is a new way to secure plates to the screed that cuts plate change time up to 80 percent. Where plate changes used to take days, they can now be done in less than four hours, reducing overall costs and improving uptime for pavers. After a one-time installation of the insulated conductor plate, simple screed plate changes are completed using a patented lock-and-go system, eliminating the need to access and remove the nuts and bolts.
These products will be available exclusively for Cat customers and supported by the Cat dealer network.
Related Articles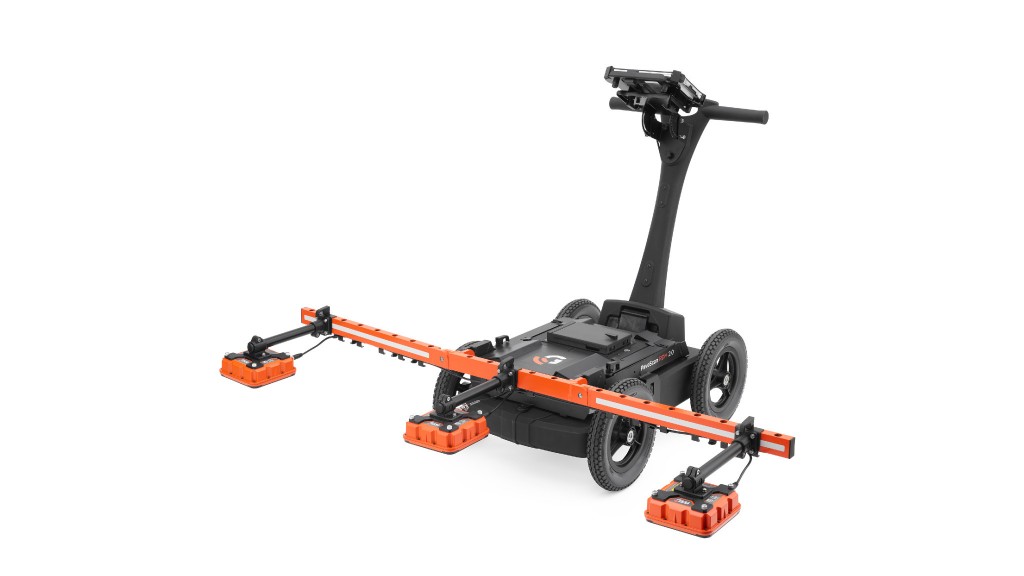 GSSI asphalt density assessment tool provides real-time measurements to ensure pavement quality

We use cookies to enhance your experience.
By continuing to visit this site you agree to our use of cookies.
Learn More: business analyst salary, business synonym, business administration jobs, business near me, business hours, business development manager salary, my business course, business in spanish, business headshots, business first, business unit, business brokers near me, dbusiness, 2 business days, is business administration a good major, business horizons, 7 business days, business knowledge, business use case.