NEWS
CBS' Gayle King says 'wokeism' is 'truthism' to her, annoyed by word becoming pejorative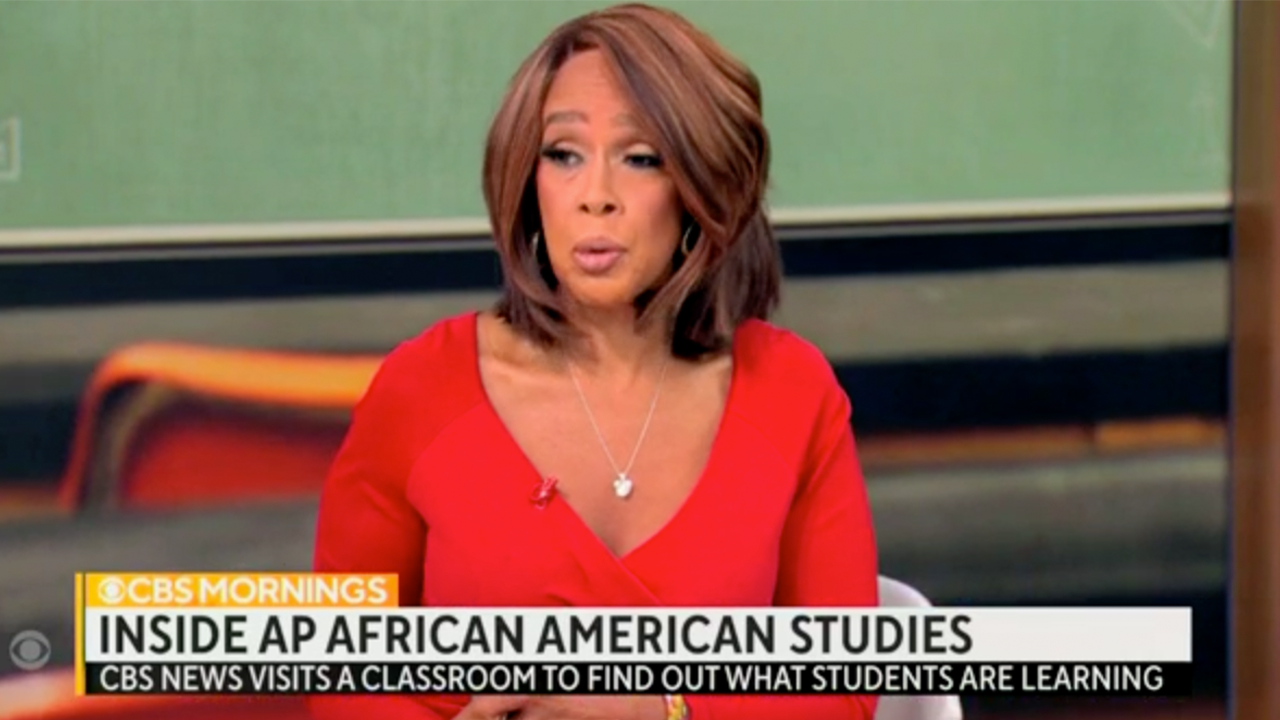 "CBS Mornings" host Gayle King blasted the use of the term "wokeism" as a pejorative used to describe radical left-wing beliefs, claiming she sees it as "truthism" instead.
King made the comments in context of correspondent Lisa Ling's Tuesday story about Florida banning a CRT-influenced AP African American history course earlier this year.
After the report, King had plenty to say in defense of the course and woke ideas in general, equating them with truth. 
"I know, it's so sad to me now that the word wokeism has now almost become weaponized," King said. "It's really missing the point about what's being taught here. You know, I don't look at it as wokeism so much as truthism."
DESANTIS ON WHY HE'S STANDING HIS GROUND AGAINST VP HARRIS: 'IT'S WRONG TO LET FALSE NARRATIVES STAND'
The host continued saying that concerns over these classes being woke are overblown, adding, "And I think if people would take the time to really see what is happening in these classes and what's being taught. Nowhere are we trying to say — anybody is trying to say hate White people, ignore — it drives me crazy when I hear that, Lisa."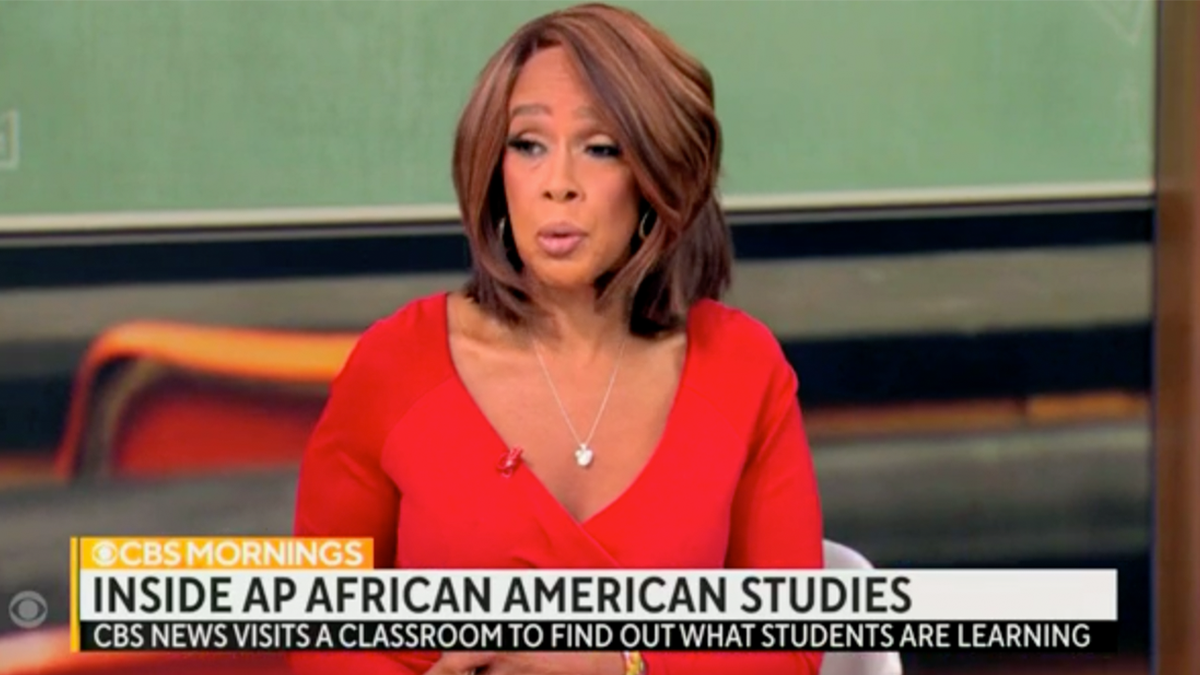 Co-host Nate Burleson then claimed, "Gayle, wokeism is just misleading the future generations from learning about our history," to which King replied, "Yes, yes."
Ling's segment painted the Florida government's decision as unjustified, as did King, who slammed critics of the course for calling it woke, arguing that the term has been weaponized to discredit the class and the progressive beliefs taught in them.
The Florida DOE compelled course creator The College Board to cut much of the content associated with Black Lives Matter, the queer experience, and other topics that were deemed controversial found in the course.
Arkansas' DOE banned the same course from its state schools this past August.
Ling's segment appeared to discount conservative critics of the AP course. In her introduction, she said, "AP African American Studies is at its core, a history course, tracing the Black experience from early African kingdoms to slavery and the civil rights movement through today. It's drawn fire from some GOP officials who say it's an example of wokeism infiltrating education."
Elsewhere in the report, Ling praised the AP course after experiencing some of it herself, saying, "What I experienced here, though, was so much more nuanced. It was so much more humanized and some in this country seem to have a problem with that." 
MSNBC GUEST CALLS FLORIDA'S STANDARDS ON TEACHING AFRICAN-AMERICAN HISTORY 'AKIN' TO DEFENDING THE HOLOCAUST
She also dinged Florida for demanding it be amended: "In January, Florida banned it, writing the course was inexplicably contrary to Florida law, and significantly lacks educational value."
CLICK HERE TO GET THE FOX NEWS APP
For more Culture, Media, Education, Opinion, and channel coverage, visit foxnews.com/media.