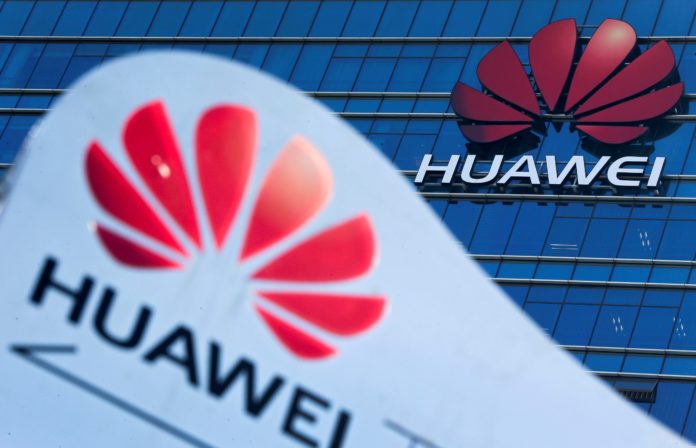 Upmarket car brand co-created by Changan and Huawei will be launched this month
The upmarket new energy car brand (temporarily named AB brand) jointly created by Changan Auto, Huawei and CATL will be unveiled soon. Tan Benhong, executive vice president of Changan Auto, stated that Changan New Energy and AB Auto are two independent companies with different product brands and product differentiations. The AB brand will develop independently, conduct market-oriented operations independently, integrate strategic partner resources, and have an independent listing plan.
Volkswagen will further expand investment in China and increase R&D in the field of EV
Yu Jianhua, Vice Minister of Commerce and China International Trade Representative, met with Stephan Wöllenstein, chairman of German Chamber of Commerce in China and CEO of Volkswagen Group China. They exchanged views on the development of Volkswagen's business in China and personnel exchanges between China and Germany. Mr. Yu said that China welcomes Volkswagen to continue to expand investment in China, and is willing to provide convenience for German business personnel to go to China on the premise of preventing and controlling the epidemic. Stephan said that the Volkswagen Group has benefited a lot from China's economic development and opening up, and will further expand its investment and operations in China, increase its R&D and production in the field of electric vehicles.
BYD will ship 1,500 Tang EVs to Norway within this year
Today BYD chairman Wang Chuanfu announced that BYD's passenger vehicles will soon enter Europe. The first market is Norway, which has a high number of new energy vehicles. It plans to ship 1,500 Tang EVs equipped with blade batteries to Norway within this year, and complete delivery in the third quarter. Prior to this, another Chinese EV maker NIO had announced its entry into Norway.
Intelligent driving technology company MAXIEYE completes a RMB150 million series A+ round
"MAXIEYE", a Chinese autonomous driving system developer, announced that it has completed a RMB150 million series A+ round of financing led by Fosun Capital, participated from Tsinghua Research Capital, Sharewin Investment, ZJ Innopark and others. Proceeds of the latest round will be mainly used for R&D investment in Level 2 and above full-stack intelligent driving systems and solutions, market business investment, and supplementation of supply chain cash flow.
Foxconn and Stellantis form a 50/50 joint venture named Mobile Drive
Foxconn signed a memorandum of understanding with Stellantis. The two parties agreed to establish a 50/50 joint venture named "Mobile Drive", based in the Netherlands. The new company will be operated as an automotive supplier and participate in bidding for software solutions and related hardware supplies for Stellantis and other automakers interested in the joint venture.
Huawei aims to sell 300,000 EVs next year
Huawei plans to sell EVs in 200 stores by the end of July and expand to more than 1,000 stores by the end of the year. Yu Chengdong, CEO of Huawei's Consumer BG, has set a goal of selling 300,000 EVs next year. The first car sold by Huawei, Cyrus Huawei Smart Selection SF5, has currently more than 6,500 orders in one month. The subsequent car makers that will cooperate with Huawei to sell cars include BYD, BAIC, Mercedes-Benz and Changan.
(China Money Network's articles are curated and translated from credible Chinese media organizations with established brands, experienced editorial teams, and trustworthy journalism practices. However, we are not responsible for the accuracy of the information. For any questions, please reach out to our editorial department.)
Learn More: business analyst salary, business synonym, business administration jobs, business near me, business hours, business development manager salary, my business course, business in spanish, business headshots, business first, business unit, business brokers near me, dbusiness, 2 business days, is business administration a good major, business horizons, 7 business days, business knowledge, business use case.