NEWS
Democrat congressman Henry Cuellar carjacked at gunpoint in Washington DC | US News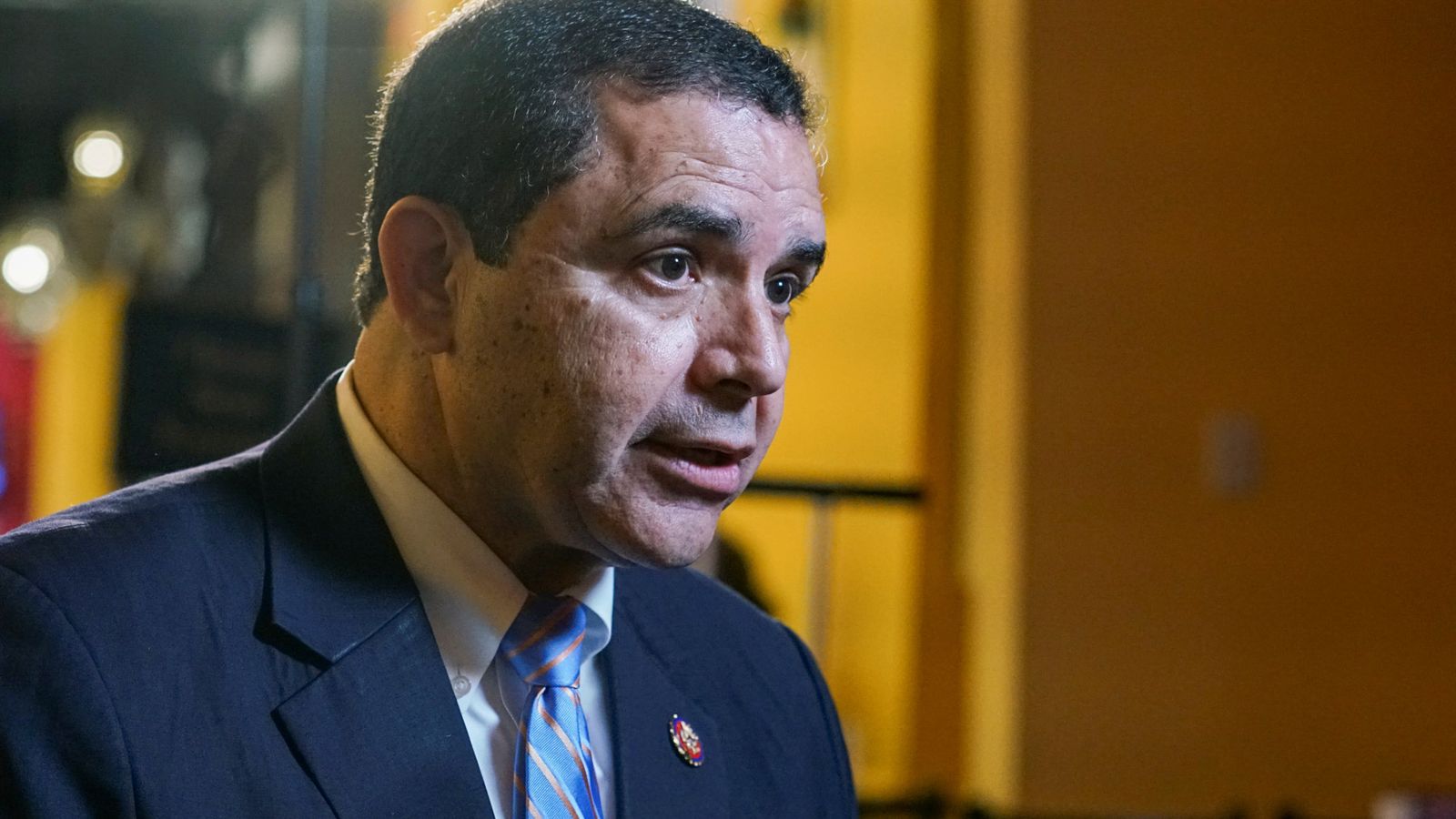 A US congressman was carjacked by three attackers in Washington.
Democrat Henry Cuellar, who represents Texas's 28th district, was held up at gunpoint not far from the US Capitol building on Monday.
His chief of staff released a statement saying: "As Congressman Cuellar was parking his car this evening, three armed assailants approached the congressman and stole his vehicle.
"Luckily, he was not harmed and is working with local law enforcement."
The robbery happened at 9.30pm in the Navy Yard area, about a mile from the US Capitol, according to the Washington Post. Police later recovered his car.
It was the second assault on a member of Congress in the DC area this year.
Read more from Sky News:
Missing girl Charlotte Sena, 9, found alive and well
Trump generated 'more than $100m through fraud'
Democrat Angie Craig, a congresswoman for Minnesota, was attacked in her Washington apartment building in February.
She suffered bruises but was not seriously hurt.
Her chief of staff said it didn't appear to be politically motivated and a person later pleaded guilty to assault.