NEWS
Dolly Parton shares the only reason she'd be caught without makeup: 'It would have to be pretty serious'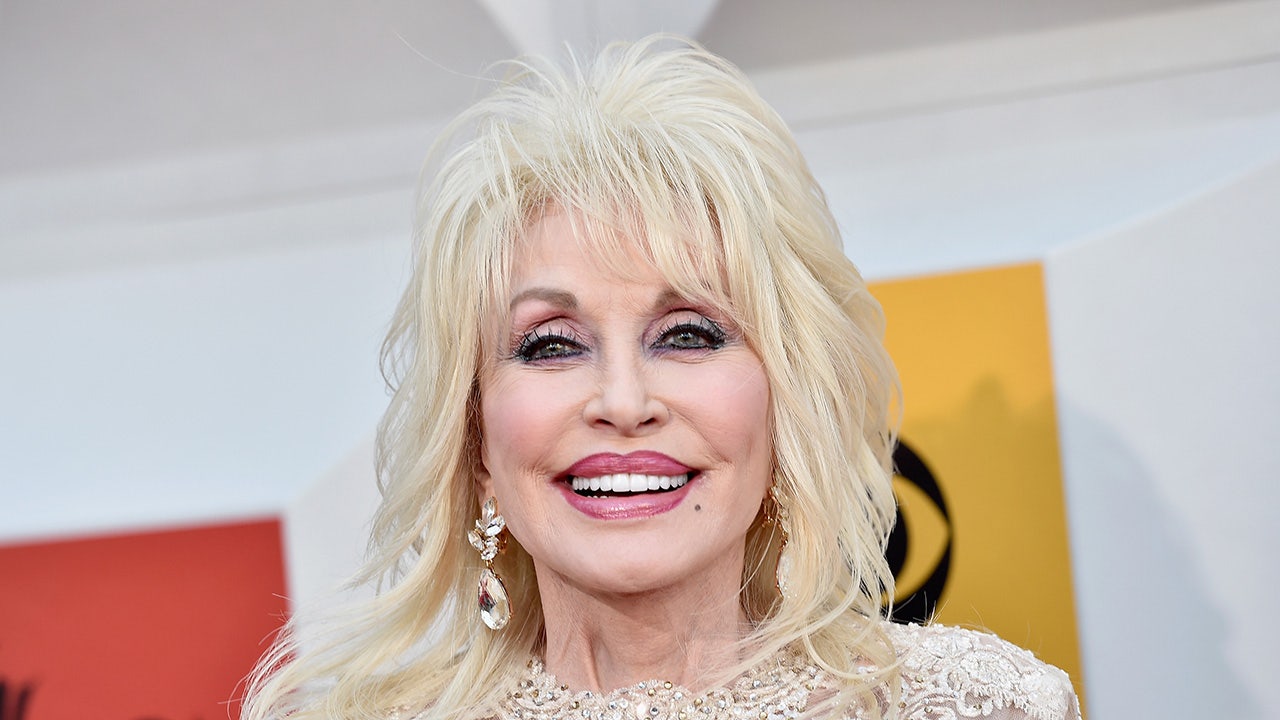 Dolly Parton is always ready for her closeup. 
The country legend joked this week that the only way she would be seen without makeup is if she were dead. 
"You'd just have to see me laid out on a stretcher," she kidded with People magazine, before adding, "No, if my husband [Carl Thomas Dean] was sick, or if there was an emergency, of course, I would." 
She added that she also hopes she does not get arrested barefaced "for a bad tag [on her car] or something." 
DOLLY PARTON SAYS SHE WAS 'SCOLDED OR WHIPPED' BECAUSE OF HER CLOTHING CHOICES BY PREACHER GRANDFATHER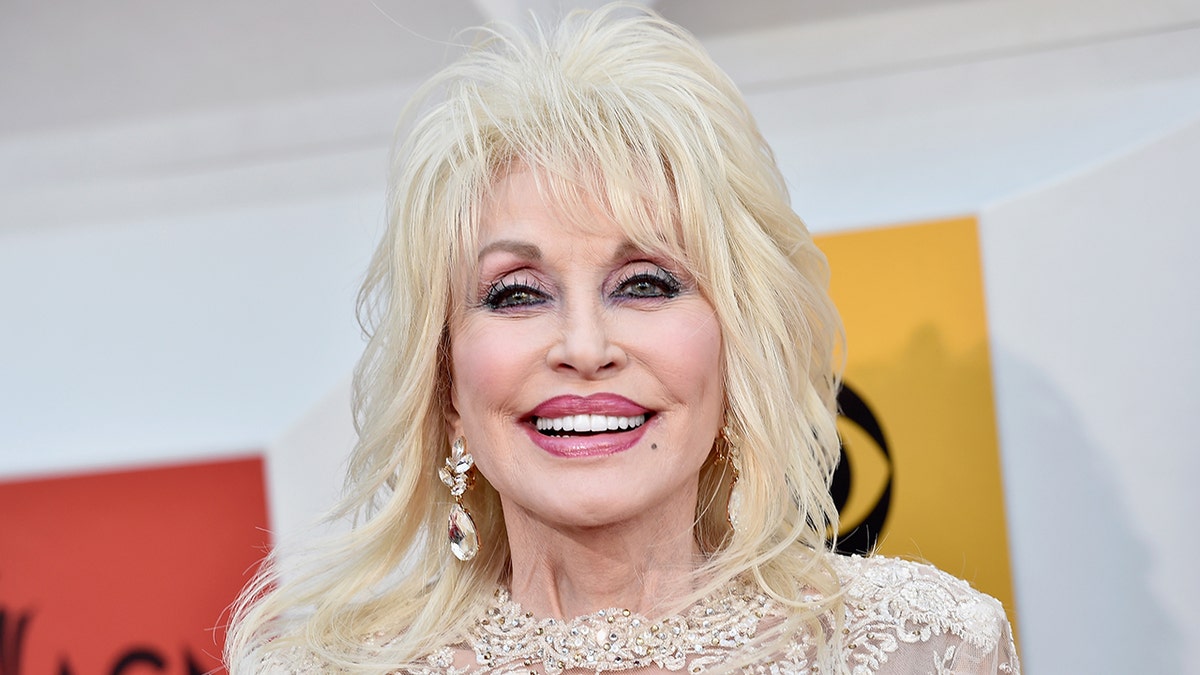 "I don't want a mugshot looking like some of the stars I've seen," she said. "I'm going to clean up a little if I'm going outside, unless there's an absolute emergency, and it would have to be pretty serious. I would do it then, but that would be the only way."
The 77-year-old is known for her distinctive look which includes teased blonde hair, high heels, a full face of makeup and often rhinestones. 
DOLLY PARTON SAYS SHE'S DONE WITH TOURING, WANTS TO BE 'CLOSER TO HOME' WITH HER HUSBAND AS THEY GET OLDER
In fact, the "I Will Always Love You" singer has written a new book out next week called "Behind the Seams: My Life in Rhinestones" that shares stories and photos of her "distinctly Dolly style."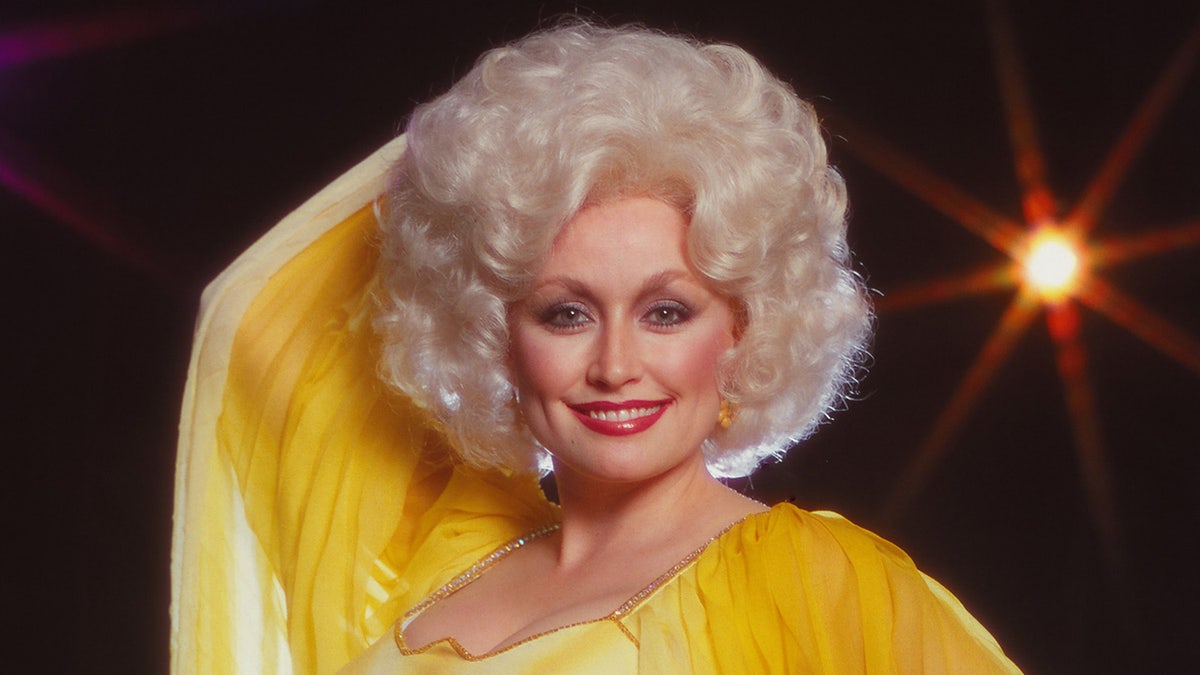 "The older I get, the more I think, 'Well, people really want to know about how you become who you are once you kind of reach a certain status,'" she told the magazine of her book, which she calls a "museum of my life." "So, I thought, 'Why don't I do [a book] about my clothes, my fashion, my hair and all the looks that I've had — good, bad and indifferent?'"
In 2020, Parton told RuPaul in Marie Claire, "I have to always stay ready — street ready, I always say. I have to keep my makeup on and keep my hair done."
LIKE WHAT YOU'RE READING? CLICK HERE FOR MORE ENTERTAINMENT NEWS
"If it's going to earthquake, if we get an earthquake, I'm not running out in the street looking like you [RuPaul] look now. I have to be ambulance-ready at all times, if I get sick or something," she joked. 
However, Parton explained she also embraces her natural side when she wants to. 
"But I can come down, though," she said. "I'm comfortable in my own skin; I'm comfortable with my image. I dress for myself more than I do for somebody else."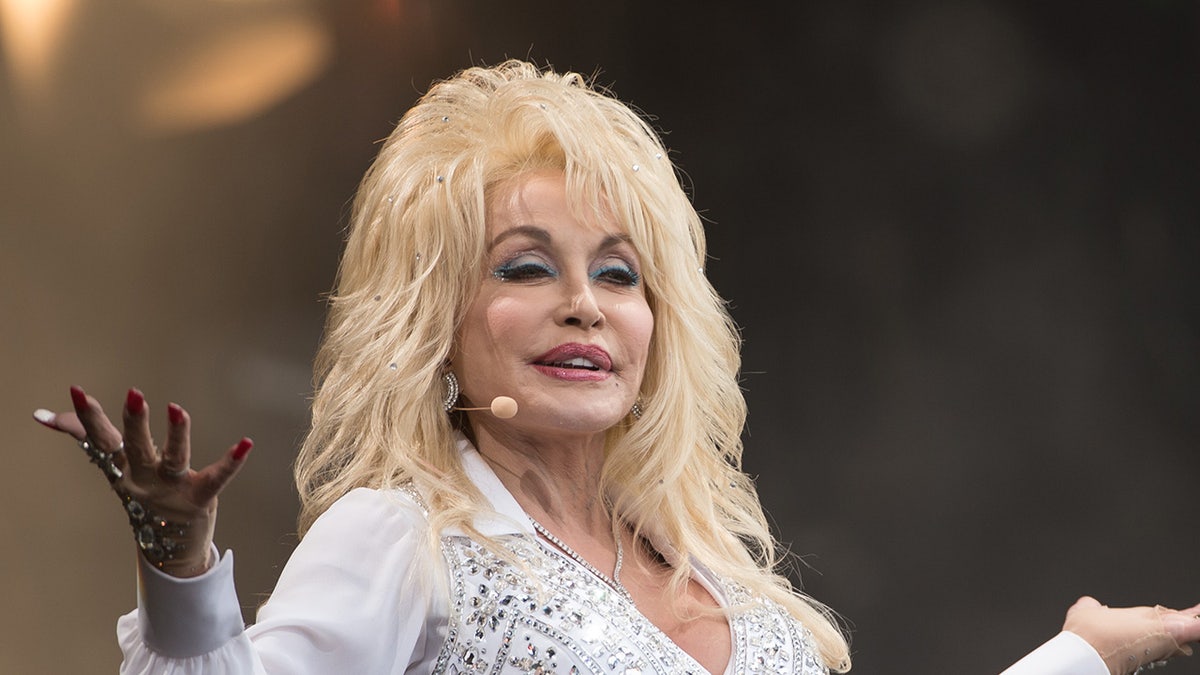 Even as a young girl in the Smokey Mountains, Parton was interested in makeup. She used to create her own when she could not afford the real thing. 
"I'd find ways to create my own makeup with pokeberries and stuff that grew wild in the fields," she explained. "I think all people that grow up in the mountains learn how to improvise with what you don't have. I would strike Mama's old kitchen matches to make eyebrows and my beauty mark. Still, I find myself mixing and matching different makeups for different colors."
CLICK HERE TO SIGN UP FOR THE ENTERTAINMENT NEWSLETTER
Now that she is able to afford any makeup she wants, she says some of her favorite brands are brands people can find at the drugstore. 
"Maybelline was always a biggie, especially with eye makeup. I didn't have to burn the matches anymore," she laughed, saying she also likes Oil of Olay, Pond's Cold Cream and Max Factor.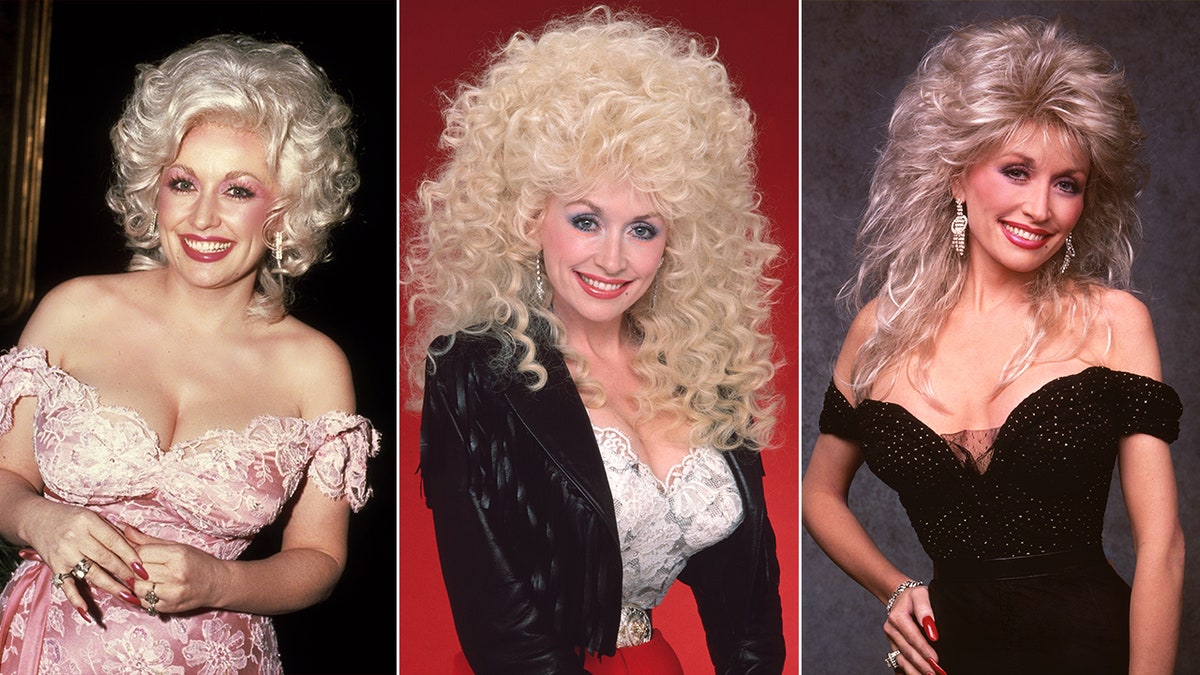 "There's so many of the products that don't cost a fortune that are just as good as the most expensive things you buy, and believe me, I know, because I am about makeup," she added. 
Parton previously told Allure that she likes to bring her "gaudy, flamboyant, fun" personality to every look she wears. 
CLICK HERE TO GET THE FOX NEWS APP
"I've got little, short, stubby hands, so of course I'm going to have long nails," she told the magazine. "I'm short, so I wear high heels. And my hair don't do what I want it to, so I wear wigs," she previously joked to Allure. "I might be artificial, but I'm real where it counts — right here in my heart."