NEWS
Duchess of York 'shocked and saddened' after murder of ex-assistant | US News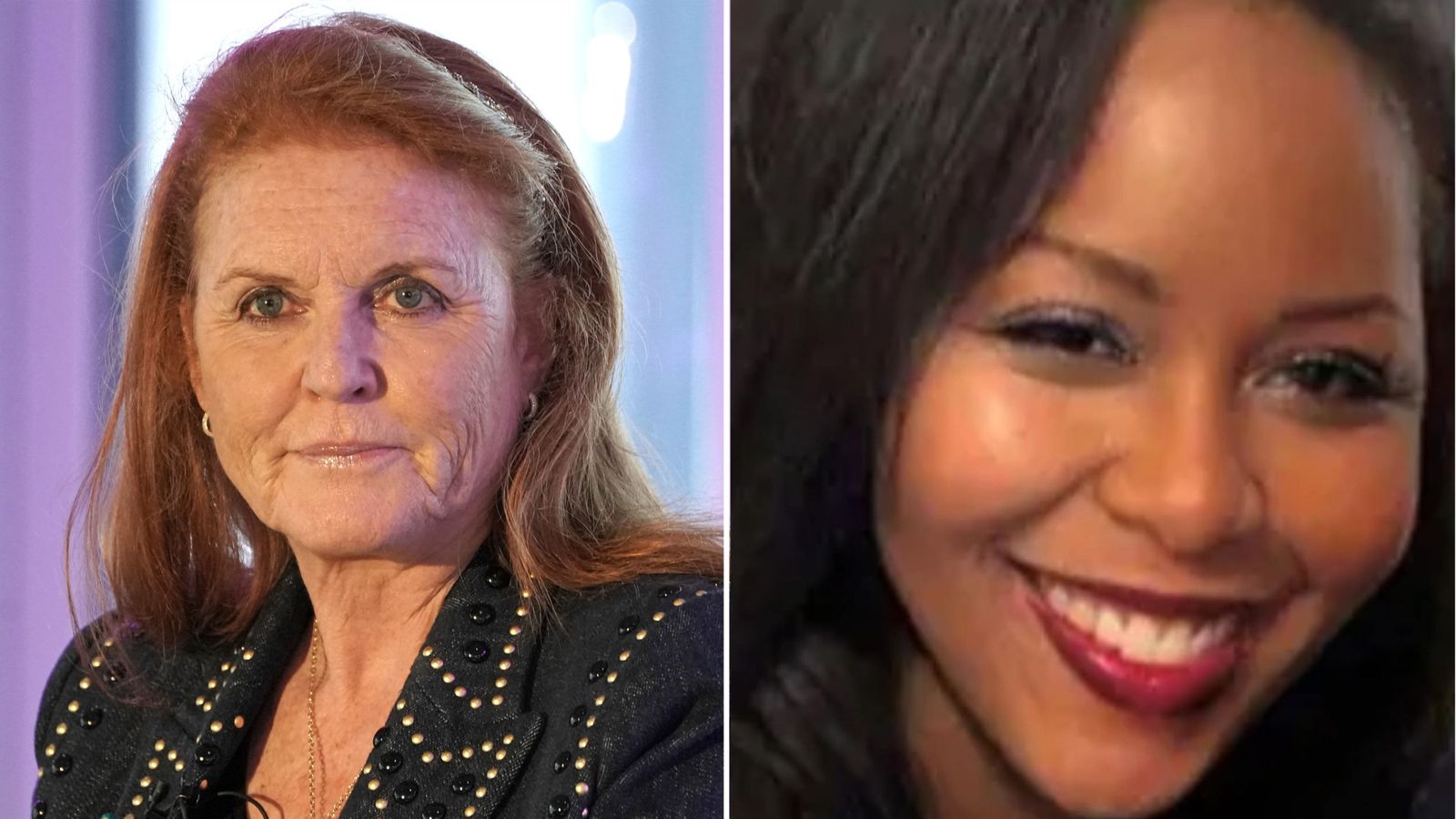 The Duchess of York's former personal assistant has been murdered in Texas.
Jenean Chapman's body was found inside a Dallas apartment on Monday afternoon, with officials concluding her death was a homicide.
A 48-year-old man called James Patrick has been arrested in connection with her death, and police say he is expected to be charged with murder.
Ms Chapman's relatives told Sky's US partner NBC News that the 46-year-old had been married to Patrick for a few months, and they had been in a turbulent relationship for years.
Her sister Nicole Marshall said: "We were shocked because before that it was an on-and-off relationship. It was rocky, we were aware of that."
The Duchess of York, Sarah Ferguson, said she was "shocked and saddened" by the news.
In a post on Instagram, she wrote: "Jenean was loyal, hardworking, beautiful and fun and my heart breaks for her family and friends. I heard from her just a couple of months ago and she seemed so happy."
Read more in Sky News:
Man charged with Tupac Shakur's murder
Slovakia could soon have a Putin-friendly leader
The duchess added that she was making a donation so her family could pay for legal and funeral costs, and repatriate her body to New York City.
A possible motive is unclear, and Patrick remains jailed on a $100,000 (£82,000) bond.