NEWS
EPA urged to intervene in Alabama water system reportedly plagued by contamination, leaks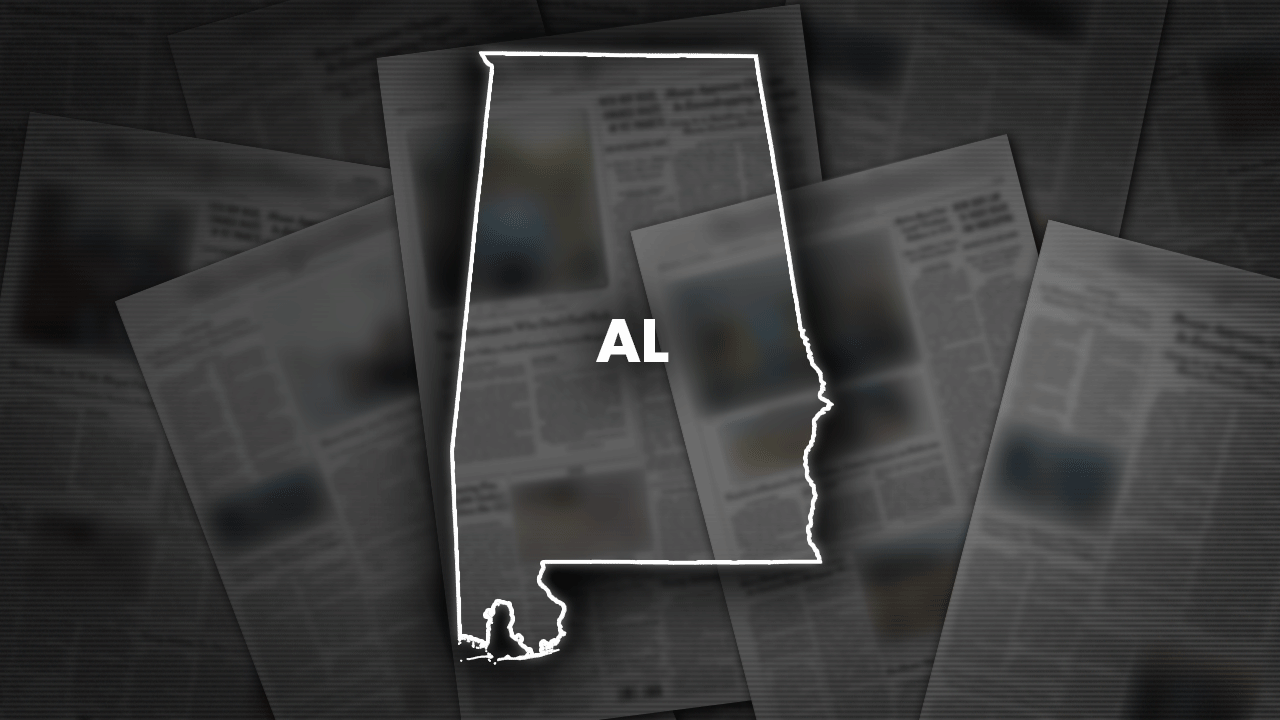 Environmental groups have asked the U.S. Environmental Protection Agency to intervene in a south Alabama water system they said has been plagued by leaks, contamination and financial mismanagement, endangering residents in the low-income community.
The petition was filed Monday by the Southern Environmental Law Center on behalf of the We Matter Eight Mile Community Association, a community-based organization that advocates for safe and affordable drinking water in Prichard, and more than 20 environmental justice and faith-based groups. It asks the EPA to use its emergency powers to address problems at the Prichard Water Works and Sewer Board.
The petition stated that more than 60% of Prichard's drinking water leaks, risking contamination, and that state regulators have noted inadequate disinfection at various spots in the system. The problems create health risks and reliability concerns for residents in the low-income community, the petition said.
WAUKESHA, WI TO SOURCE UP TO 8.2 MILLION GALLONS PER DAY FROM LAKE MICHIGAN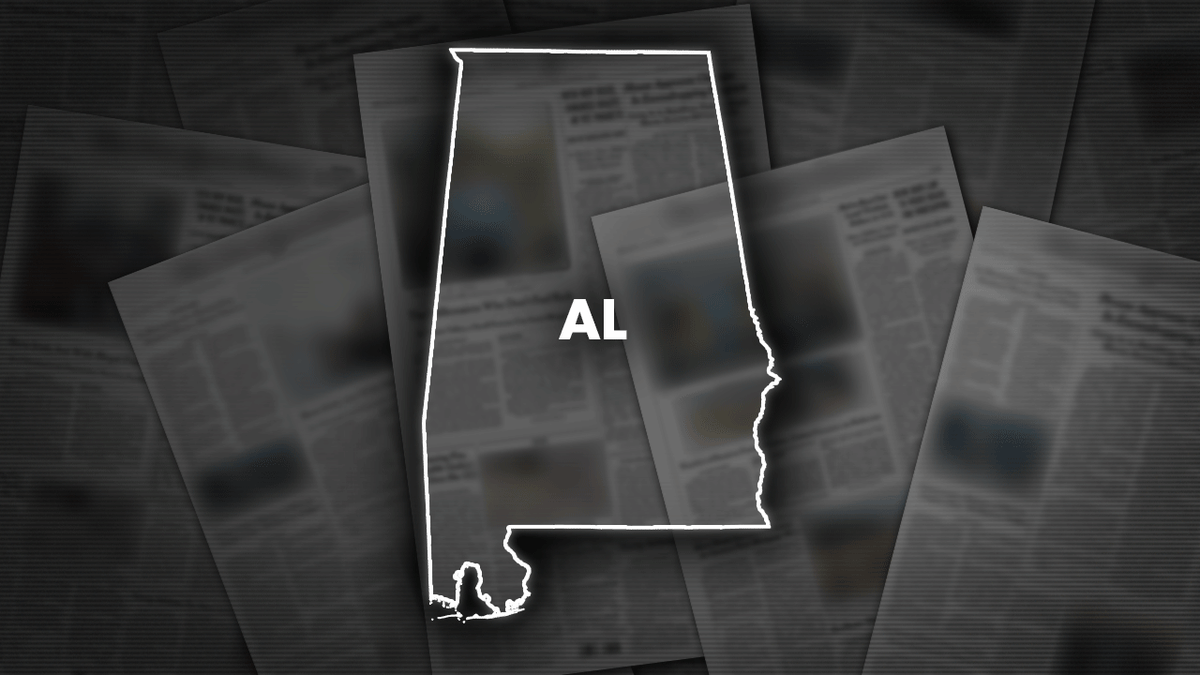 The city of 19,000 has a population that is more than 90% Black and a median income of $32,900, according to Census records.
"Those responsible for protecting our right to clean, affordable water have epically failed us," Carletta Davis, president of the We Matter Eight Mile Community Association, said in a statement.
The petition asks for the EPA to assist in funding upgrades to the drinking water system, participate in receivership proceedings and develop and enforce a long-term consent decree to address infrastructure.
CLICK HERE TO GET THE FOX NEWS APP
Synovus Bank, a financial services company based in Columbus, Georgia, in June said the water system is in default on a $55 million bond issue. The lender asked that the water system be placed in receivership — a move the water system opposes.
The water system said operations manager Mac Underwood, the former manager of the Birmingham Water Works, has made great strides in addressing the concerns since being hired in January. The water system asked a judge to appoint Underwood as receiver if he decides one is needed.