NEWS
Everything Pope Francis Has Said on Israel-Hamas War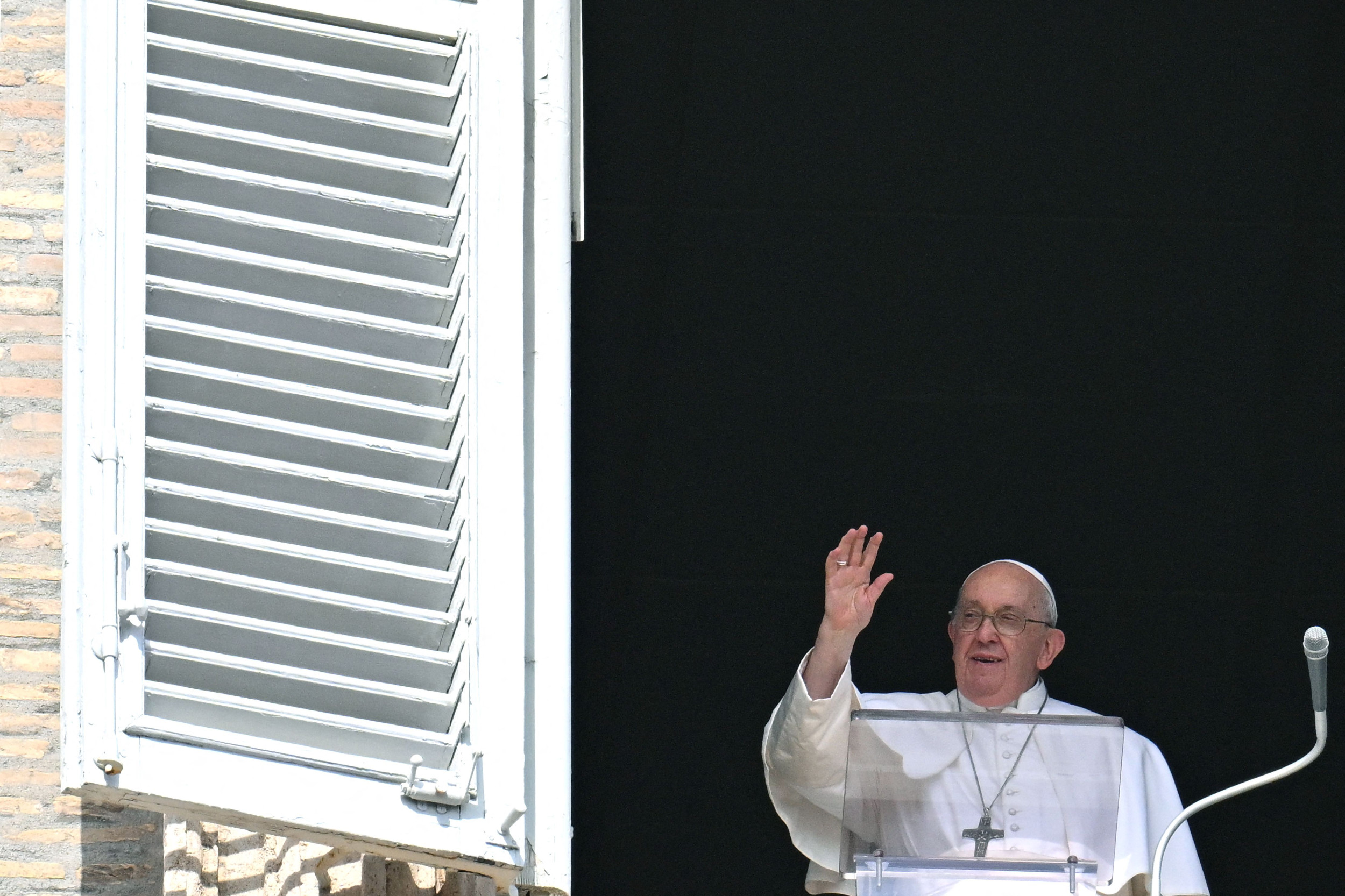 Pope Francis on Sunday called for humanitarian corridors to help Palestinians who are under siege in Gaza as the Israel-Hamas war continues.
During his Angelus prayer in St. Peter's Square in Vatican City, Francis said humanitarian law must be respected, "especially in Gaza where it is urgent and necessary to ensure humanitarian corridors and to come to the aid of the entire population."
On October 7, Hamas led the deadliest militant attack in Israel's history. Israel then launched its heaviest ever airstrikes on Gaza, a long-blockaded territory with about 2.3 million Palestinian residents. The Gaza Health Ministry said 2,329 Palestinians have been killed since the fighting erupted, according to The Associated Press. More than 1,300 Israelis have been killed, the agency said.
Israel has cut off supplies of food, fuel, electricity and medicine into Gaza and ordered more than a million people to evacuate to the south ahead of a looming ground offensive.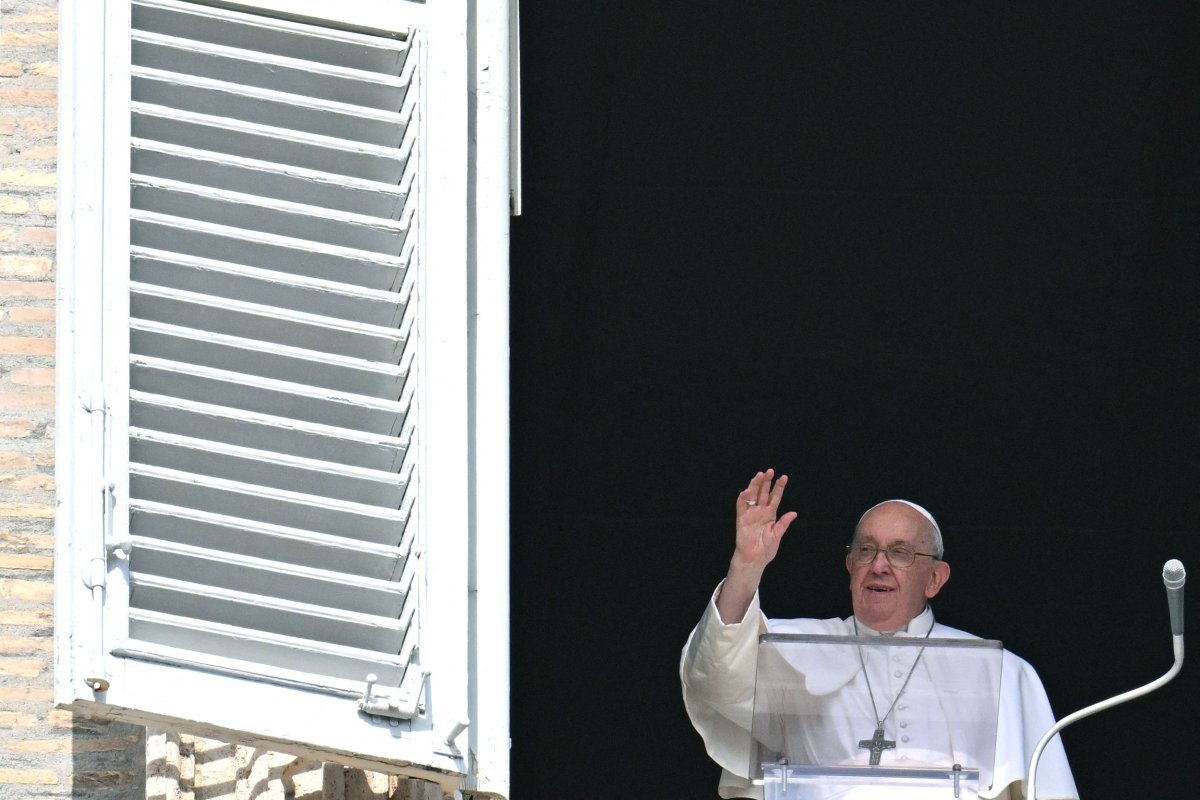 "I continue to follow with much sorrow what is happening in Israel and Palestine," Francis said on Sunday. "I think back to the many people, especially the little ones and the elderly."
The pope also called for an end to the shedding of "innocent blood" and also reiterated calls for the release of Israeli hostages taken by Hamas during the October 7 attack.
"Brothers and sisters, already many have died," he said. "Please, let no more innocent blood be shed, neither in the Holy Land nor in Ukraine, nor in any other place! Enough! Wars are always a defeat, always!"
He added: "I renew my appeal for the freeing of the hostages and I strongly ask that children, the sick, the elderly, women, and all civilians not be made victims of the conflict."
During a weekly audience on Wednesday, Francis had called for the release of hostages taken by Hamas fighters.
"I continue to follow what is happening in Israel and Palestine with tears and apprehension: many people killed, others injured," he said. "I pray for those families who have seen a feast day transformed into a day of mourning, and I ask that the hostages be released immediately."
The pope added that "it is the right of those who are attacked to defend themselves, but I am very concerned about the total siege under which the Palestinians are living in Gaza, where there have also been many innocent victims."
Francis said that terrorism and extremism "do not help reach a solution to the conflict between Israelis and Palestinians, but fuel hatred, violence, revenge, and only cause each to other suffer. The Middle East does not need war, but peace, a peace built on dialogue and the courage of fraternity."
Newsweek reached out to the Vatican via email for additional comment.