NEWS
Fans and friends mourn the death of TV and fitness legend, Suzanne Somers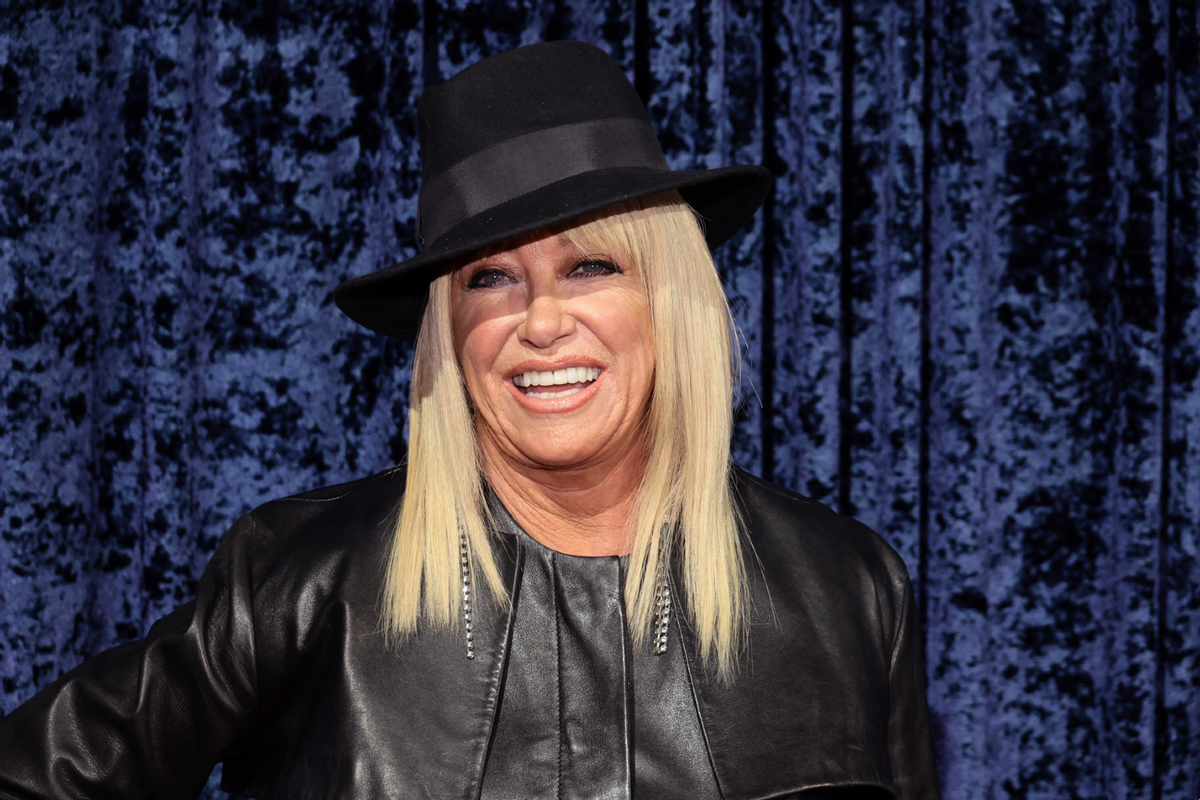 Capping off the mournful tone of the weekend, the death of TV star and fitness icon, Suzanne Somers, was announced by the star's longtime publicist, R. Couri Hay, who said she passed away peacefully at home in the early morning hours of Oct. 15 after an aggressive form of breast cancer she'd been dealing with for over 23 years.
Best known for her role as Chrissy Snow on the ABC sitcom "Three's Company," which she landed in 1977, Somers branched off into the fitness world during the 1980s as the spokesperson for the Thighmaster, a piece of exercise equipment that became a household item thanks in large part to her entertaining infomercials.
Aside from her most notable achievements, mentioned above, Somers showcased her ability to be in on the joke when it comes to her status and reputation, appearing in a small but memorable role in John Waters' 1994 film, "Serial Mom." In that role, she plays an over-the-top version of herself cast in the made for TV film on the case of Beverly Sutphin (Kathleen Turner), getting on the bad side of the woman she's portraying at the film's end. Watch a clip here:
"Funny and beautiful. Rest in Peace, Suzanne Somers. I had the pleasure of meeting her several times. Her scenes in American Graffiti inspired me to get a T-Bird," "Bewitched" actress Erin Murphy shared in a statement to X. 
"RIP icon Suzanne Somers. She passed a day before her 77th birthday and her husband gave her an early birthday present. It was a hand written love poem wrapped in pink peonies, her favorite flowers," actress Sarah Sansoni wrote.