NEWS
Federal Reserve minutes: Officials signal cautious approach to rates amid heightened uncertainty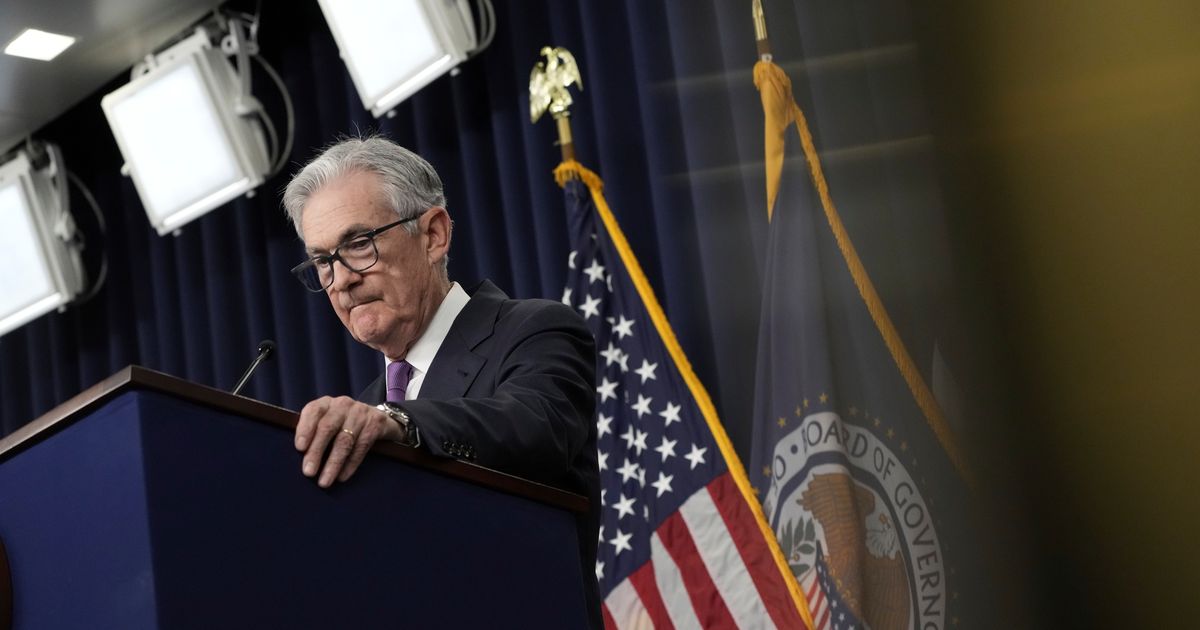 WASHINGTON (AP) — Federal Reserve officials regarded the U.S. economy's outlook as particularly uncertain last month, according to minutes released Wednesday, and said they would "proceed carefully" in deciding whether to further raise their benchmark interest rate.
Such cautious comments are generally seen as evidence that the Fed isn't inclined to raise rates in the near future.
Economic data from the past several months "generally suggested that inflation was slowing," the minutes of the Sept. 19-20 meeting said. The policymakers added that further evidence of declining inflation was needed to be sure it would slow to the Fed's 2% target.
Several of the 19 Fed policymakers said that with the Fed's key rate "likely at or near its peak, the focus" of their policy decisions should "shift from how high to raise the policy rate to how long" to keep it at restrictive levels.
And the officials generally acknowledged that the risks to Fed's policies were becoming more balanced between raising rates too high and hurting the economy and not raising them enough to curb inflation. For most of the past two years, the Fed had said the risks were heavily tilted toward not raising rates enough.
Given the uncertainty around the economy, the Fed left its key short-term rate unchanged at 5.4% at its September meeting, the highest level in 22 years, after 11 rates hikes over the previous 18 months.
The minutes arrive in a week in which several Fed officials have suggested that a jump in longer-term interest rates could help cool the economy and inflation in the coming months. As a result, the Fed may be able to avoid a rate hike at its next two-day meeting, which ends Nov. 1. Futures markets prices show few investors expect a rate increase at that meeting or at the next one in December.
On Wednesday, Christopher Waller, an influential member of the Fed's governing board, suggested that the higher long-term rates, by making many loans costlier for consumers and businesses, are doing "some of the work for us" in fighting inflation.
Waller also said noted the past three months of inflation data show that price increases are moving steadily toward the Fed's 2% target.