NEWS
Hackers compile database of people of Jewish descent using stolen 23andMe user data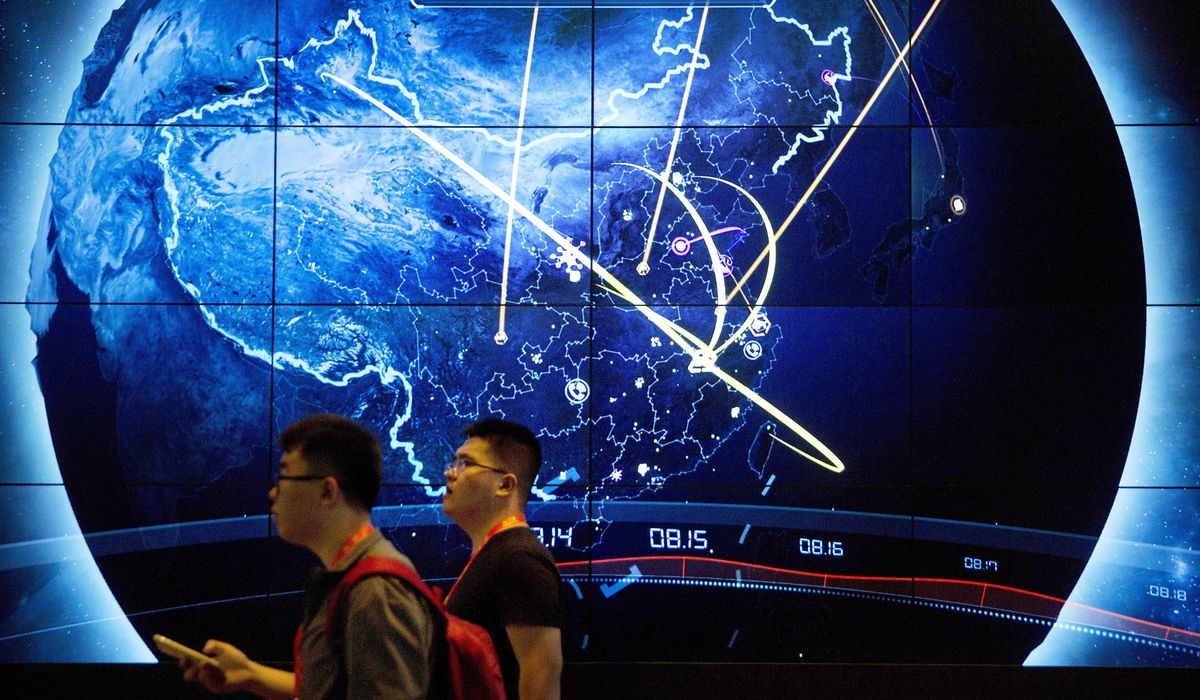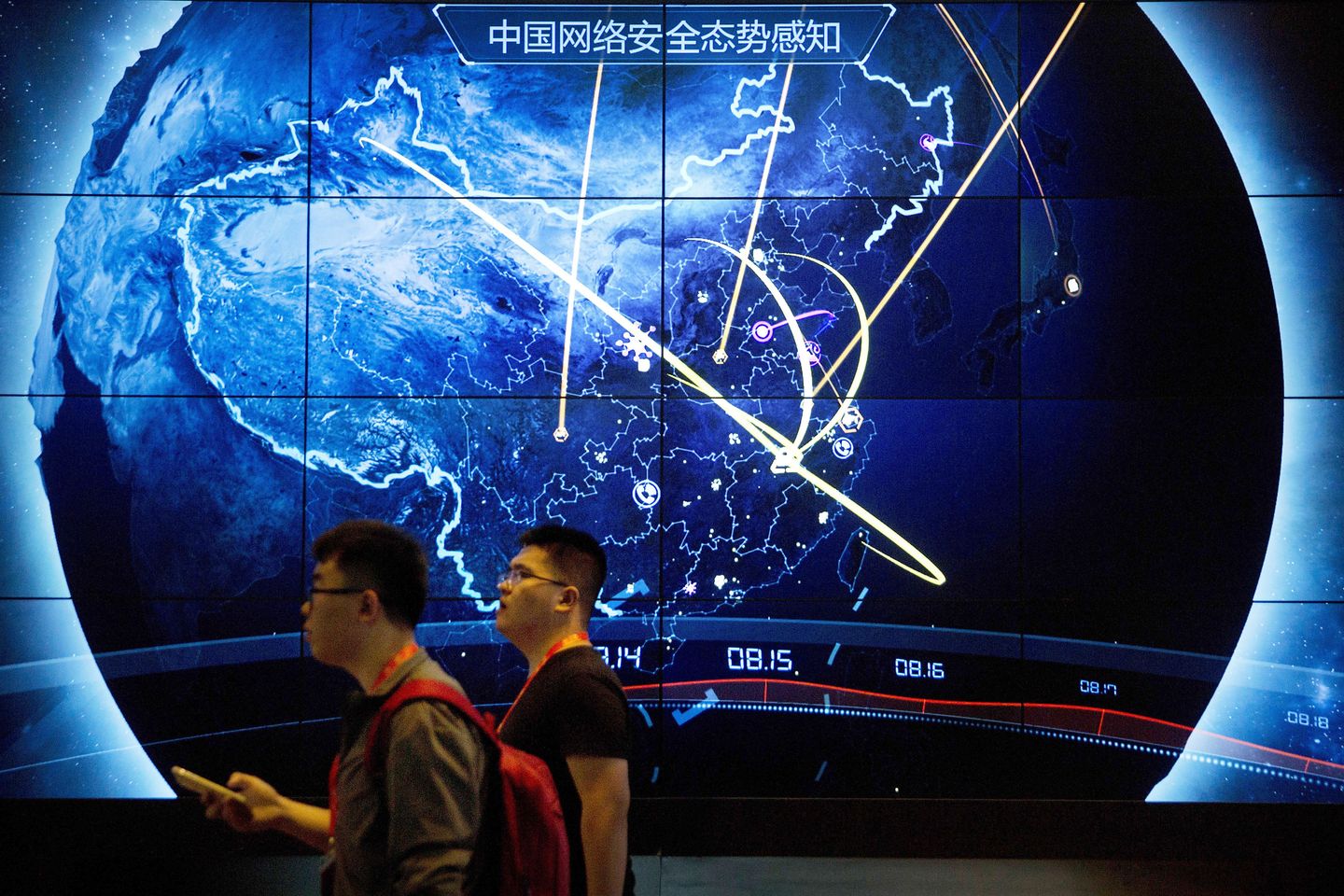 Hackers on the website BreachForums stole user data from genealogy testing company 23andMe, targeting two particular groups: people of Jewish descent and people of Chinese descent.
The resulting hacker database centered on one subset of the Jewish diaspora, Ashkenazi Jews, who came to the Western Hemisphere from Central and Eastern Europe.
23andMe confirmed Friday that data had been compromised, but told technology magazine Wired that its systems had not been breached. 
---
---
"While we are continuing to investigate this matter, we believe threat actors were able to access certain accounts in instances where users recycled login credentials – that is, usernames and passwords that were used on 23andMe.com were the same as those used on other websites that have been previously hacked," 23andMe said in a statement on its website.
At least one million users of Ashkenazi Jewish descent were impacted by the hacking, as were hundreds of thousands of people of Chinese descent, according to Wired.
The hackers are now trying to sell the data from the hacked profiles, offering 100 profiles for $1,000, 1,000 profiles for $5,000, 10,000 profiles for $20,000 and $100,000 profiles for $100,000, according to a screenshot from BreachForums published by information security and technology news publication Bleeping Computer.
The collection of hacked user data is titled "Ashkenazi DNA Data of Celebrities," according to NBC News. Despite the title, most of the people on the database are not, in fact, celebrities.
"Crazy, this could be used by Nazis," one of the people told NBC News.