NEWS
Jeffrey Epstein: JPMorgan reaches settlements with alleged victims and Jes Staley | Business News
America's largest bank says it has resolved its final lawsuits relating to the Jeffrey Epstein scandal, including a case it brought against former executive Jes Staley.
JPMorgan Chase has faced a series of claims related to disgraced financier Epstein – a client of the bank from 1998 until 2013 – who killed himself in a New York jail cell in 2019 while awaiting trial on sex trafficking charges.
The bank had previously, in June, agreed to pay $290m to resolve claims by dozens of Epstein's accusers.
It was revealed on Wednesday, ahead of a trial due to start next month, that the bank had agreed a $75m settlement with the US Virgin Islands (USVI) where Epstein had owned property that was allegedly used for abuse.
That case centred on an alleged failure of client oversight by JPMorgan.
It accused the bank of retaining his business despite knowing about previous sex-related misconduct.
JPMorgan said: "While the settlement does not involve admissions of liability, the firm deeply regrets any association with this man, and would never have continued doing business with him if it believed he was using the bank in any way to commit his heinous crimes."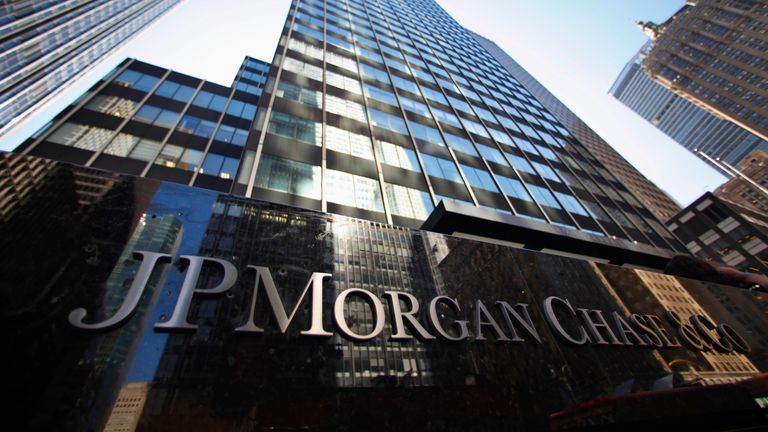 It added: "The settlement with the USVI offers meaningful support to local USVI charities whose work includes fighting human trafficking.
"We are pleased that the USVI will use settlement proceeds to enhance the infrastructure and capabilities of their law enforcement to prevent and combat human trafficking and other crimes in their territories."
The terms of the bank's settlement with Mr Staley were kept confidential.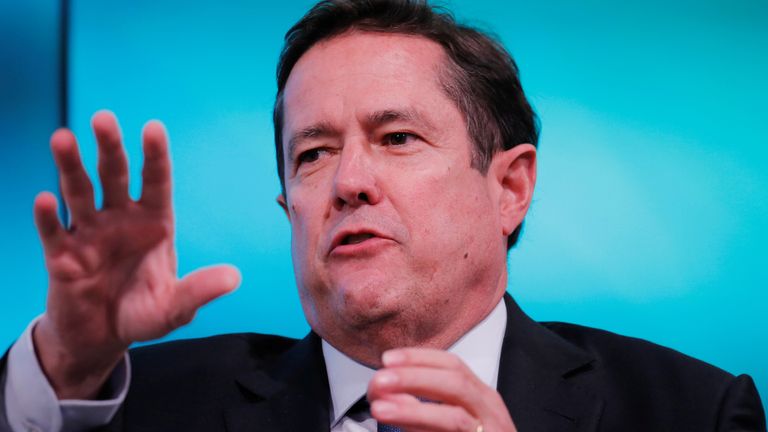 Its case related to Mr Staley's term as head of private banking at JPMorgan when Mr Epstein was a client.
Mr Staley had left the post in 2015 to become chief executive at Barclays but later resigned, in 2021, so he could contest the findings of a report by UK regulators on his dealings with Epstein.
Mr Staley had said that their business relationship ended when he moved to Barclays and acknowledged having been friendly with Epstein but denied knowing about the financier's sex crimes.
JPMorgan's suit against him had sought compensation for earlier settlement costs and to recover eight years of salary payments.
Mr Staley's legal team had previously suggested that the bank was seeking to make him a fall guy for its own supervisory failures, describing its case against him as slanderous.
Deutsche Bank, where Epstein was a client from 2013 to 2018, reached a $75m settlement with women in May who had said that Epstein sexually abused them.