NEWS
Joe Biden 'Sickened' by Palestinian Child Stabbed to Death in Illinois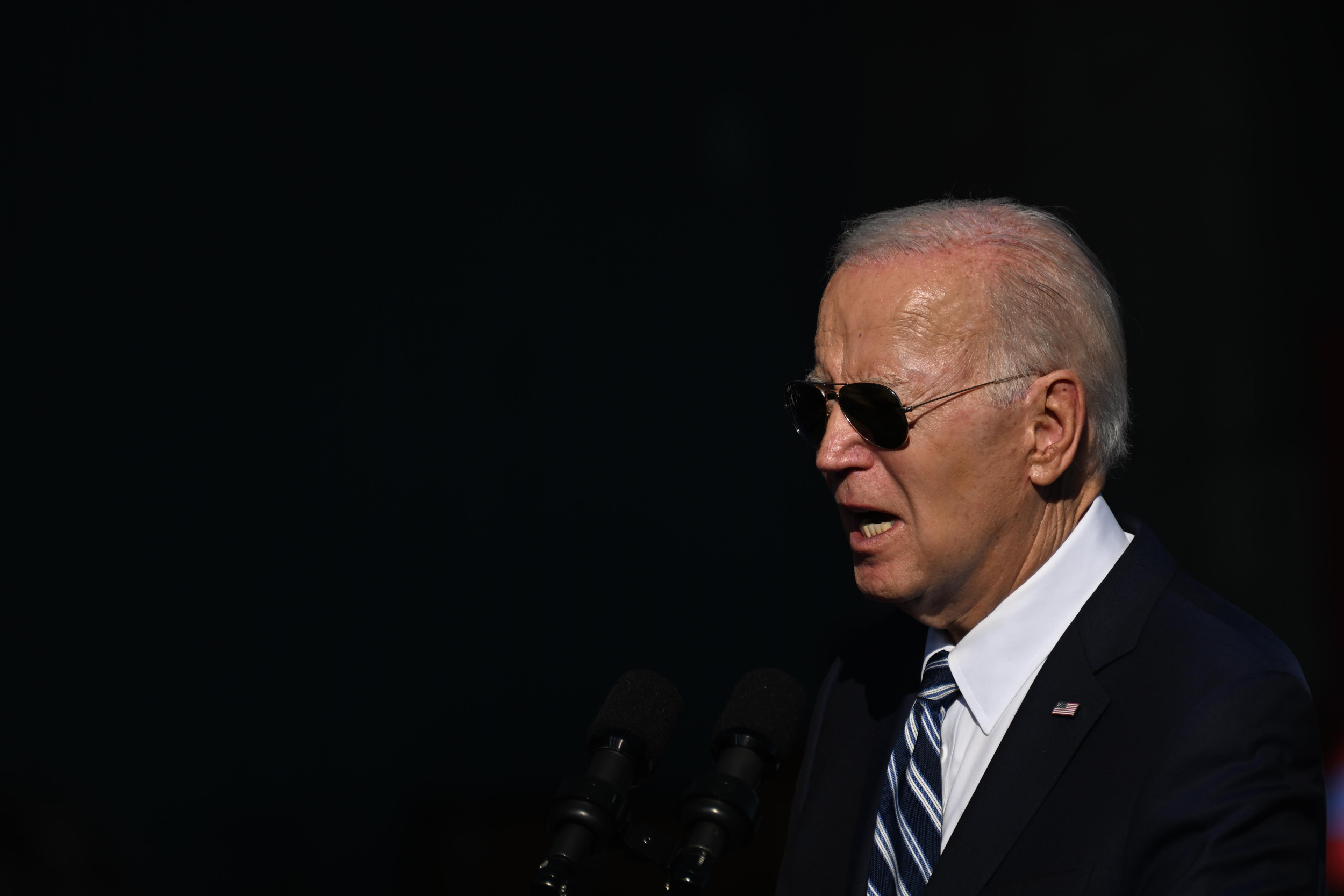 Joe Biden has said he is "shocked and sickened" by news of the stabbing of a 6-year-old Palestinian Muslim child and his mother in Illinois, which has left the boy dead and the mother hospitalized.
"This horrific act of hate has no place in America, and stands against our fundamental values: freedom from fear for how we pray, what we believe, and who we are," the president wrote in a statement on Sunday.
Officers were sent to the scene of the stabbing, in Plainfield Township, on the outskirts of Chicago, around 11:38 a.m. local time (12:38 p.m. ET) on Saturday, Will County Sheriff's Office wrote in a statement later that evening. There they found both victims had "multiple stab wounds to their chest, torso, and upper extremities" who were taken to hospital.
It said the mother had more than a dozen stab wounds, but "is expected to survive this brutal attack." However, the boy arrived in hospital in a serious condition and was later pronounced dead from his injuries.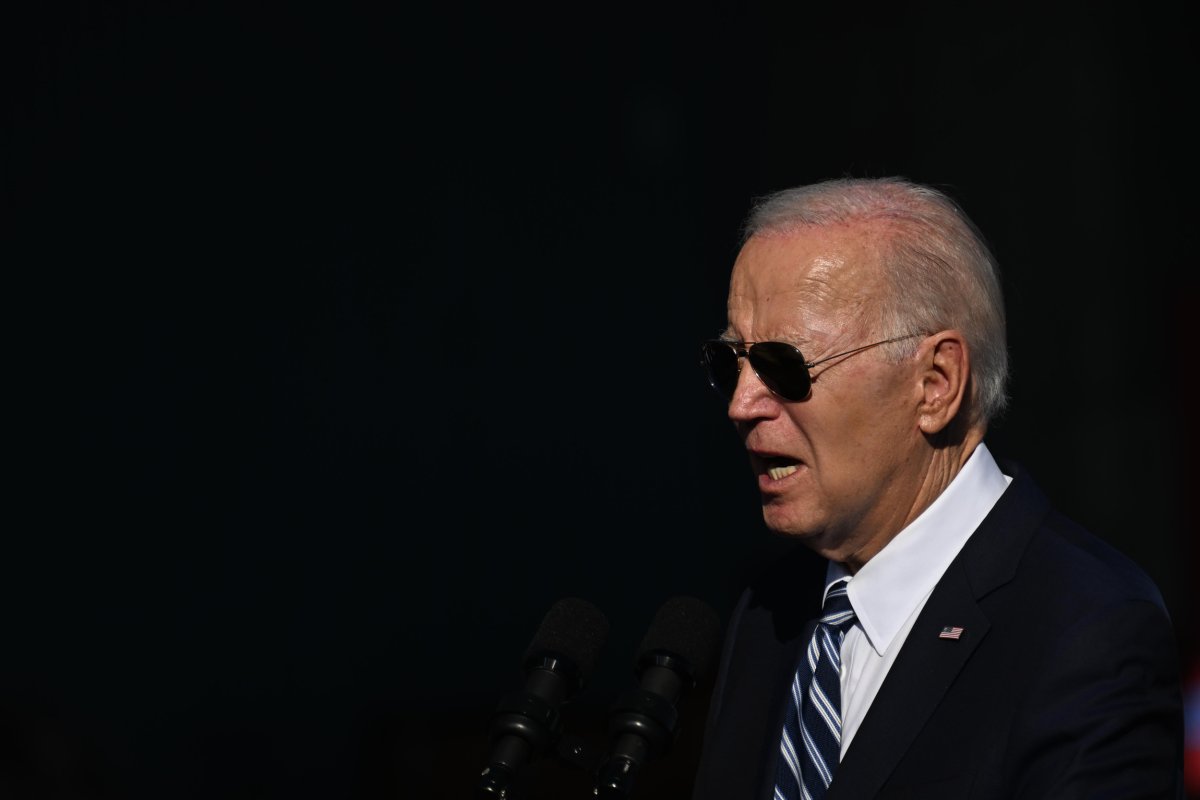 Will County Sheriff's Office said the boy had been stabbed 26 times with a serrated military-style knife that had a seven-inch blade, and that a forensic pathologist had to remove the knife from the boy's abdomen.
Officers arrested Joseph M. Czuba, 71, the family's landlord, who had been sitting on the ground near the house with a laceration to his head when they arrived. Police said despite not making any statements to detectives while being questioned, they were able to gather enough information to charge him with a number of offenses including first degree murder and two counts of hate crimes.
"The child's Palestinian Muslim family came to America seeking what we all seek—a refuge to live, learn, and pray in peace," Biden wrote. "As Americans, we must come together and reject Islamophobia and all forms of bigotry and hatred. I have said repeatedly that I will not be silent in the face of hate. We must be unequivocal. There is no place in America for hate against anyone."
The attack, which police allege was motivated by the victims' faith and the war between Israel and Hamas, occurred a week after Israel was attacked by militants and in the midst of ongoing violence in the region.
This is a developing story and will be updated with further information.