NEWS
Karine Jean-Pierre Clashes With New York Post Reporter In Tense Press Briefing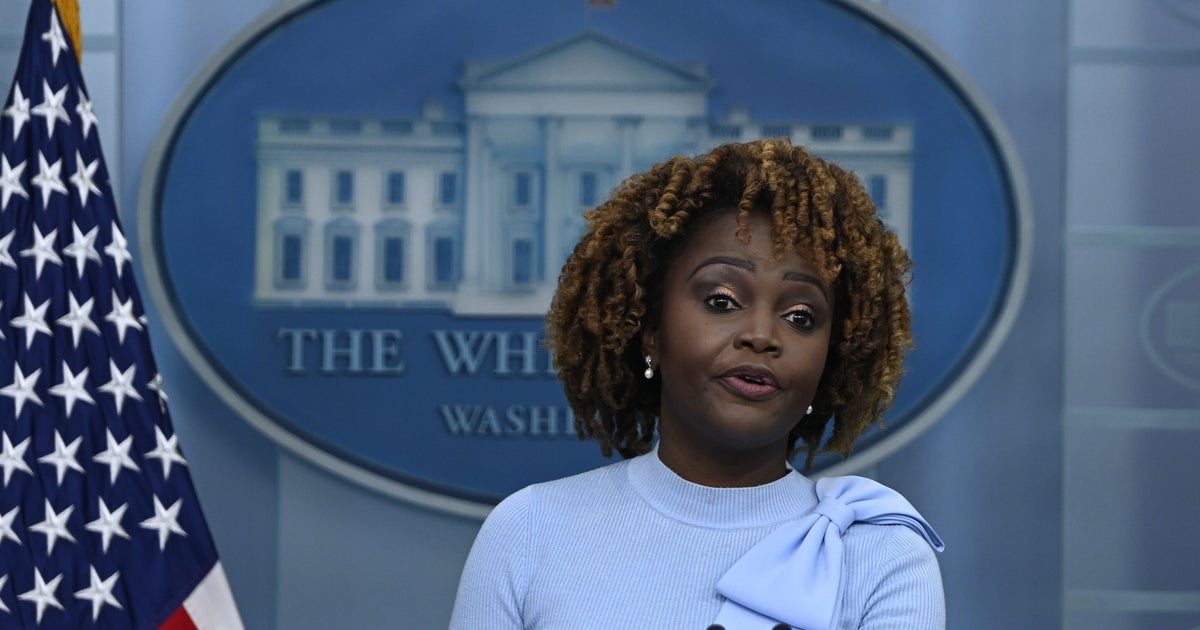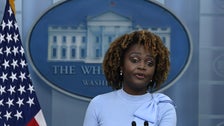 "You haven't called on me in two seasons, Karine," Nelson said.
"I'm not calling on you today," she replied before turning her attention to another reporter.
But Nelson was not deterred.
"You should be ashamed of that," he said as Jean-Pierre asked the other reporter to proceed with a question. "That shows disrespect to a free and independent media. It's blacklisting one of the nation's largest and most widely read newspapers, Karine. That shows contempt for a free and independent press."
She said, "I'm calling on somebody who I haven't called on in a long time as well."
Nelson shared the exchange on X, formerly Twitter, while noting that his previous press-room interaction with Jean-Pierre in May was over a "press freedom" issue. He linked to an article he wrote about the press secretary denying a Post assertion that the White House was restricting the tabloid and others from President Joe Biden's indoor events.
Nelson has written many negative articles about President Joe Biden, as might be expected from a journalist working for a conservative outlet.
Conflicts during White House press briefings are, of course, nothing new.
Since taking over for Jen Psaki in May 2022, Jean-Pierre has had to deal with outbursts from reporter Simon Ateba on occasion and sometimes leading or antagonistic questions from Fox News' Peter Doocy.