NEWS
Key Putin Ally Offers Surprising Defense of Zelensky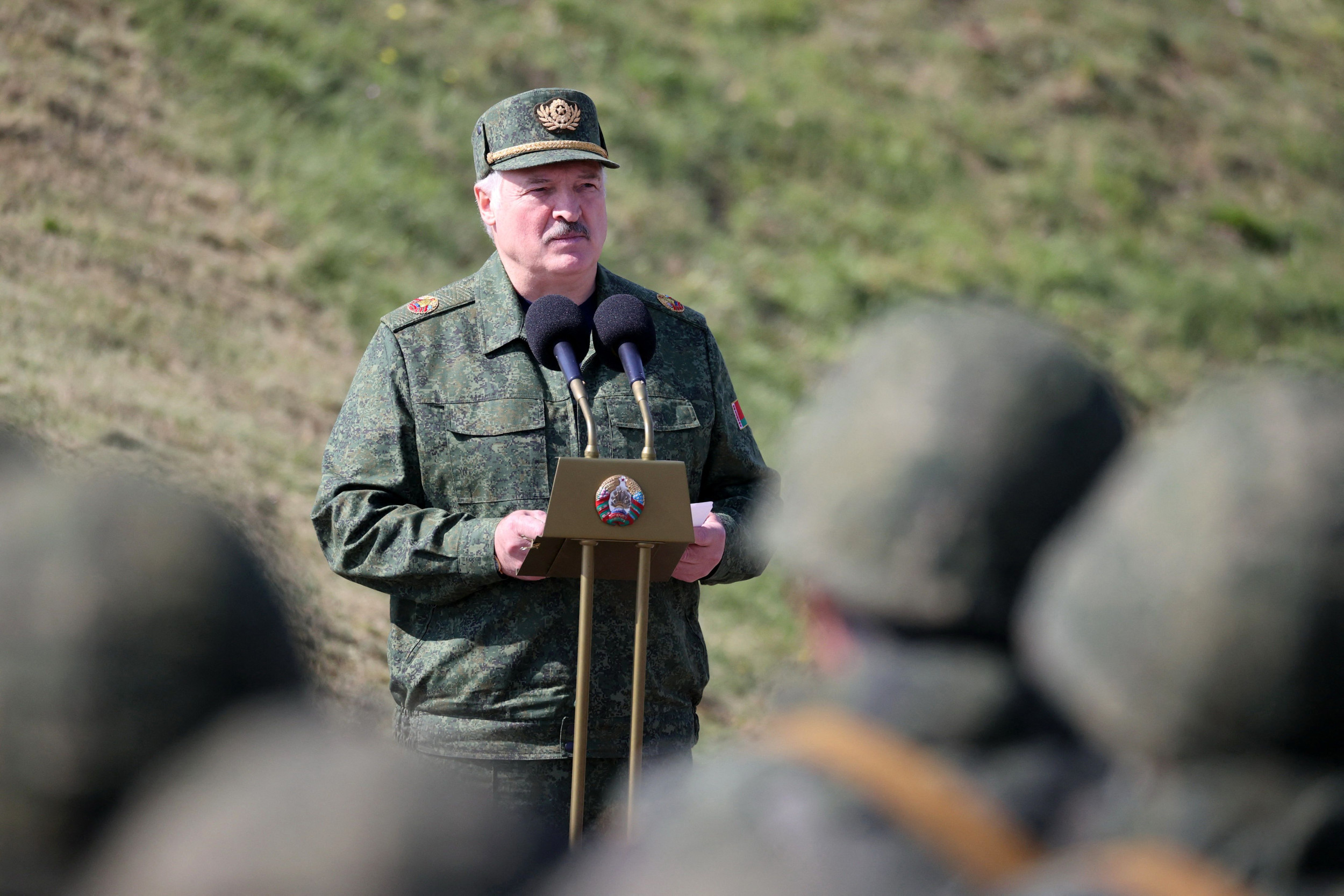 Belarusian President Alexander Lukashenko, a key ally to Russian President Vladimir Putin, offered a surprising defense of Ukrainian President Volodymyr Zelensky on Thursday.
A former Soviet Union republic, Belarus has remained a staunch ally of Russia throughout the decades, holding membership in its intergovernmental military alliance, the Collective Security Treaty Organization (CSTO), and offering extensive aid during the prolonged invasion of Ukraine. While Belarusian troops have not been deployed into Ukraine, the nation has allowed Russian forces to make use of its land for strategic purposes.
On Saturday, clips began to circulate on social media of Lukashenko offering a defense of Zelensky, arguing that, amid the heated conflict with Russia, he has acted and reacted "appropriately," contrary to the assertions of some. Given Lukashenko's close relationship with Putin, such comments were seen by many observers as unusual.
One of the first to share the clip to X, formerly known as Twitter, of Lukashenko was Anton Gerashchenko, an adviser to the Ukrainian minister of internal affairs and a prolific online commentator on matters surrounding the conflict with Russia.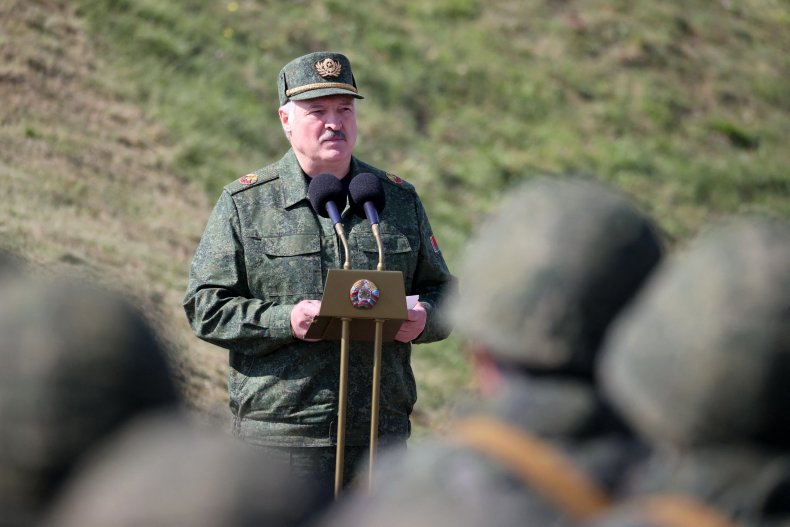 "We, and Russians, and journalists say that Zelensky is this and that, a beggar, acting disrespectfully and dishonestly," Lukashenko said in the clip. "And I have to say that Zelensky is acting absolutely appropriately."
An extended clip was later shared to X as well, in which the Belarusian leader, to some, appeared to suggest that the current conflict had been in the works since 2014, the year which marked the annexation of the Crimean peninsula by Russia. Lukashenko also suggested that Zelensky was encouraged to fight by Western forces.
Newsweek reached out to Ukrainian officials and foreign defense experts via email for comment.
As one of the most significant allies of Putin, Lukashenko's comments and status have prompted extensive coverage and conversation since the beginning of the war in Ukraine. In May, reports began to circulate that the Belarusian leader had fallen gravely ill after a meeting with the Russian leader, after speculation mounted following his appearance and absences from certain events at Moscow's Red Square.
Officials dismissed the concern, however, stating that Lukashenko was merely down with a run-of-the-mill illness.
"There is nothing supernatural," Konstantin Zatulin, first deputy chairman of the Russian State Duma Committee of Commonwealth of Independent States (CIS) affairs, told a Russian news outlet at the time. "This is not COVID. The man just got sick."