NEWS
LeVar Burton replaces Drew Barrymore as host of National Book Awards Ceremony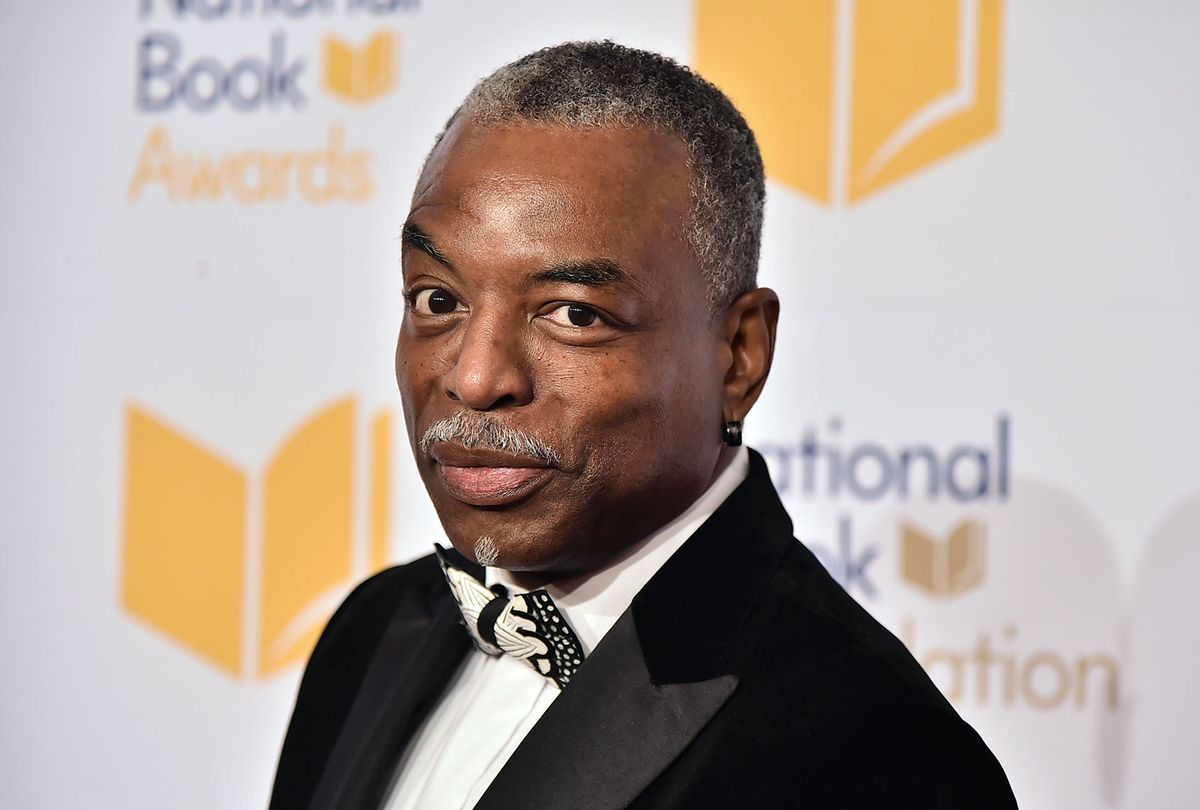 Actor, author, podcaster and legendary "Reading Rainbow" host LeVar Burton will emcee the 74th National Book Awards Ceremony & Benefit Dinner, the National Book Foundation announced on Friday. It's a familiar role for Burton, who hosted the event in 2019.
"I'm a big believer in the power of the written word," Burton said in a statement, "and am proud to stand alongside the National Book Foundation to celebrate exceptional storytelling and the foundation's mission to make books accessible to everyone, everywhere. It's an honor to return as host of the biggest night for books, especially in a moment when the freedom to read is at risk."
The news comes one month after the foundation dropped Drew Barrymore as its host following her decision to resume production of "The Drew Barrymore Show" amid the Writers Guild of America (WGA) and SAG-AFTRA strikes, both of which were ongoing at the time. A swift backlash to that decision led Barrymore to reverse course, but the National Book Foundation had already moved on. The WGA has since resolved its labor dispute with the Alliance of Motion Picture and Television Producers and ratified a new contract. SAG-AFTRA remains on strike. (Salon's unionized employees are represented by the WGA East.)
This is the latest hosting job that Burton has taken up. In addition to producing his podcast, "LeVar Burton Reads," Deadline reported in late August that Burton was on the verge of finalizing a deal to host a revival of "Trivial Pursuit" for The CW. Burton is best known for playing Geordi La Forge in "Star Trek: The Generation," a role he reprised in its spinoff "Star Trek: Picard." He was also a fan favorite to host "Jeopardy!" before Sony tapped Mayim Bialik and Ken Jennings as the trivia show's permanent co-hosts.
The National Book Awards Ceremony & Benefit Dinner, which will also feature Oprah Winfrey as a special guest, is scheduled to take place on Nov. 15 in New York.