NEWS
Michael Cohen Says New 'Deathblow' Will Make Trump's Biggest Fear Come True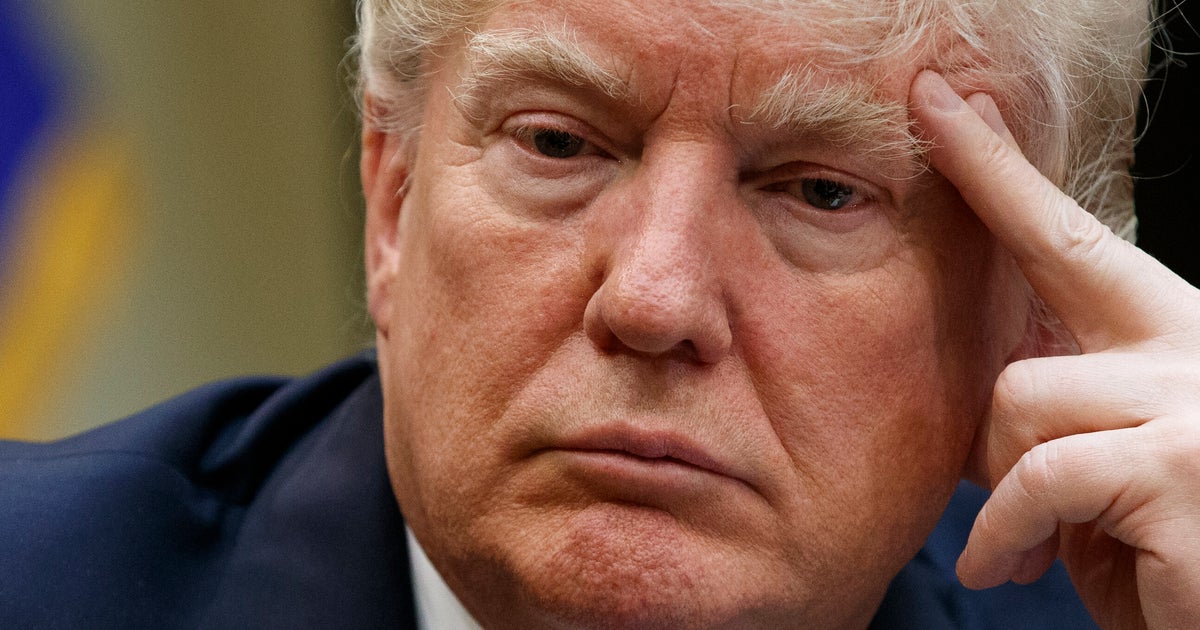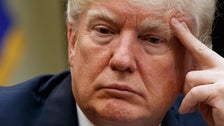 Donald Trump's biggest fear is about to come true, the ex-president's former attorney suggested on Sunday.
Michael Cohen told MSNBC's Jen Psaki that New York Judge Arthur Engoron's order that some Trump companies be dissolved ― after he found the former president liable for routinely overvaluing his assets and net worth to obtain loans ― spelled "financial catastrophe" for the former president.
"It is the deathblow to Donald," predicted Cohen.
"I'll tell you, during my tenure at the Trump Organization, I can tell you this has always been his biggest fear," he added. "That he would lose all of his money and that he would no longer be considered the mega-billionaire that he tried to portray himself as."
Psaki noted how the ruling is being called "a corporate death sentence by a number of people."
Watch the interview here: