NEWS
On this day in history, September 25, 1890, Congress establishes Sequoia National Park in California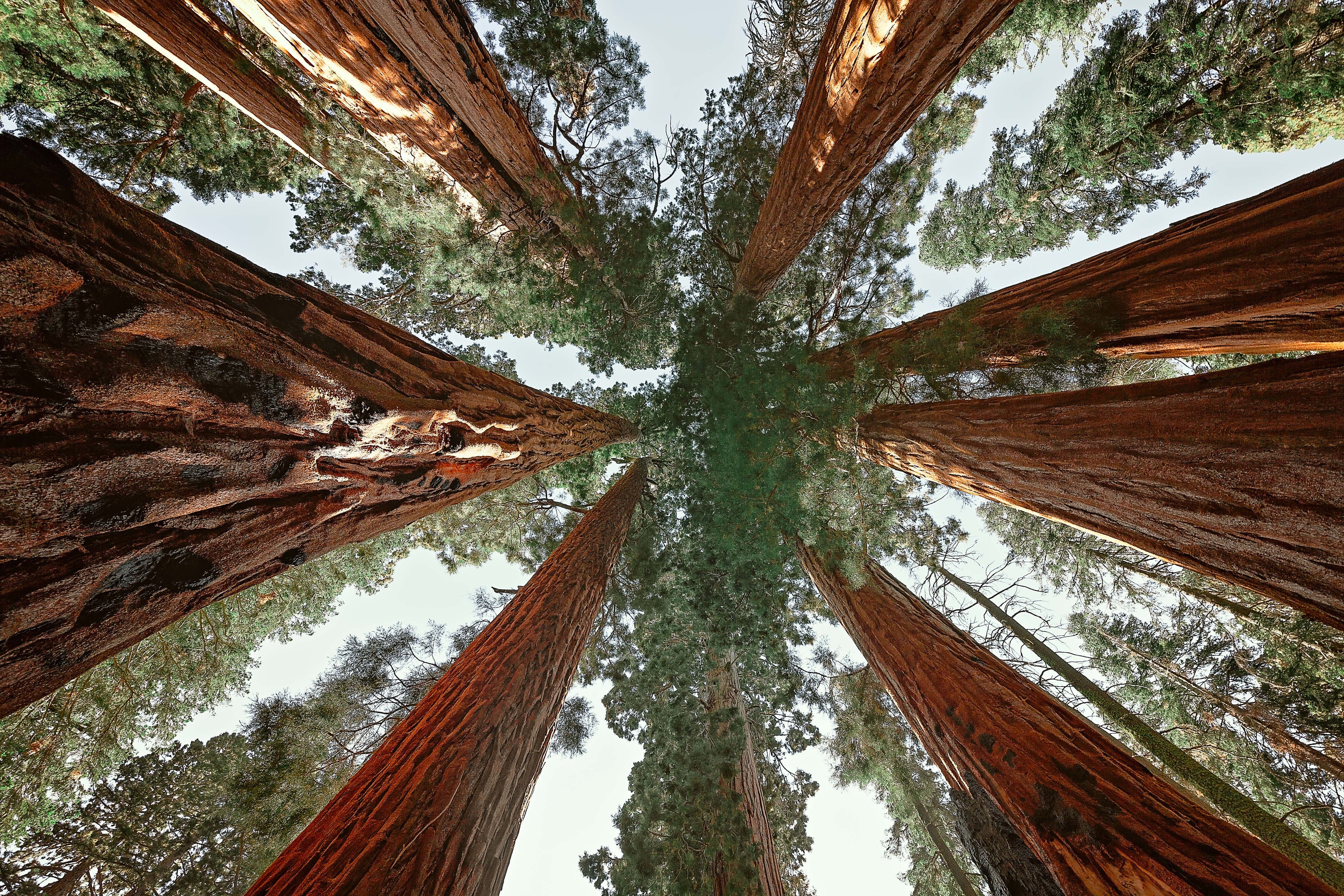 Sequoia National Park was founded on this day in history, Sept. 25, 1890, as a national park in the United States.
The park was created through legislation signed by President Benjamin Harrison, as the National Park Service (NPS) indicates.
Sequoia National Park was explicitly created to protect a living organism: Sequoiadendron giganteum, or the "giant sequoia" tree. 
ON THIS DAY IN HISTORY, SEPTEMBER 24, 1934, BABE RUTH PLAYS HIS LAST GAME AS A NEW YORK YANKEE 
Just a week after Sequoia National Park was created, it was expanded — once again, through legislation signed by President Harrison. 
For the first 23 years of Sequoia National Park's existence, prior to the creation of the National Park Service (NPS) in 1916, the area was guarded by the U.S. Army Calvary troops and administered by the military, says the NPS website.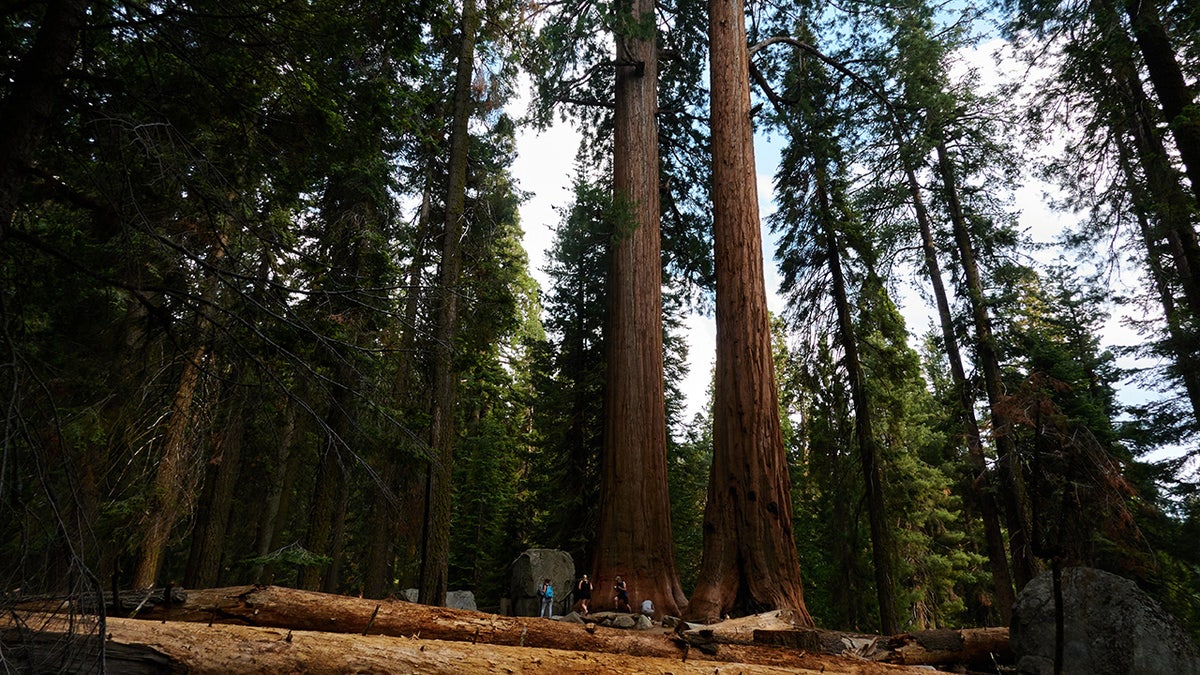 In 1914, the first civilian administrator of the park, Walter Fry, was appointed. 
Initially, it was extremely difficult to access Sequoia National Park, with "little more than a pack road" serving as an entryway, said the NPS.
ON THIS DAY IN HISTORY, AUGUST 25, 1916, NATIONAL PARK SERVICE IS CREATED UNDER PRESIDENT WILSON
"Under the leadership of then-Captain Charles Young, the only Black commissioned officer in the U.S. Army at that time, a road to the Giant Forest was completed in August 1903," they said. 
This meant that, for the first time, wagons could reach the park.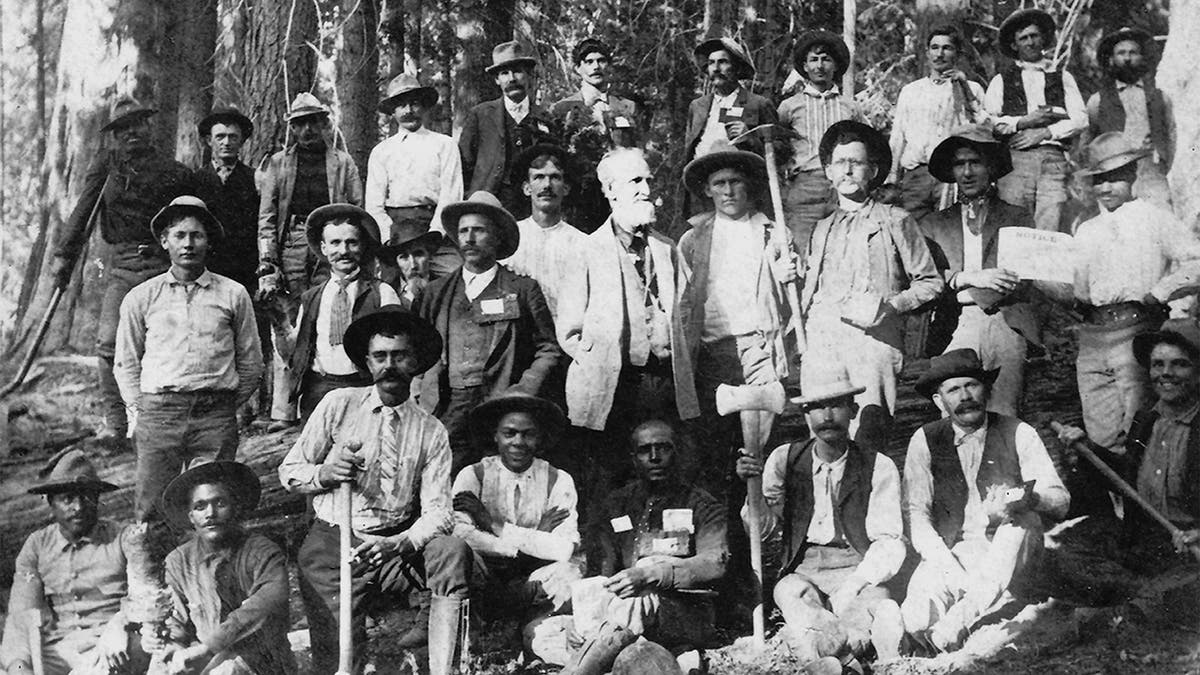 After the arrival of wagons, automobiles were not far behind, notes the National Park Service. 
"The growing popularity of automobile travel led to the building of the Generals Highway in 1926 opening up the Giant Forest to increased visitation," they said. 
With an ever-increasing number of visitors, the National Park Service began work on amenities for those who would be making the trek out to California. 
AMERICA THE BEAUTIFUL: 50 MUST-SEE LANDMARKS THAT TELL OUR NATIONAL STORY
"One of the first projects undertaken by the New National Park Service in 1917 was the construction of the first steps to the summit of Moro Rock, a favorite destination," said the National Park Service. 
"Those first wooden steps to the top of Moro Rock must have provided a thrill for many early park visitors," NPS added.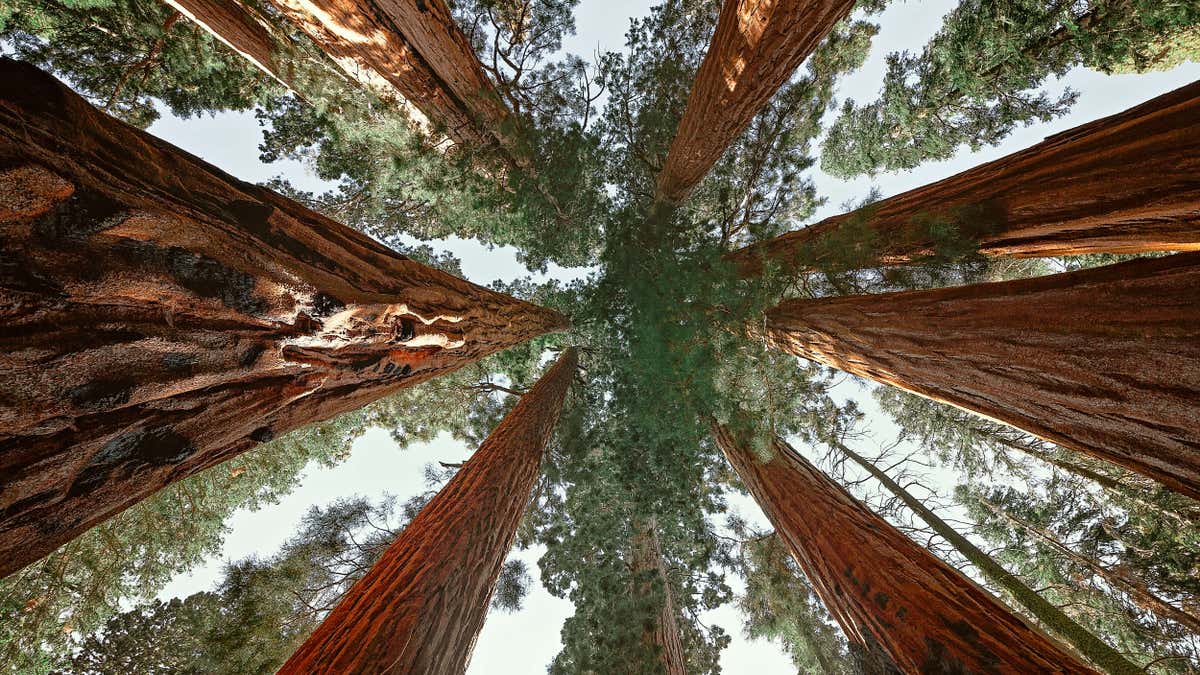 In March 1940, Kings Canyon National Park, which is adjacent to Sequoia National Park, was established. 
Formerly, the area was known as "General Grant National Park."
Since World War II, Kings Canyon National Park and Sequoia National Park are jointly administered, says the National Park Service. 
CLICK HERE TO SIGN UP FOR OUR LIFESTYLE NEWSLETTER
True to the original mission of Sequoia National Park, the two parks today contain about a third of all naturally growing sequoia trees. 
CLICK HERE TO GET THE FOX NEWS APP
As of 2022, Sequoia and Kings Canyon National Parks receive about 1.5 million visitors each year. 
For more Lifestyle articles, visit www.foxnews.com/lifestyle.