NEWS
Parents on edge after man in van seen prowling street for children: cops

A man in a white van has been on the prowl in the New London, Connecticut, area, where he's attempting to lure young children into his vehicle, police said. 
The department issued a warning Wednesday on Facebook, which said the van has tinted windows and the man was described as White or Hispanic with black hair and a black or gray beard.
Police are working with the New London School District to track down the suspect and find this van after the latest sighting near the Bennie Dover Middle School.
Meanwhile, residents are concerned. "It makes me terrified; it makes me sick to my stomach," Mystique Elefante told WFSB.com. 
SEABOUND BANDITS TERRORIZE SAN FRANCISCO BAY; SOME RESIDENTS BLAME SURGE OF NEARBY HOMELESS CAMPS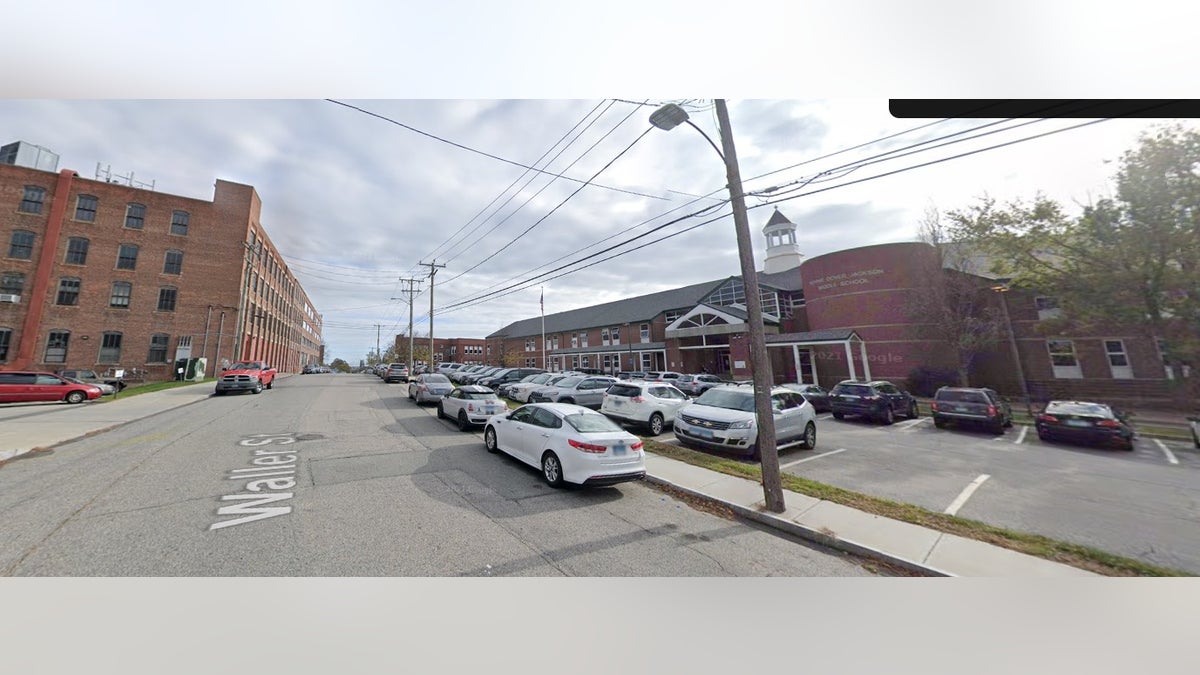 Elefante, who has an infant daughter, told the local news outlet that she's "afraid for my daughter to grow up," with reports like this. 
New London Police Capt. Matt Galante told WFSB that it's best for students to stay in groups and scream if they think they're in danger.
'SNAGGLETOOTH KILLER' WHO NEVER KILLED HAD HEARTBREAKING MOMENT WITH VICTIM'S MOM
"Scream, yell, make as loud a sound as you possibly can. Scream for help," Galante said. "There are strength in numbers. We encourage kids walking home from school to walk together."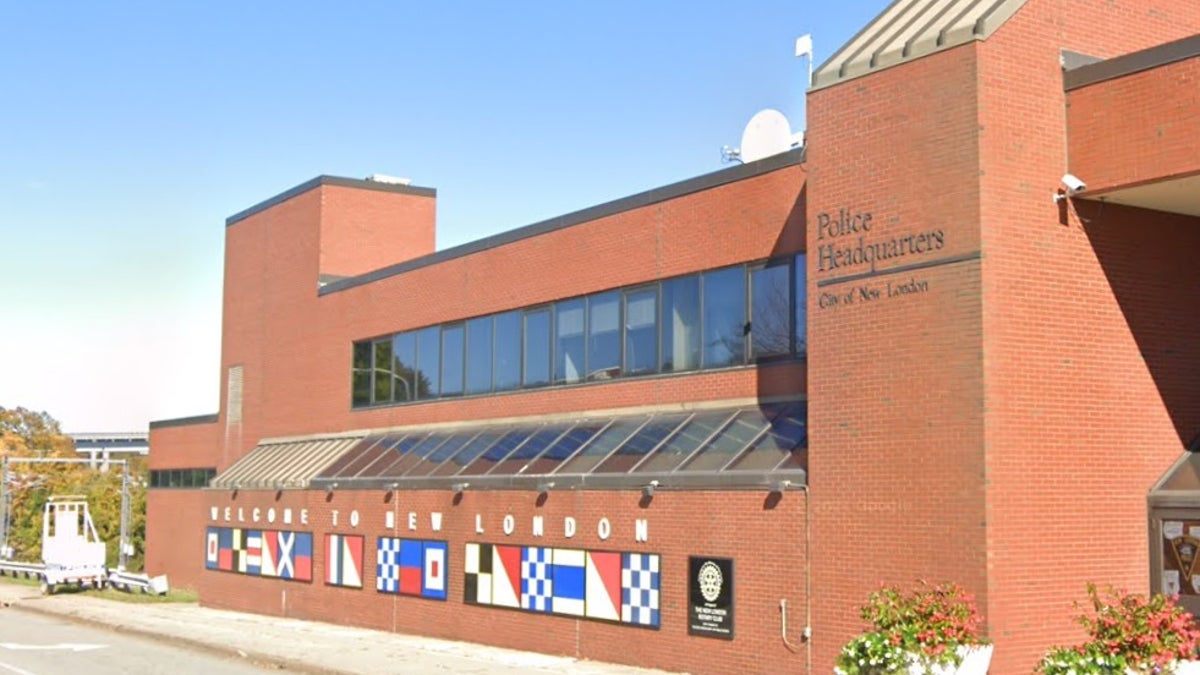 The police asked anyone with information to contact the New London Police Department at 860-447-5269, ext. 0, or send anonymous tips to the New London Tips 411 system by texting NLPDTip plus the information to Tip411 (847411).
Below includes details to include in potential tips.
CLICK HERE TO GET THE FOX NEWS APP
"We wanted to get the message out to parents and the community at large that this may be happening within our community and for people to be vigilant and look for these types of events," Galante told NBC Connecticut. 
New London police and the New London School District didn't immediately return Fox News Digital's calls for comment.