NEWS
Republicans flip Democrat-held Louisiana governor seat in first major contest ahead of 2024 elections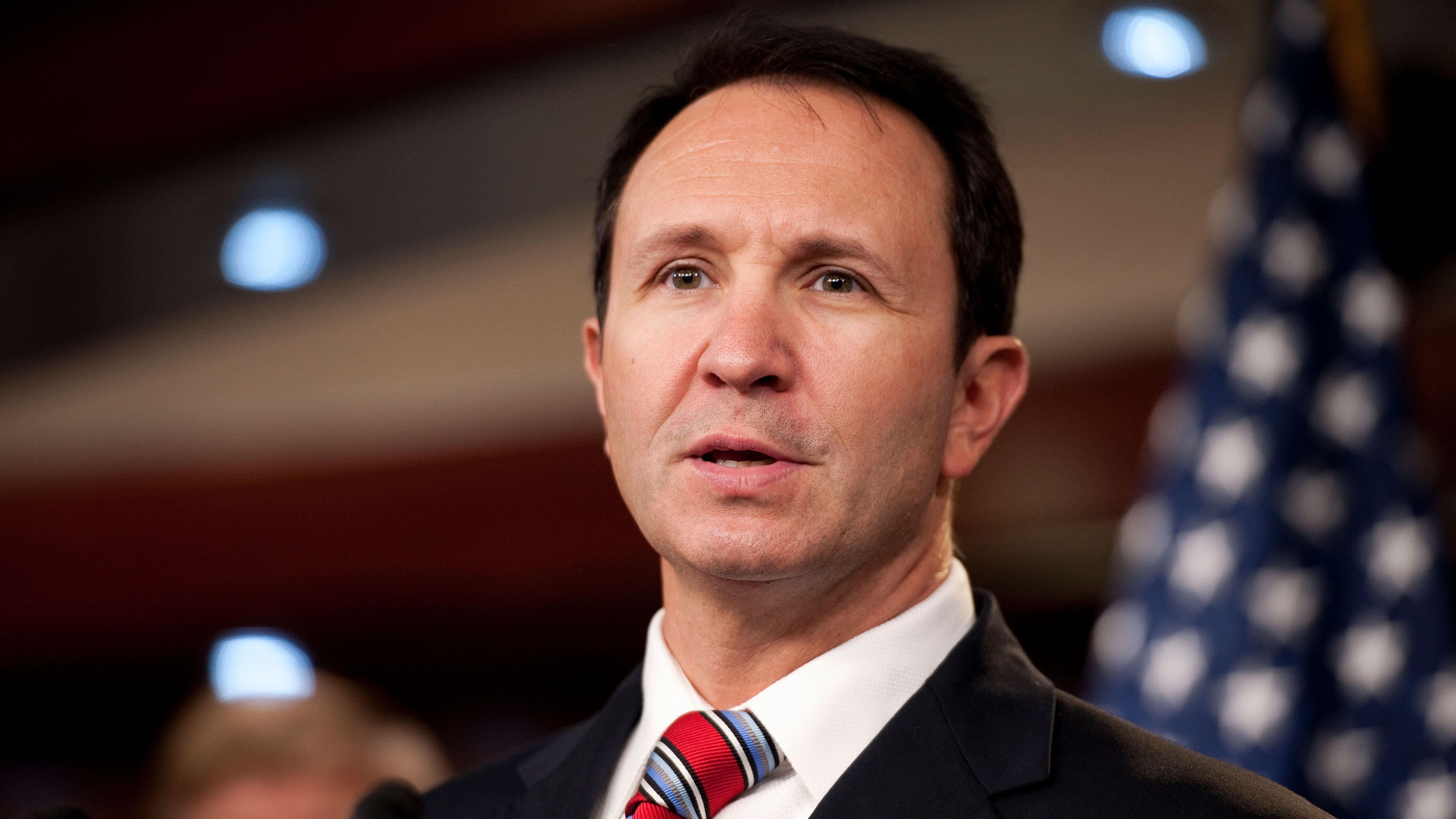 Republicans have won the race to determine the next governor of Louisiana, flipping the state from Democrat control in the first major contest ahead of the 2024 elections.
Louisiana Attorney General Jeff Landry was declared the clear winner in Saturday's jungle primary, reaching the 50% vote threshold needed to avoid a runoff. The Associated Press called the race.
Landry and Democrat Shawn Wilson were considered the front-runners in the crowded race to replace term-limited Democrat Gov. John Bel Edwards.
As the first major test for Republicans and Democrats ahead of the 2024 elections, the outcome could signal momentum for the GOP going into this year's remaining races, as well as the presidential election year.
GOP CHALLENGER ROASTS RED-STATE DEM GOVERNOR OVER BIDEN SUPPORT AS ELECTION DAY DRAWS NEAR: 'NO SURPRISE'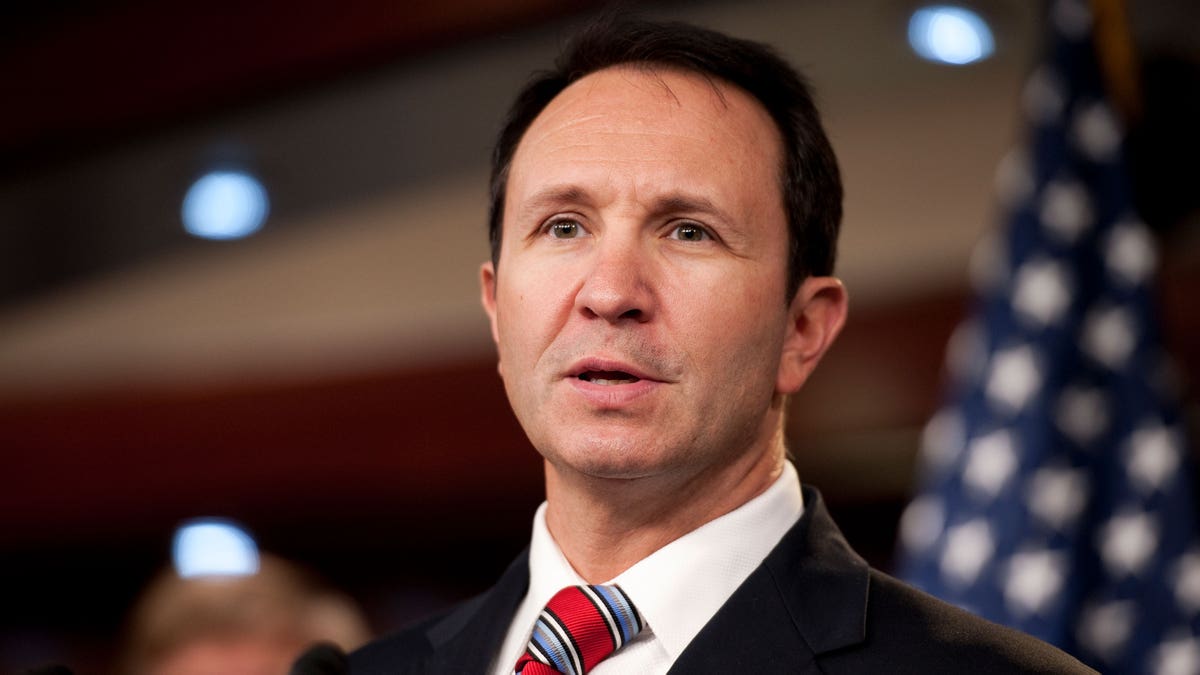 Wilson received an endorsement from Bel Edwards early in the race, and told Fox News Digital earlier this week that his experience working across the aisle showed he had the ability to govern over a state made up largely of conservatives despite being a Democrat. Bel Edwards served two terms and maintained an above-water popularity under the same circumstances.
DEMS, GOP FACE FIRST TEST AHEAD OF 2024 ELECTIONS AS VOTERS HEAD TO POLLS IN LOUISIANA
However, Landry told Fox in an interview early on in the race that it was time to end Democrat rule over the state, and ran on a platform of bringing crime in Louisiana under control, as well as improving Louisiana's standing in areas like education and the economy compared to other Southern states.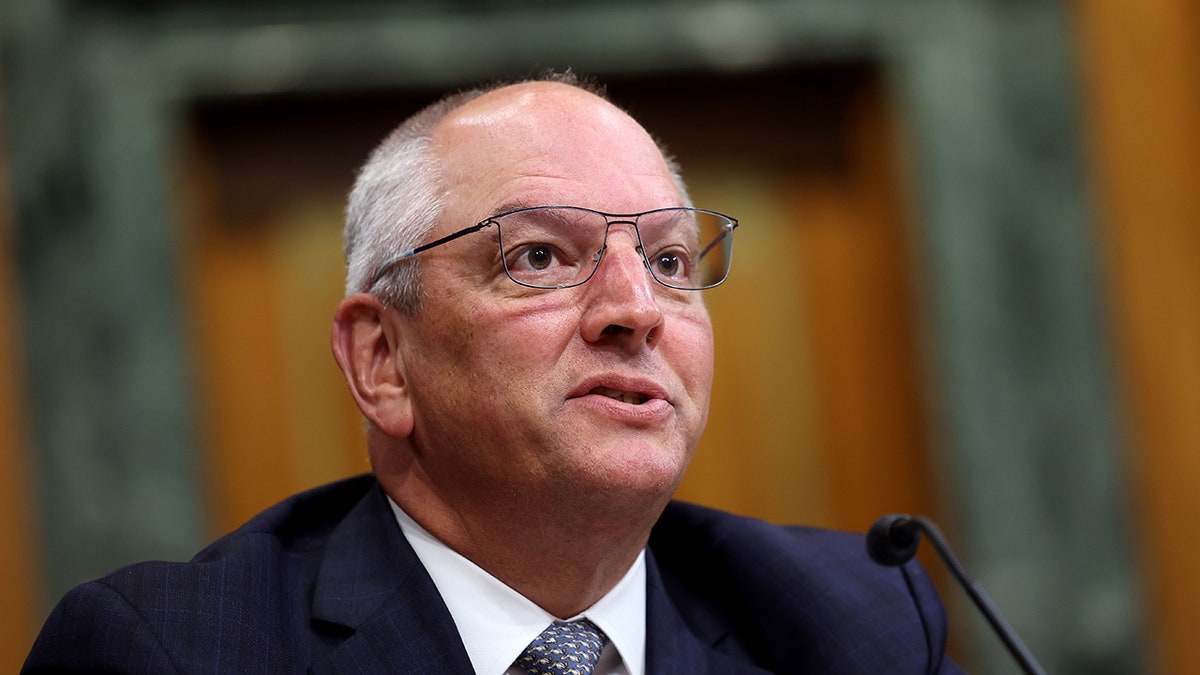 CLICK HERE TO GET THE FOX NEWS APP
Landry was the favorite to win the race, but a range of recent polls suggested neither candidate would reach the 50% threshold on Saturday and would be forced into a November runoff.
Democrats and Republicans face more tough races this year, including a contentious gubernatorial election in Kentucky and elections to determine control of the Virginia Senate and House of Delegates. Both are scheduled for November.
Get the latest updates from the 2024 campaign trail, exclusive interviews and more at our Fox News Digital election hub.