NEWS
Rudolph Isley, founding member of The Isley Brothers, dies | Ents & Arts News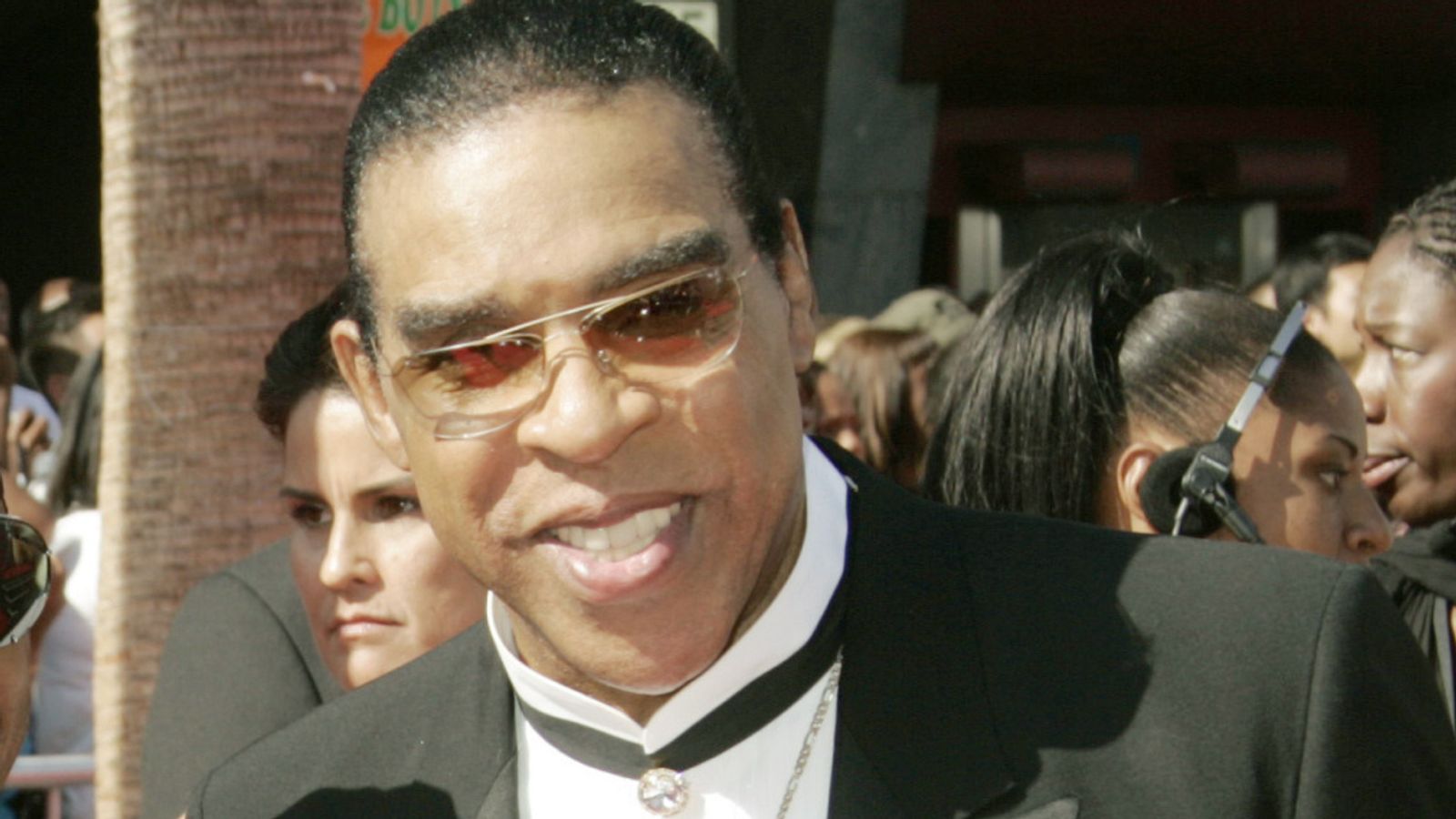 Founding member of The Isley Brothers, Rudolph Isley, has died at the age of 84, his family has announced.
The group is best known for hits such as Twist And Shout and Summer Breeze, and has a career spanning more than six decades.
In a statement, Ronald Isley said: "There are no words to express my feelings and the love I have for my brother. Our family will miss him. But I know he's in a better place."
No other details were released.
Isley was born in Cincinnati, Ohio, in 1939, and started his career by singing in church with his brothers Ronald and O'Kelly.
He was still a teenager when the group broke through in the 1950s with Shout (later popularised by Lulu), originally written as a gospel track but was later used in the toga party scene in Animal House.
In the early 1960s, The Isley Brother's released Twist And Shout – a track loved so much by The Beatles it was used by the group as the closing song on their debut album.
Other tracks released by the group included This Old Heart Of Mine (Is Weak For You) and It's Your Thing – which won a Grammy Award.
The trio was joined by younger brothers Ernest and Marvin in the 1970s, catapulting the group into even more success, with albums such as The Heat Is On and Go For Your Guns.
Read more from Sky News:
Singer Cher denies allegations she hired four men to kidnap her 47-year-old son
Will Smith and Jada Pinkett Smith have been separated since 2016
Sir Billy Connolly says life has changed 'radically' since Parkinson's diagnosis
Rudolph then left in 1989, three years after the death of his brother O'Kelly, and went on to retrain as a Christian minister.
However, along with his brothers, he was inducted into the Rock And Roll Hall Of Fame in 1992. They were also honoured with a BET Award in 2004.