NEWS
Sergio Brown scuffled with cops on plane as they tried to extradite him to United States, video shows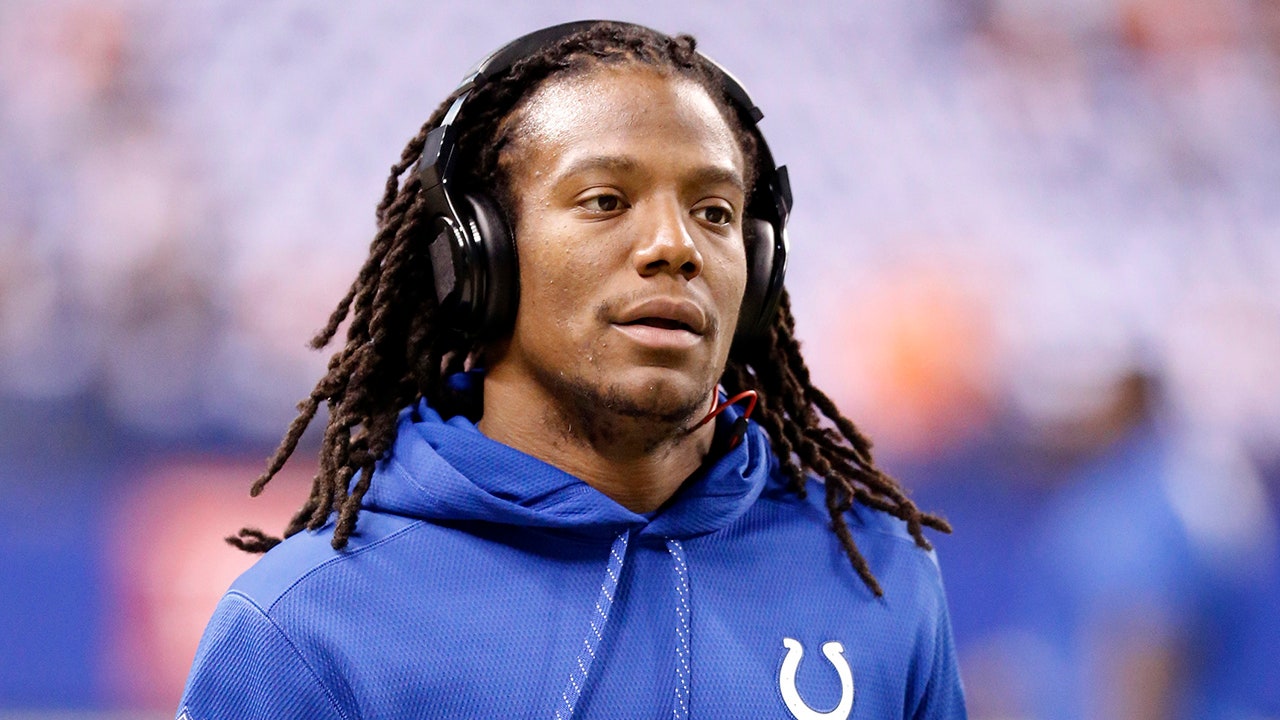 A cell phone video shows ex-NFL player Sergio Brown fighting with officers earlier this week as they were trying to extradite him to the United States.
The video was filmed on the tarmac in Mexico City before the plane took off. Brown had been spotted partying in Mexico shortly after his mother's mysterious death.
In the video, Brown yells that officers are "kidnapping" him before shoving one of them.
"I have my passport. Why are they grabbing me? They're kidnapping me again," he says. "This is a kidnapping. They're in uniform."
CLICK HERE FOR MORE SPORTS COVERAGE ON FOXNEWS.COM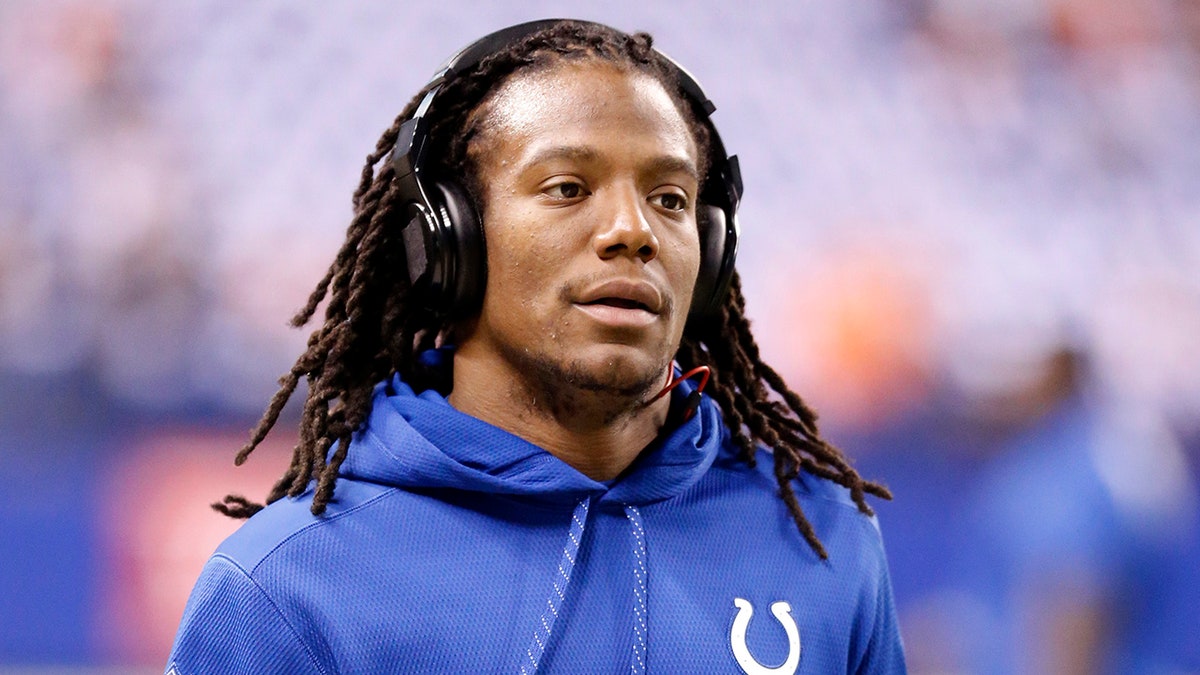 Brown said multiple times he was supposed to be going to Colombia. That's when he shoves one of the officers, and the two jostle.
"This is kidnapping. Cameras please! Kidnapping," he yells again, before saying "this is criminal confinement" as he is being restrained.
According to CBS8 in San Diego, the Mexican officers were trying to get him to Tijuana to hand him off to U.S. officers to face first-degree murder charges in his mother's death.
Brown's mother's body was found near a creek behind her home in Illinois last month. Myrtle Brown was 73.
Brown, 35, was taken into custody after trying to re-enter the United States into California from Mexico by the San Diego Police Department Threat Management Unit and several other local and federal agencies after a warrant for his arrest was issued in Illinois.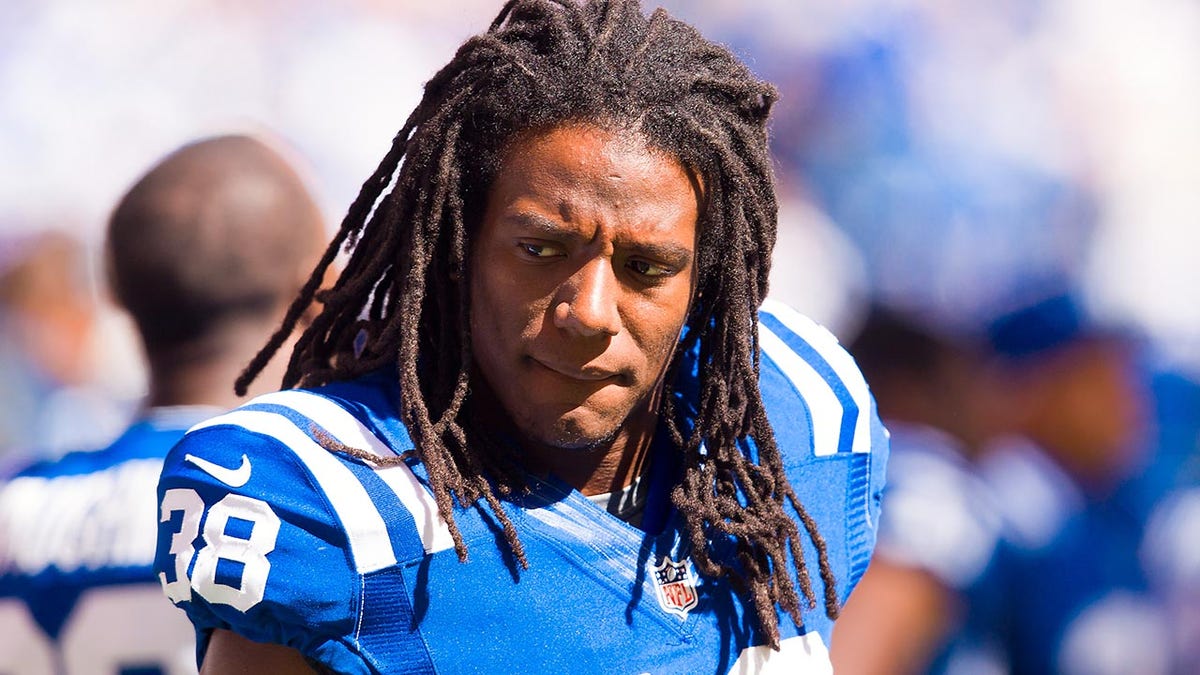 The Cook County Medical Examiner's Office ruled Myrtle Brown's death a homicide, saying she was injured during an assault.
Brown signed with the New England Patriots as an undrafted free agent in 2010. He played with several teams during his seven-year career, including the Indianapolis Colts, Jacksonville Jaguars and the Buffalo Bills.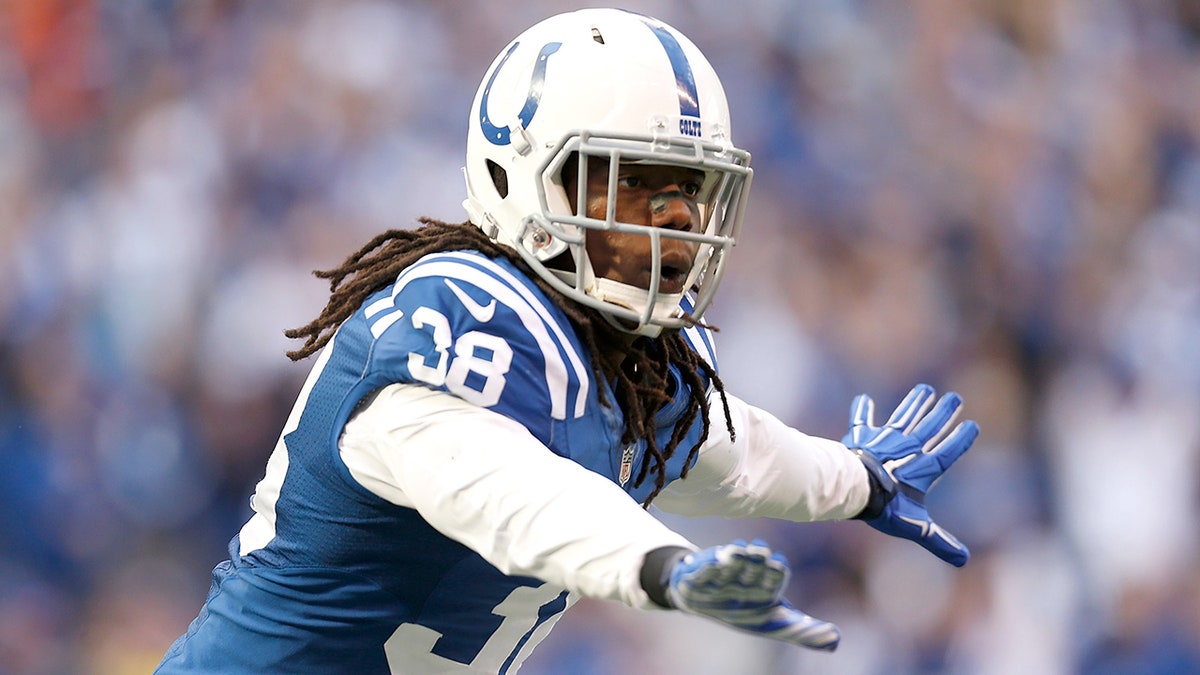 CLICK HERE TO GET THE FOX NEWS APP
He last played in the league in 2016.
Fox News' Paulina Dedaj and Ryan Gaydos contributed to this report.