NEWS
Singer Cher denies allegations she hired four men to kidnap her 47-year-old son | Ents & Arts News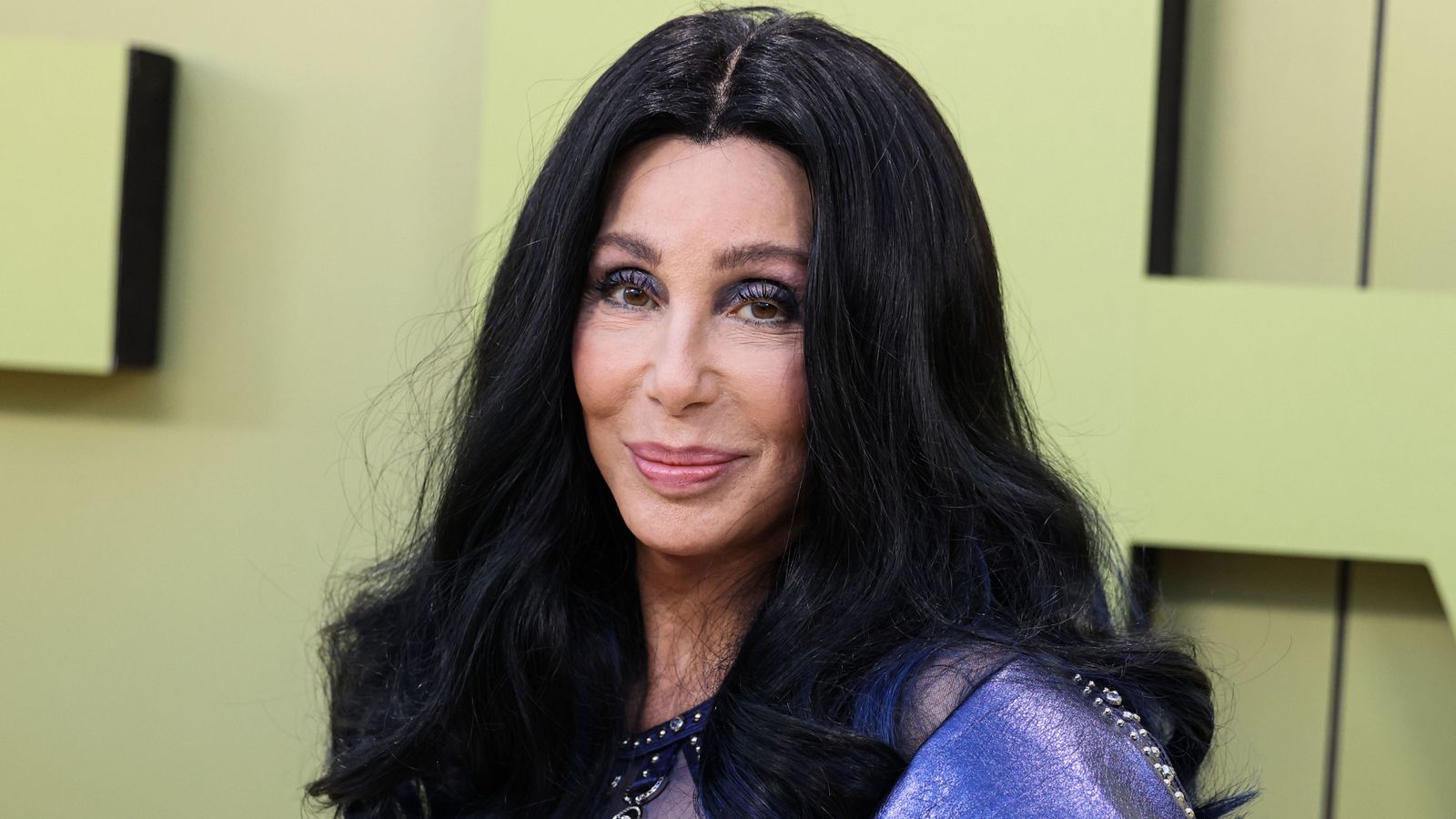 Cher has denied allegations that she hired four men to kidnap her 47-year-old son from a New York City hotel room.
The singer, 77, told People Magazine "that rumour is not true" and declined to comment further when asked about the incident.
The publication reported last month that her son Elijah Blue Allman's estranged wife made the accusation in their ongoing divorce proceedings.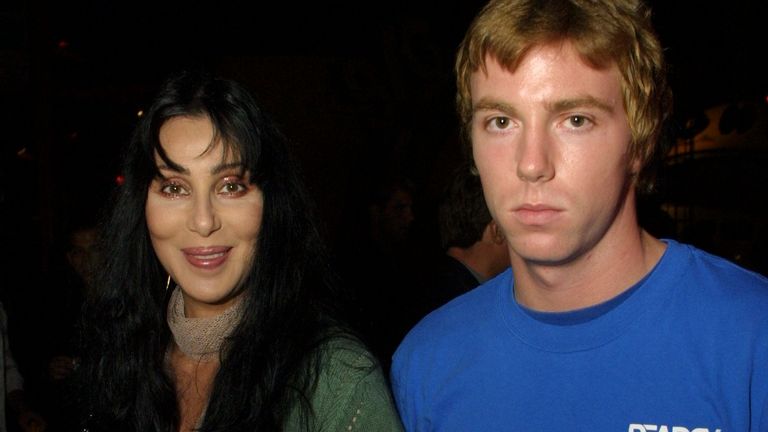 Marie King, 36, said one of the four men who took Mr Allman said the Believe singer had hired them. The attempted kidnapping in November 2022 happened on the couple's wedding anniversary when they were trying to "reconcile" their marriage.
Cher said the incident was connected to her son's addiction issues.
"I'm not suffering from any problem that millions of people in the United States aren't," she told People.
"I'm a mother. This is my job – one way or another, to try to help my children. You do anything for your children. Whenever you can help them, you just do it because that's what being a mother is.
"But it's joy, even with heartache – mostly, when you think of your children, you just smile and you love them, and you try to be there for them."
Read more in entertainment news:
Beyonce joins Taylor Swift at Eras film premiere
Will Smith and Jada Pinkett Smith have been separated since 2016
Billy Connolly says life has changed 'radically' since diagnosis
Mr Allman's father is the late Greg Allman of The Allman Brothers Band. Cher and the late musician were married in 1975 and divorced in 1979.
Cher also has an older son, 54-year-old Chaz Bono, who she had with her first husband Sonny Bono.