The last thing we heard of 5G availability in Malaysia is that we're only getting it by the end of 2021. This means in less than a year, you can make use of the new connectivity standard and get blazing-fast internet speeds, but only if you own a 5G phone.  
So, if you haven't gotten one, here are some of 2021's best 5G Android smartphones that you can buy right now. 
Samsung Galaxy S21

 Ultra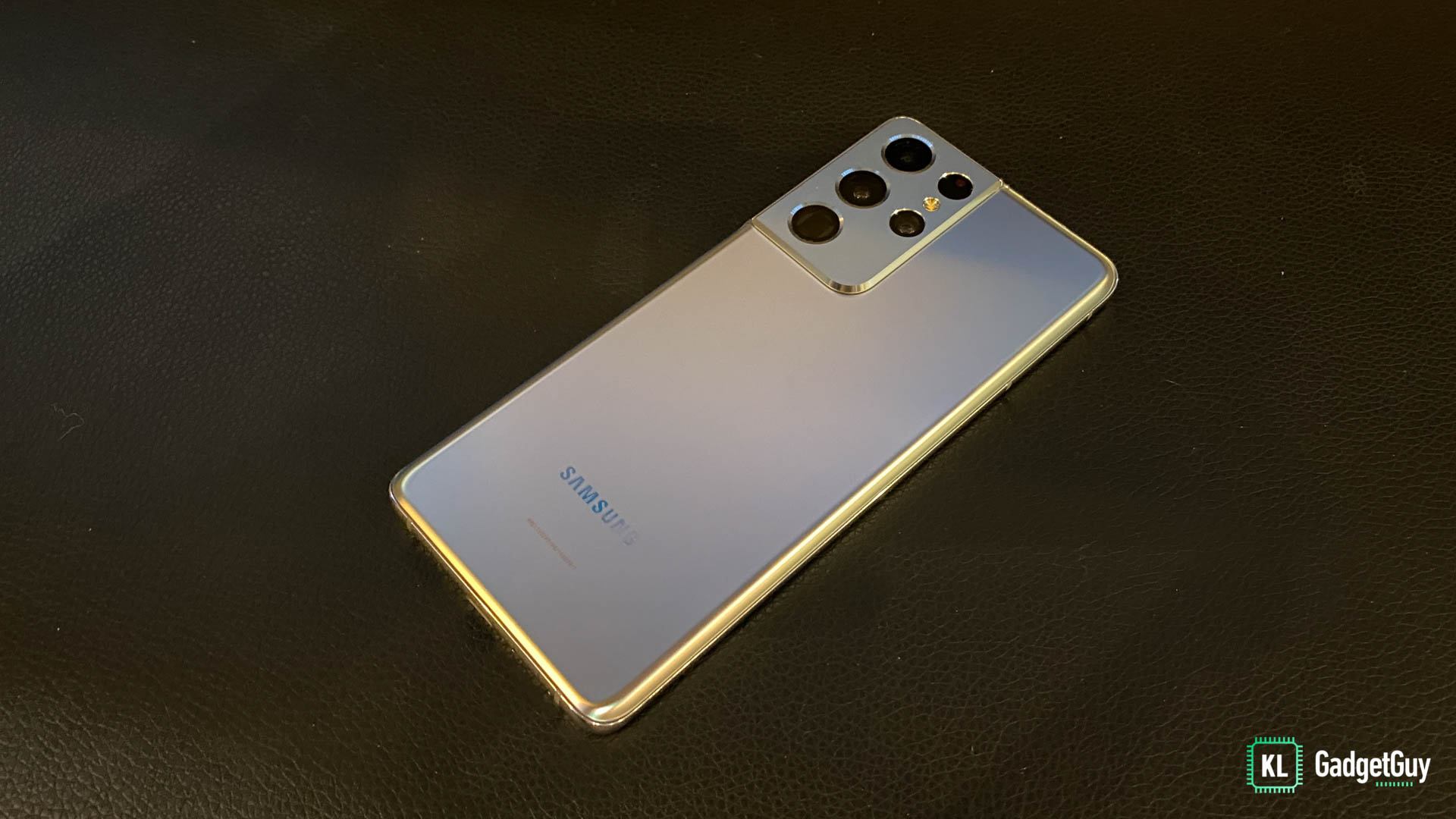 Samsung has kept the Galaxy S series alive and well for more than a decade. Among the three new models introduced earlier this year, the Galaxy S21 Ultra is the best of the lot as it offers extra upgrades and features that you don't get on the cheaper Galaxy S21 and S21+. 
Amazing camera performance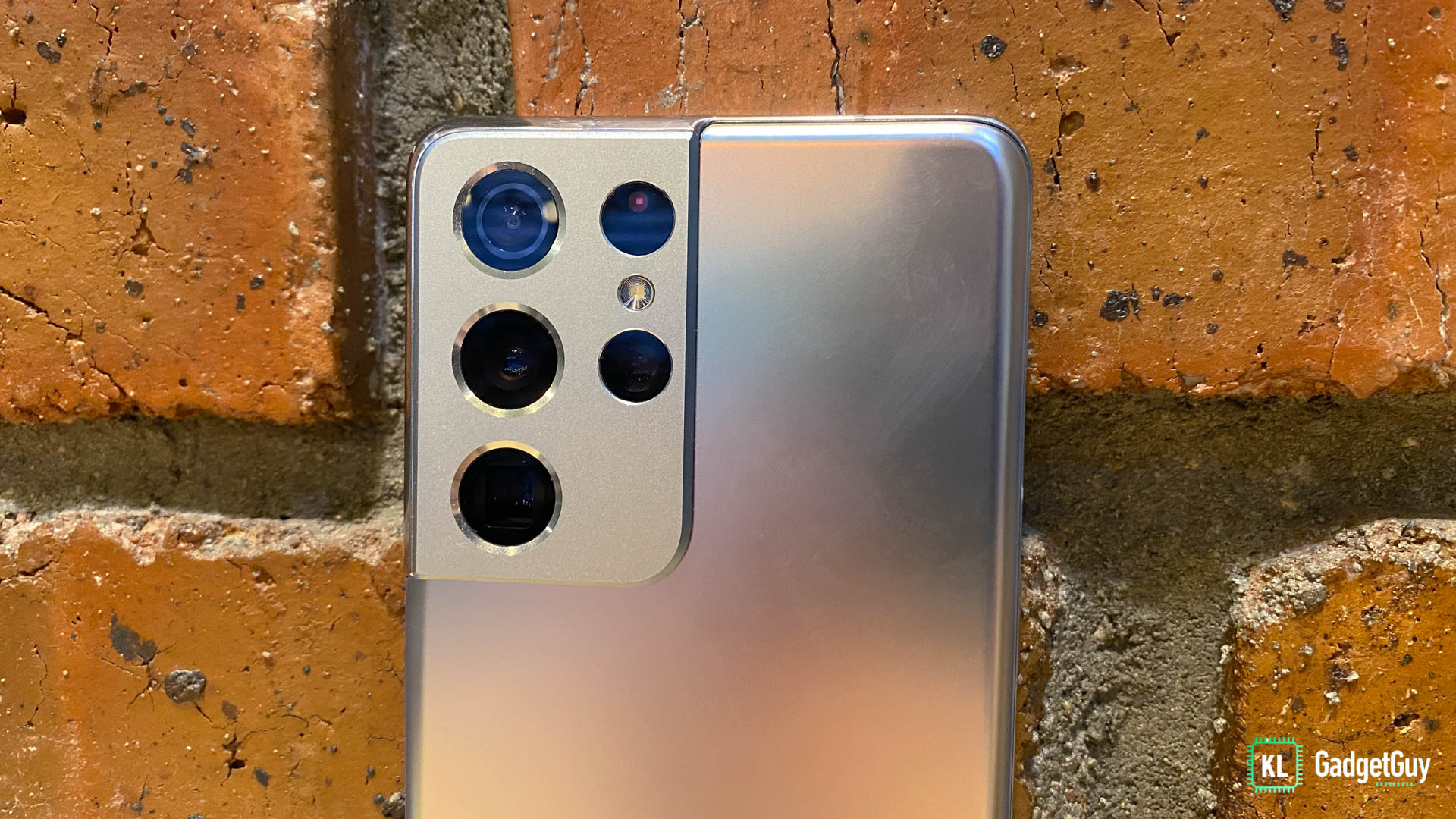 The Galaxy S21 Ultra has a pretty robust imaging system thanks to its 108MP main lens that is paired with a 40MP selfie camera. It offers:  
Sharp and vibrant daytime shots

 

Steady 8K videos

 

Detailed zoomed in shots up to 100x zoom

 
Gorgeous, smooth display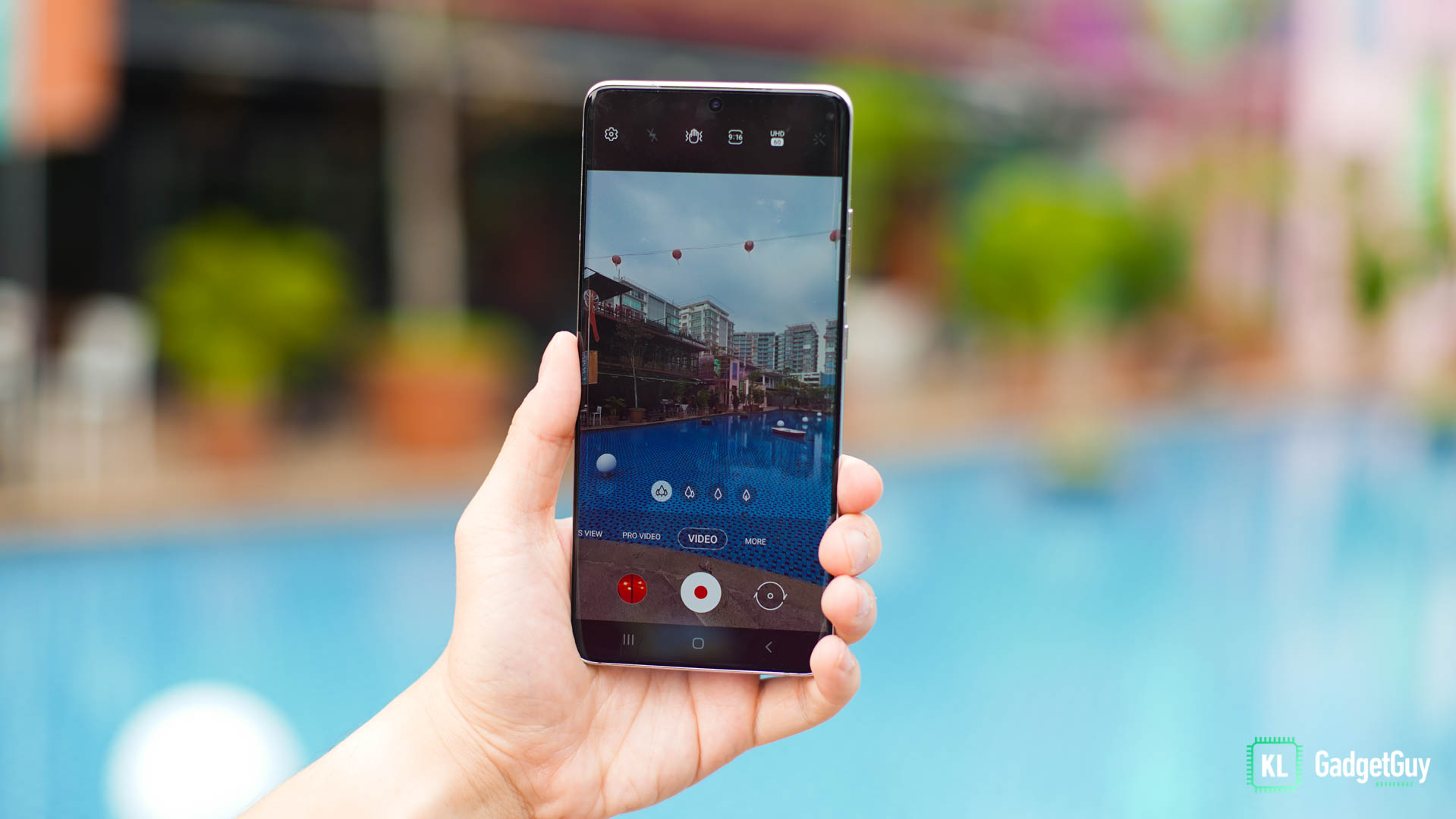 The phone's display is also beautiful with vivid colours and a smooth 120Hz refresh rate. Samsung even added the ability to set the phone at QHD+ resolution without sacrificing the screen's motion smoothness. 
A powerhouse

that can almost do it all

 
Equipped with a powerful Exynos 2100 chip, the phone offers impressive performance without overheating easily. We've tried games like Mobile Legend Bang Bang, PUBG and Call of Duty: Mobile and haven't faced any issues. However, it does slightly struggle to maintain a steady 60fps with resource-intensive games such as Genshin impact. 
S Pen support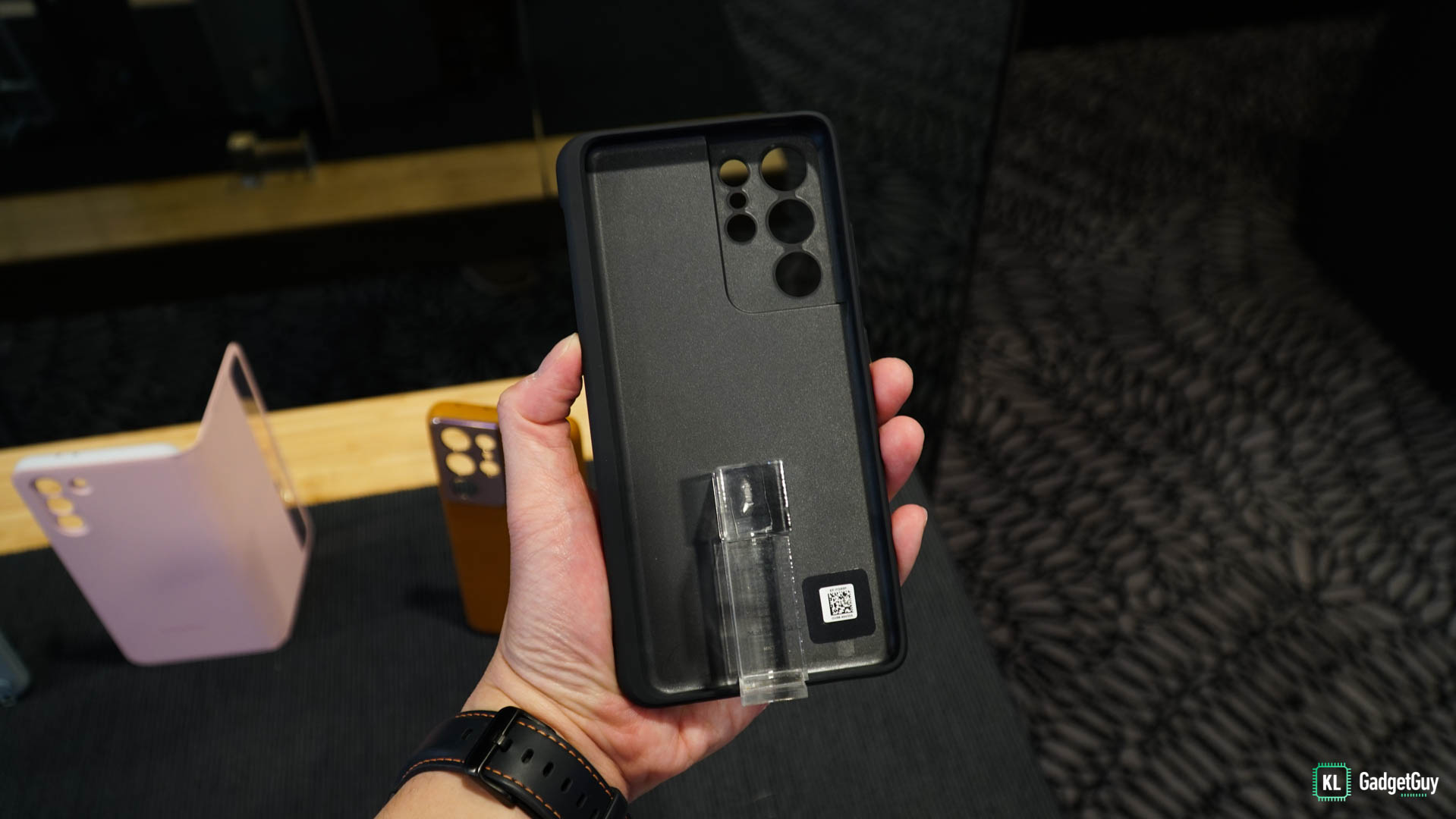 Another cool feature in the Galaxy S21 Ultra is the support for the S Pen stylus – an accessory that was available on the Galaxy Note and Galaxy Tab series. 
The Galaxy S21 Ultra is no doubt one of the best Android phones we've seen this year, but it is tied to a hefty price tag. You'll have to fork out RM5,299 for this high-end phone. If that's out of your budget, you can always go for the Galaxy S21 or S21+ which is at least RM1,000 cheaper. 
OPPO Find X3 Pro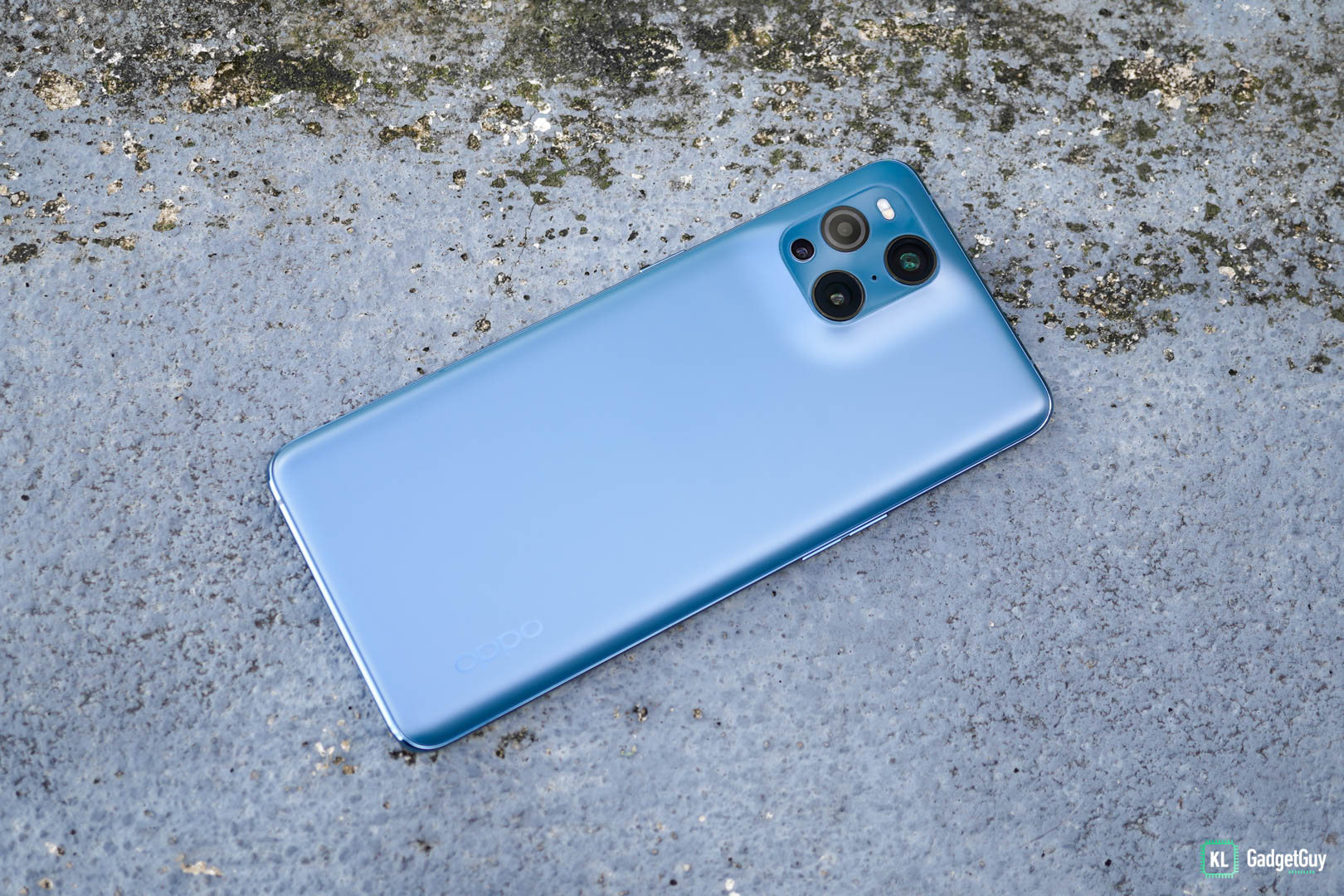 A great alternative to the Galaxy S21 Ultra is the sleek OPPO Find X3 Pro. It's no doubt one of the best flagships right now:  
The OPPO Find X3 Pro is

the first phone in the world with 1 billion colour

display

.

 

It packs a dual 50MP lenses on its rear.

 

It houses the impressive Snapdragon 888 chipset.

 
60x

m

icroscopic magnification

?

 
The Find X3 Pro's camera performance is comparable to that of the Galaxy S21 Ultra, but its night photography and videography capabilities outperform the latter. We were impressed that the Find X3 Pro's micro lens supports up to 60x magnification, letting you capture details that your naked eye simply cannot see. 
An amazing display

, e

specially

for

the

colour-impaired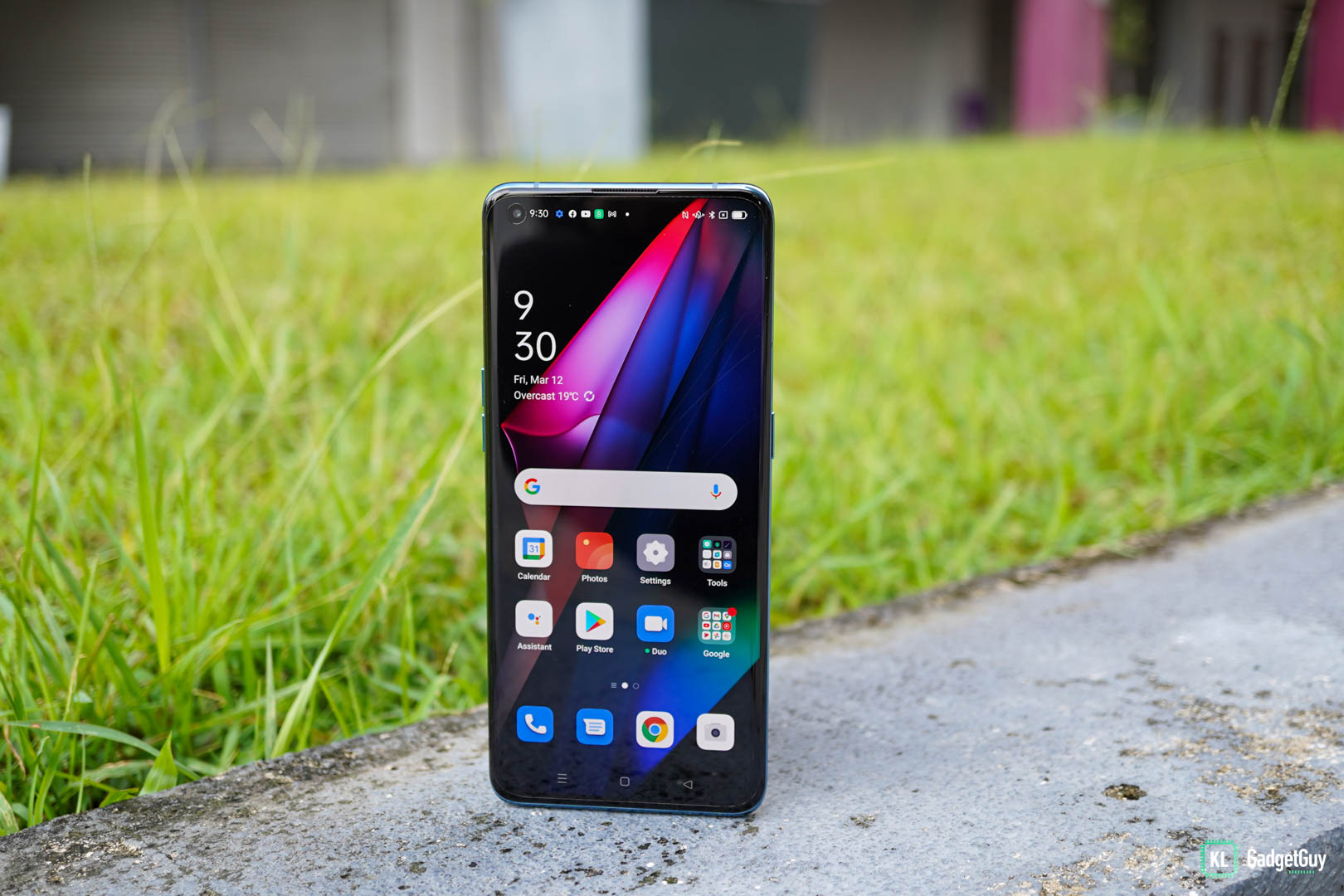 A bright display with vibrant colours; pair that with a 120Hz refresh rate and you've got yourself an awesome viewing experience. OPPO even included the Colour Vision Enhancement feature that lets you test your colour vision to get an optimal colour-corrected display if needed.  
T

he most powerful chip on an Android phone

?

 
This phone is a mad powerhouse that won't fail you in the performance department. It's actually one of the few phones that we tested to handle Genshin Impact at 60 fps and it surpassed our expectations. Unfortunately, it also overheated quicker than the Galaxy S21 Ultra (naturally).  
Charging wirelessly just got faster

 
OPPO recently introduced the speedy 30W AirVOOC wireless charging capabilities on top of the even faster 65W SuperVOOC wired charging – simply put, you can now charge your phone in less than an hour.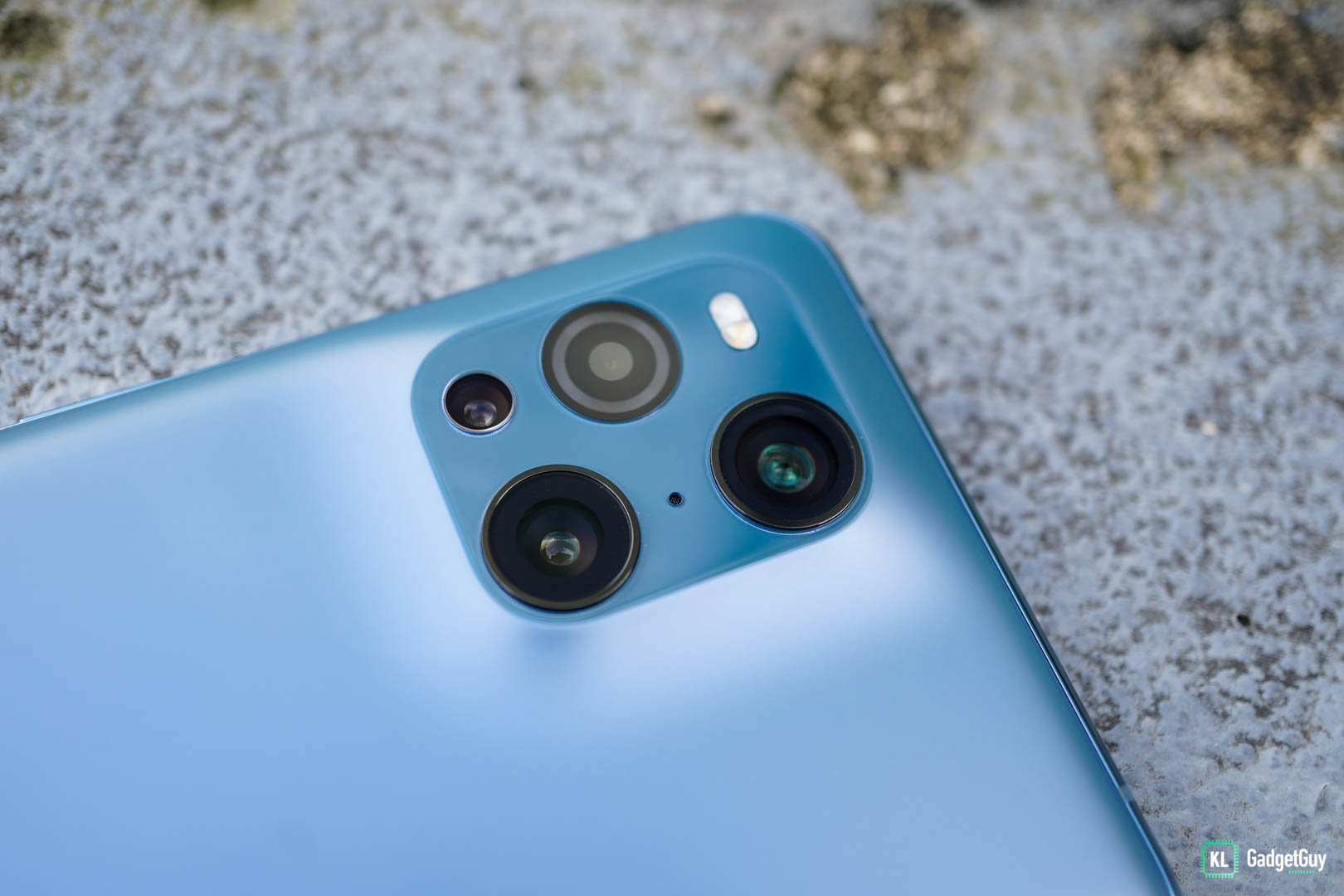 The OPPO Find X3 Pro is priced at RM4,299, but if you get it before May 23, 2021, you'll receive a RM300 discount when you use the cash rebate code that's on its official site! 
ROG Phone 5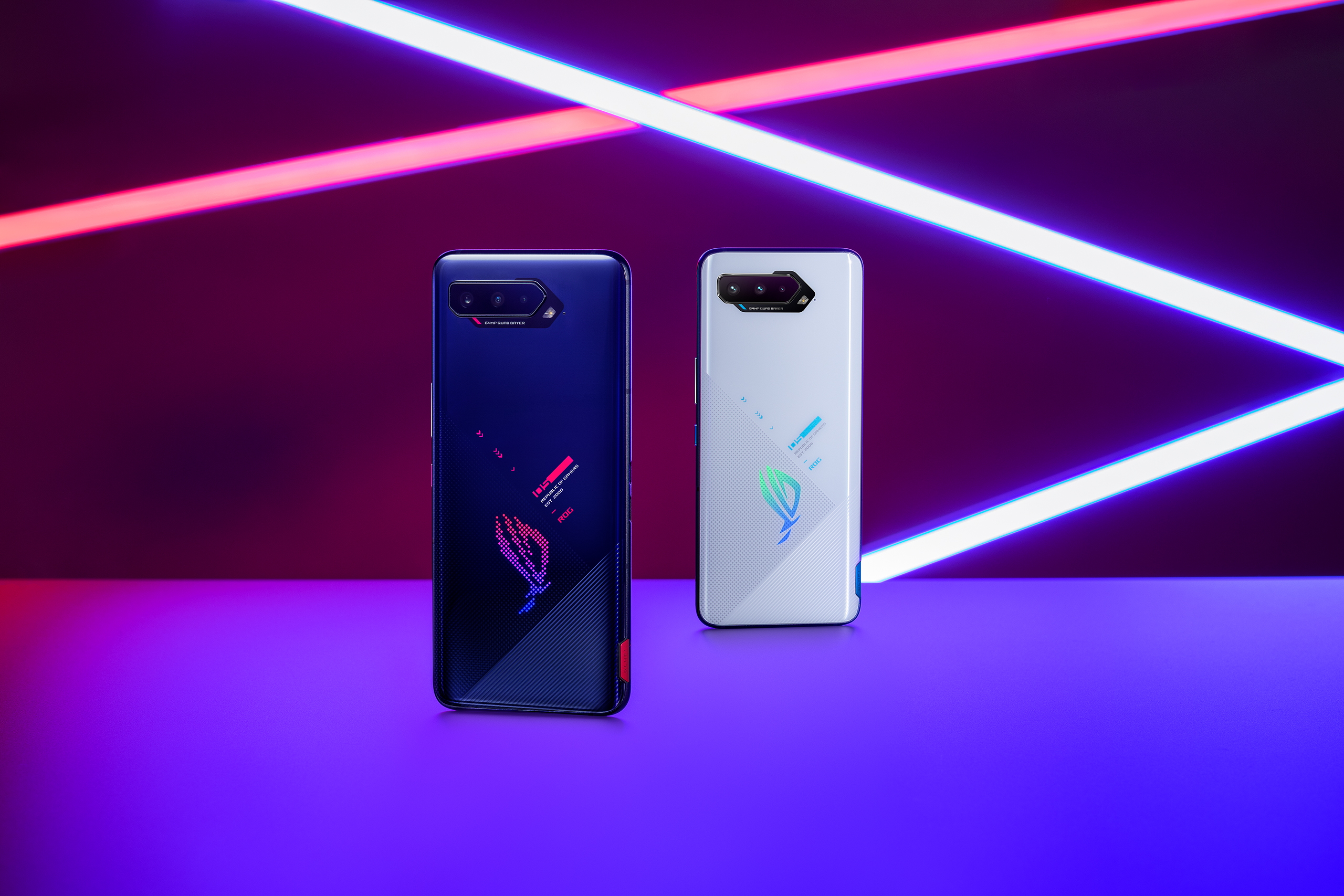 Well, hello gamers. If you're looking for a powerful 5G gaming phone, the ROG Phone 5 is a worthy pick. Like the Find X3 Pro, it is powered by the Snapdragon 888 chip with the addition of various gaming features.  
A

gaming-worthy

displa

y

 
Apart from sporting a 144Hz display, the ROG Phone 5 boasts a 300Hz touch sampling rate, meaning that it's more responsive to touch inputs. The phone also features two AirTrigger buttons that feel almost as good as shoulder triggers on a controller.  
The ROG Phone 5's clincher are the additional gaming accessories that can be paired with this phone:  
An attachable rear fan that p

revents

overheating

 

Offers more control mapping options with 2 shoulder buttons

 
Near zero-latency

 

Features

analog

triggers and rear control keys

 

ALPS joysticks for precise control

 
Longer battery life

 
It only took us 30 minutes to get the phone charged up to 70%. 
This is what you'll get with a 6,000mAh battery that supports 65W fast charging; you should get about two days of battery life even with moderate amounts of gaming. 
5G

enabled for low-latency gaming

 
Since the phone supports 5G, you can expect lower latency game sessions when the new connectivity standard is available in the country.  
The ROG Phone 5 is the go-to option if gaming is your priority. The phone price starts at RM2,999 but if you want the 16GB variant, it'll cost you RM3,799. 
vivo X60 Pro

 
The vivo X60 Pro is powered by a new chipset that came out this year – the Snapdragon 870. It's a step up from the Snapdragon 865 processor that was already very powerful. However, unlike the ROG Phone 5, the vivo X60 Pro isn't made for gamers.  
Almost

good enough for professional photograph

y

 
The vivo X series is really all about photography and videography. The camera system was co-engineered by vivo and ZEISS, a leading manufacturer of optoelectronics. As a result, you don't only get sharp and bright images, but also a new Biotar portrait filter that gives you a bokeh effect, which is almost akin to what an actual Biotar DSLR lens offers. 
On top of that, you're also getting a gimbal stabilisation system on the 48MP lens, which, when combined with EIS, results in really smooth and steady videos.  
You can get the vivo X60 Pro at RM3,299.  
Is it worth getting 

a

5G phone

 

right now

?

 
Short answer: we don't think so.  
Until 5G is truly available across the country, 5G phones will still be limited by 4G networks and connectivity. Our best advice is to wait at least a year before getting one. However, if you're still set on getting one immediately, the phones listed above are some of the best ones you can get right now, if you have the extra cash. 
Learn More: technology clipart,technology student association,technology management,technology readiness level,technology acceptance model,technology gif,technology transfer,technology consultant,technology package,technology addiction awareness scholarship,is technology good or bad,technology networks,technology movies,technology gap,technology jokes,is technology limiting creativity,technology leadership,technology drive,technology zero,technology help,technology 100 years ago,technology project manager,technology house,technology unlimited,technology background images,technology readiness level dod,g technology ssd,technology economics definition,technology obsolescence,is technology science,technology life cycle