The Microtraction way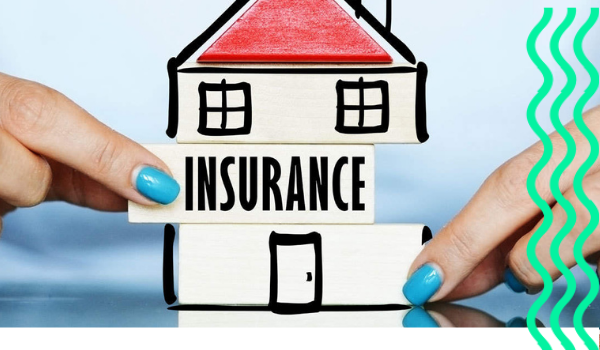 MAY 9, 2021

This newsletter is a weekly in-depth analysis of tech and innovation in Africa that will serve as a post-pandemic guide. Subscribe here to get it directly in your inbox every Sunday at 3 pm WAT
Fintech gets most of the attention paid to African startups. But the fintech mix is changing every year, with new sub sectors getting love from investors in line with expanding consumer tastes.
Today's edition of
The Next Wave gleans from a report on the state of fintech in Asia, Africa and Latin America. The report provides many talking points but we focus on the often neglected member of the fintech band: insurance.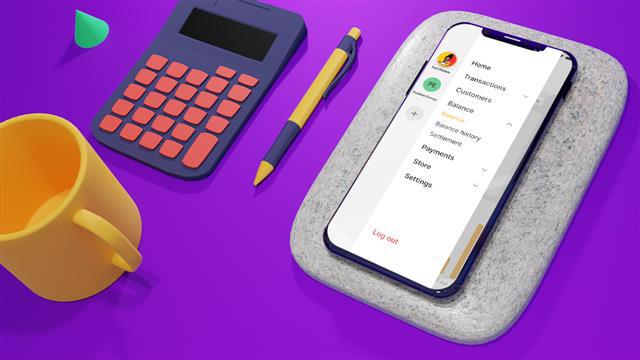 The Flutterwave Mobile app, the app that turns any smartphone into a mobile POS is now redefining commerce. The Flutterwave Mobile App makes it super convenient for anyone to take their business with them anywhere, anytime. Learn how you can take your business anywhere, anytime here.
If you mention 'fintech' to anyone familiar with Africa's startup ecosystem, the word is likely to stir images of payments, digital lending and mobile money companies. 
Because they have been in the news a lot, cryptocurrency exchange and stock trading apps might appear in that imagination. But how often do you reckon insurance comes up?
Well, it is coming up a lot in the minds of investors and startup founders, according to the State of Fintech in Emerging Markets report published last week by BFA Global's Catalyst Fund and Briter Bridges.
The report surveyed over 200 investors and startups in Africa, Asia and Latin America. When respondents were asked what the future of fintech is, most appeared to mention insurance more often than other sectors.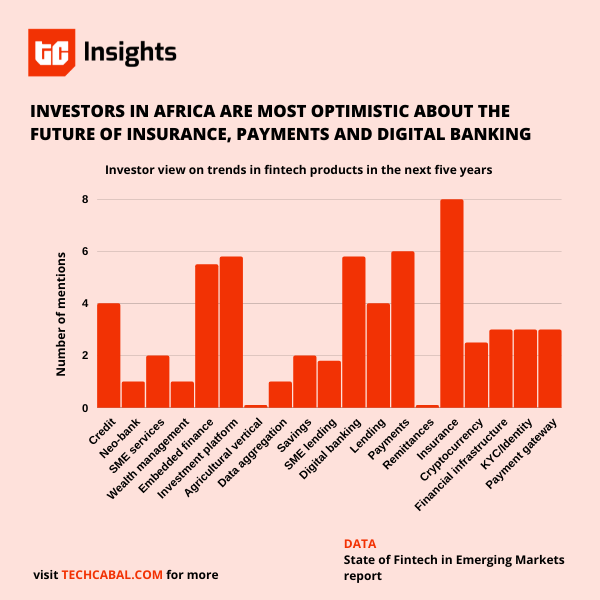 Boluwatife Sanwo/TC Insights
The sentiment does not reflect present investments made in fintech so far in 2021: big ticket deals have been in payments (Flutterwave) and banking (Kuda). I am looking forward to some attention-grabbing fintech funding announcements in the coming days and weeks but they are mostly in mobile money and digital banking.
That's doesn't mean investors aren't backing up their futuristic hope for insurtech with funding.
Since the beginning of the year, TechCabal has tracked a handful of investments in the sector; the volume has surpassed last year. The most recent raise was in Kenya where Lami announced the close of a $1.8 million seed round.
Boluwatife Sanwo/TC Insights
It's not just that insurtech is rising — it's also good to see diversity in what the startups are setting out to accomplish. 
To take one example, Curacel is not an insurance policy provider. Instead, they want to be the backbone on which insurers depend for efficiency. Insurance from Pula and OKO target farmers, differentiating from the pack of health management organisations whose domain is health insurance.
Insurance is a tough business to sell in poor communities as people prioritise present needs over saving against future loss. That poses challenging questions about the business model of insurance in Africa.
Insurance industry respondents to the Catalyst Fund and Briter Bridges survey said commissions are how they make money. That is also how those in the credit business make money. It would seem then that insurers can learn some tricks from credit businesses to know what levers to pull for insurance to be more appealing and adopted by customers.
A lot of the buzz about digital lending is in using data to provide tailored customer products and services. If well deployed, big data and analysis could be the pillar that boosts insurance in Africa, activating a market potential estimated to be up to $68 billion by McKinsey.


The investor and startup communities seem to think this future is achievable, a signal that we could yet see more investments into the insurance sector in the latter months of 2021.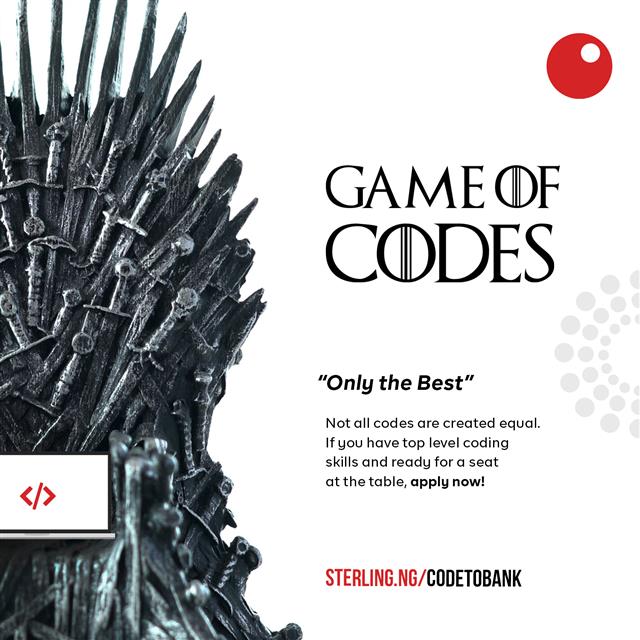 Tech-Talents: Sterling Bank is searching for the elite few!
Code To Bank by Sterling Bank is a  tech recruitment programme where top talents heed the call to express their unique skills in creating simple financial products that solve complex problems. Find out why this is relevant and how to be part of it. 
Microtraction is a Nigerian early-stage VC firm with an impressive portfolio of startups. On our latest episode of Ask An Investor, Yele Bademosi, the firm's fouding partner, explained their unqiue approach to working with founders and their aspirations for the future.
African super app candidate Gozem has launched a ride-hailing service in Gabon, as the first step in a plan to expand into Central Africa. I asked CEO Emeka Ajene why they chose Gabon, a country much smaller than Togo and Benin where they were present. Here's what he said.
What has Yoweri Museveni been up to since he won a 6th presidential term in January? It's the usual: another internet tax on Ugandans.
Taking a moment to send warm regards to all who were affected by the Accra Stadium disaster 20 years ago today. We say: Never Again.


Thank you for reading the Next Wave today. Keep safe when you are out in public places – protect others by wearing your mask and sanitizing your hands.
Subscribe to our TC Daily Newsletter to receive all the technology and business stories you need each weekday at 7 AM (WAT).
Follow TechCabal on Twitter, Instagram, Facebook, and LinkedIn to stay engaged in our real-time conversations on tech and innovation in Africa.
– Alexander O. Onukwue, Staff Writer, TechCabal
Sign up for The Next Wave 

by TechCabal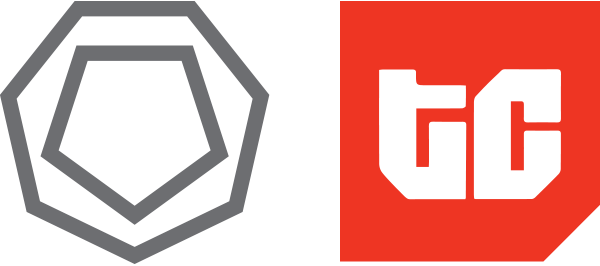 This is a Test Email only.

This message was sent for the sole purpose of testing a draft message.
Get the most comprehensive roundup of technology news on the continent, delivered to your inbox every weekday at 7am WAT

Read this next
Next Wave: Emefiele and other risks Welcome, Amazon MAY 2, 2021 This newsletter is a weekly in-depth analysis of tech and innovation in Africa that will serve as a post-pandemic guide. Subscribe here to get it directly in your inbox every Sunday at 3 pm WAT Hello, April was going to end quietly but Godwin […]
Learn More: technology clipart,technology student association,technology management,technology readiness level,technology acceptance model,technology gif,technology transfer,technology consultant,technology package,technology addiction awareness scholarship,is technology good or bad,technology networks,technology movies,technology gap,technology jokes,is technology limiting creativity,technology leadership,technology drive,technology zero,technology help,technology 100 years ago,technology project manager,technology house,technology unlimited,technology background images,technology readiness level dod,g technology ssd,technology economics definition,technology obsolescence,is technology science,technology life cycle