NEWS
Toddler Dies After Couple Leaves Twins Home Alone for 8 Hours: Police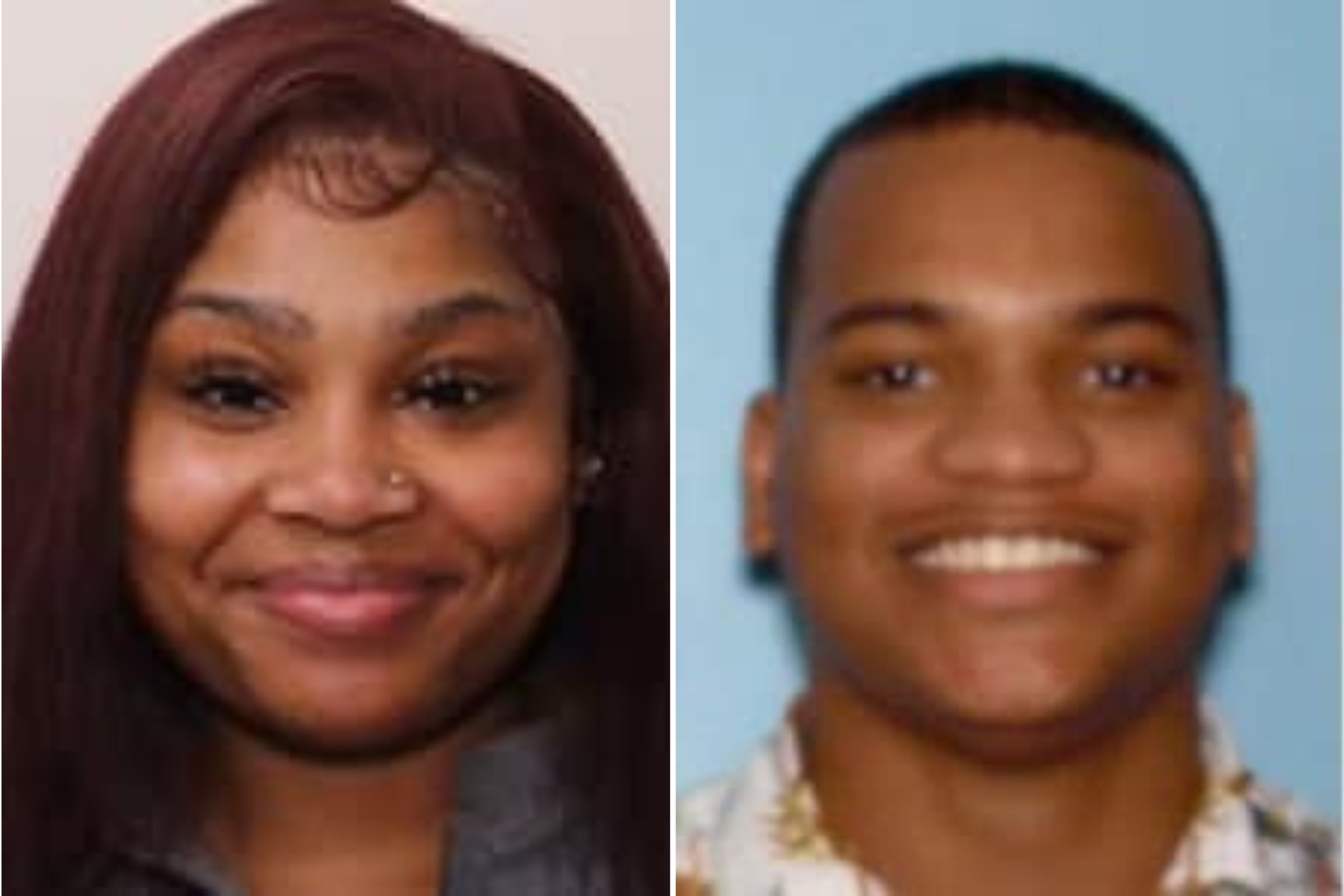 A mother and her boyfriend have been charged with murder after they left 3-year-old twins home alone for eight hours, resulting in one's death, police said.
The victim's mother, Donrea A. McLaughlin, 22, and the mom's boyfriend, Sean D. Lee II, 26, are each facing charges of felony murder, two counts of aggravated child abuse and two counts of child neglect, the Gainesville Police Department said in a statement on Friday.
Police did not say how the little girl died but said the investigation uncovered "a history of prolonged abuse and neglect," which contributed to the toddler's death and caused injuries to the surviving twin, according to GPD.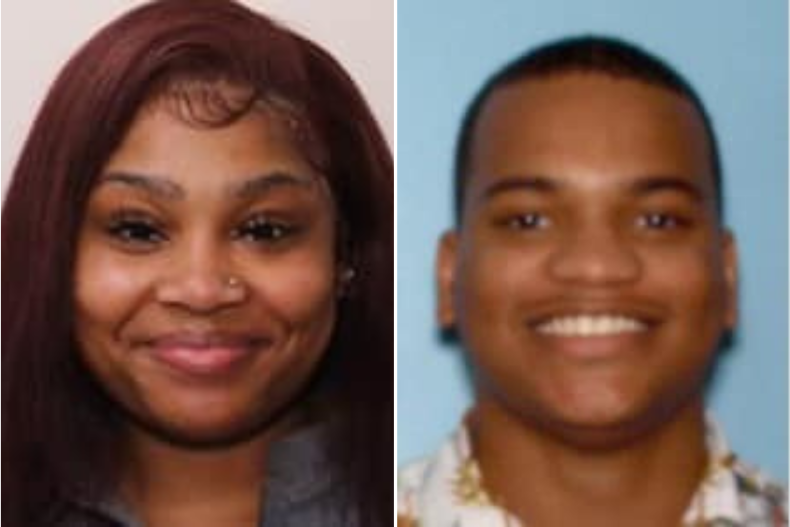 Newsweek reached out via email on Sunday to GPD for comment and additional information.
GPD began investigating on September 1 after police and emergency medical services responded to a call regarding an "unresponsive" 3-year-old girl at a residence on Northwest 43rd Street in Gainesville, Florida.
The victim was transported to the hospital where she was later pronounced deceased, GPD said in the statement, which was posted to the department's Facebook page.
During the initial investigation, McLaughlin told police that she found the toddler "not breathing," after she took a nap and was woken up by Lee several hours later.
However, GPD detectives determined that McLaughlin and Lee left the victim and her twin alone in the home for roughly 8 hours, police said.
McLaughlin and Lee both went to work and did not arrange for care for the toddlers, GPD said, adding that the 3-year-olds weren't checked on at all while the couple was out. After returning back to the home hours later, McLaughlin and Lee found the victim unresponsive.
"Further investigation revealed a history of prolonged abuse and neglect, which contributed to the death of the one sibling and the injury to the other," GPD said. "The surviving sibling received treatment at a nearby hospital, on the night of the reported incident."
GPD detectives believe the couple started abusing the twin girls before the family moved to Gainesville in April, according to local media.
"After the deceased victim went to the hospital the other sibling was seen by physicians right away. She was medically evaluated. When she was medically evaluated, there was some signs of abuse," GPD Detective Ranisha Johnson told local station WCJB.
At some point during the investigation, McLaughlin and Lee abandoned their Gainesville apartment and "fled" to Atlanta, Georgia, where they previously resided, GPD said.
GPD detectives, Alachua County Warrants Detectives, and the United States Marshals Service Regional Fugitive Task Force worked together to coordinate the arrest of McLaughlin and Lee in Atlanta. Additional details about their arrests, including the date, were not shared by GPD at the time of publication.
The couple will be extradited from Georgia to the Alachua County Jail to await further judicial proceedings, GPD said. Their bond was set at $4,500,000 each.