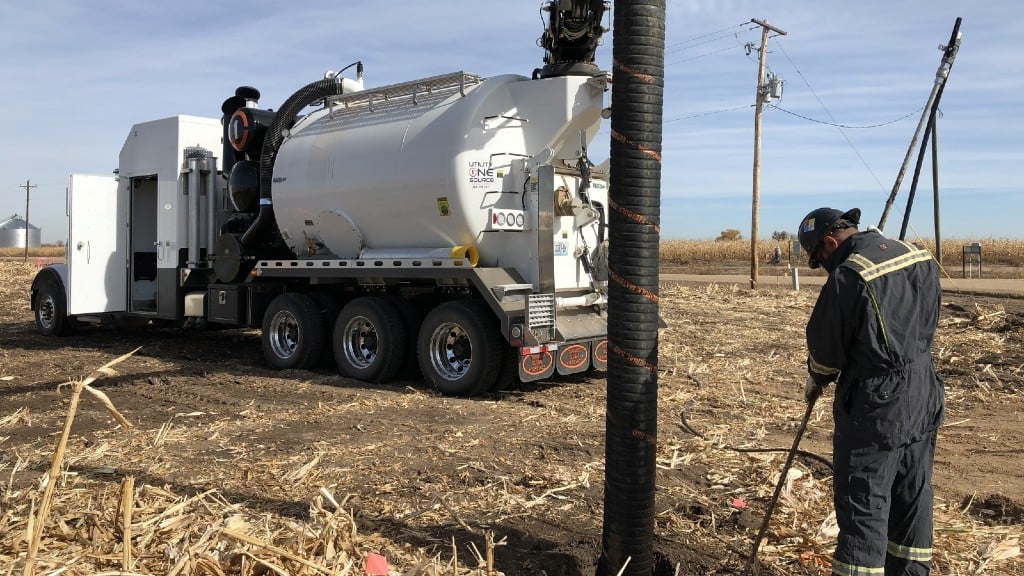 A Tornado Global Hydrovacs hydrovac truck

Tornado Global Hydrovacs Ltd. has entered into a product supply and development agreement for the co-development and supply of customized hydrovac trucks with Ditch Witch. The supply contract contains a commitment for the delivery of a number of proprietary hydrovac trucks to the Ditch Witch that are estimated to generate a minimum of USD $43,850,000 gross revenue during the four-year term.
"This strategic alliance brings together two strong brands with a collective purpose to better serve customers, and meet future demands including the outlook on infrastructure spending and the effect this spending will have on hydrovac demand globally," says Brett Newton, CEO of Tornado. "Tornado is thrilled to have co-designed and started to supply an innovative and proprietary hydrovac truck that will be distributed through the Ditch Witch construction equipment network. Combined with our other sales of hydrovac trucks, we expect this relationship to further optimize the utilization of our manufacturing capacity much more rapidly."
The supply contract requires Tornado to co-develop a customized, Ditch Witch branded hydrovac truck, and supply the hydrovac trucks to the Ditch Witch, starting in 2022 and ending in 2025, subject to certain customary commercial terms and conditions. The sale and delivery of the first customized hydrovac truck to Ditch Witch is expected to be completed in Q3 of 2022.
Related Articles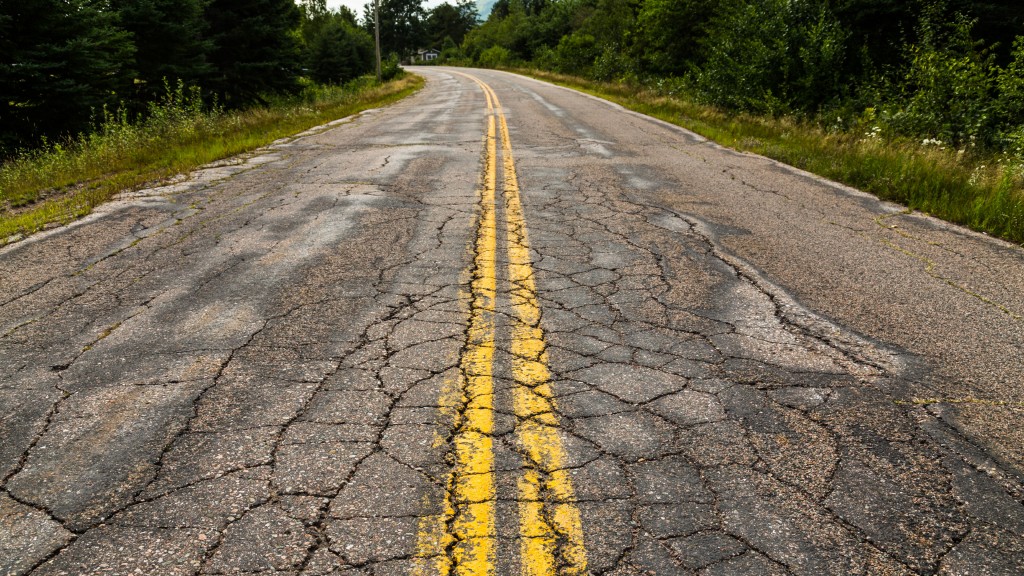 Tornado Global Hydrovacs poised to benefit from U.S. infrastructure bill

We use cookies to enhance your experience.
By continuing to visit this site you agree to our use of cookies.
Learn More: business analyst salary, business synonym, business administration jobs, business near me, business hours, business development manager salary, my business course, business in spanish, business headshots, business first, business unit, business brokers near me, dbusiness, 2 business days, is business administration a good major, business horizons, 7 business days, business knowledge, business use case.