NEWS
U.S. Has Seen No Proof Of Iran's Involvement In Hamas' Israel Attack, Blinken Says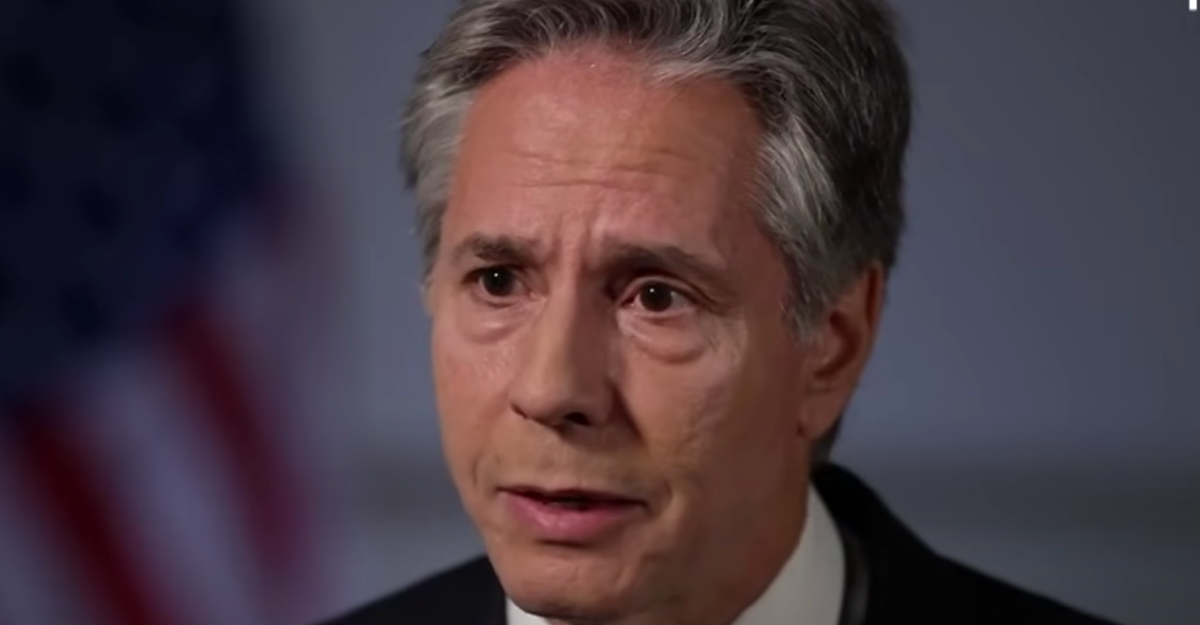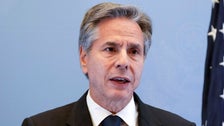 U.S. Secretary of State Antony Blinken on Thursday said there is no "direct evidence" linking Iran to Saturday's attack on Israel by Hamas, even though they are known to have a close relationship.
In an interview with NBC's "Nightly News," Blinken said it's well documented that Iran has had a long relationship with the Palestinian militant group, adding that this is one of the reasons that the U.S. has levied sanctions on Iranian individuals and companies over 400 times since President Joe Biden came in office.
"Hamas wouldn't be Hamas without the support over many, many years from Iran," he told NBC's Lester Holt. "And so, we know that. We see that."
However, Blinken clarified that the U.S. does not have proof that Tehran was involved in Hamas' weekend offensive.
"When it comes to this specific attack, in this moment, we don't have direct evidence that Iran was involved in the attack, either in planning it or carrying it out," Blinken said. "But that could change."
Republicans have criticized the Biden administration for what they said was a lax approach towards Iran following a prisoner exchange deal that saw five imprisoned Americans released and the U.S. in exchange granting the release of about $6 billion in frozen Iranian assets.
But Blinken said those attacks are coming either from people who are misinformed or spreading misinformation.
He explained that the money in question was allowed to accrue in a bank account in South Korea from the sale of Iranian oil, noting that the Trump administration established the mechanism and Iranians were already allowed to spend that money on humanitarian purposes.
Blinken added that Iran had been unable to access those funds for technical reasons, and the Biden administration simply allowed transferring the money to another account in Qatar. Under the latest agreement, Tehran could only spend the money on humanitarian goods under the supervision of the U.S. Treasury Department.
Following Saturday's attack, though, the U.S. and Qatar reportedly agreed to prohibit Iran from accessing the money.
While Blinken did not directly comment on the reported decision, he said Iranians hadn't used any funds in the account in question.
"Not a dollar of this money has been spent to date, and we retained the right to freeze that account," Blinken said.
The U.S. secretary of state traveled to Israel Thursday, meeting with Prime Minister Benjamin Netanyahu. The two held joint remarks, where Blinken expressed the U.S.'s commitment to support Israel.
"You may be strong enough on your own to defend yourself – but as long as America exists, you will never, ever have to," Blinken said. "We will always be there by your side."