NEWS
Vermont Police Seek Suspect After Woman's Death Near Castleton Campus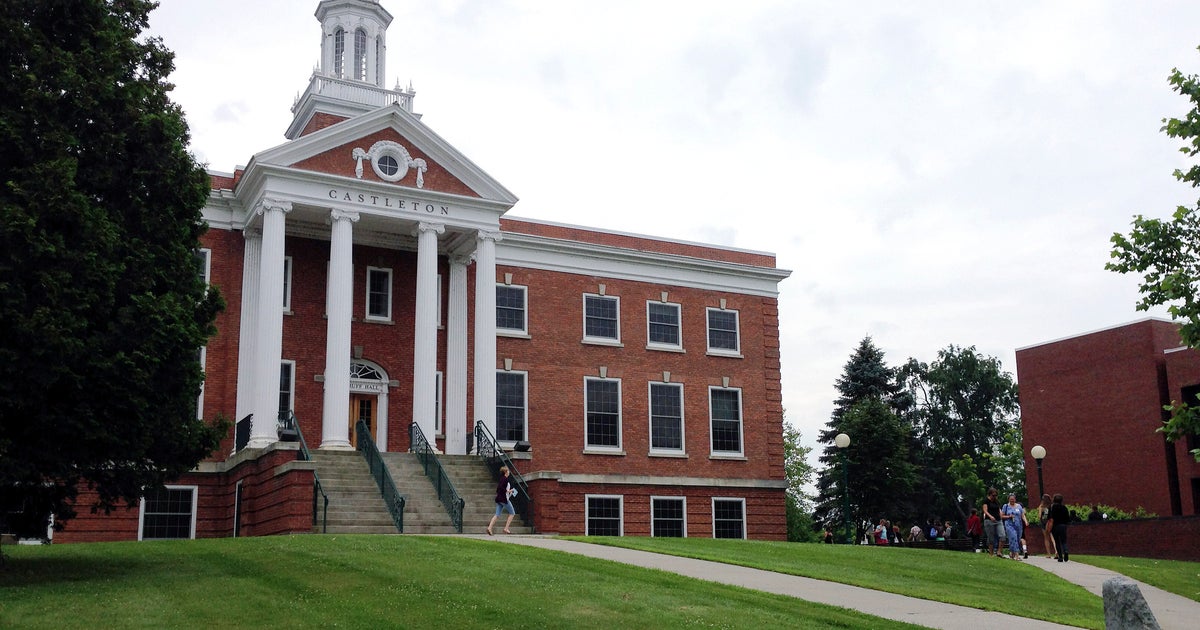 A Vermont university told its students to continue to shelter in place on Friday as state police search for a suspect in connection to the suspicious death of woman on a trail near the school.
Officers responded to a call on Thursday at around 4:30 p.m. after a body was found on the rail trail just a mile away from Vermont State University campus in Castleton, Vermont State Police said in a news release.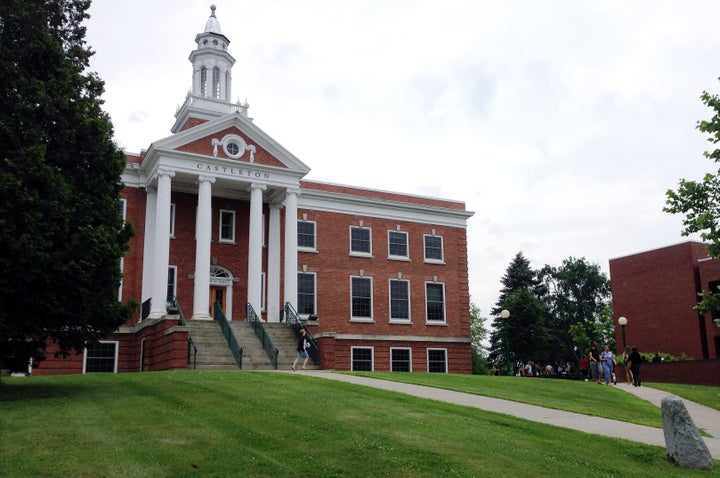 Police said they are searching for a possible suspect after a witness in the area reported hearing gunshots, then seeing a white man, approximately 5 feet, 10 inches tall with short, dark-colored hair, wearing a gray T-shirt and carrying a black backpack walking toward the campus.
"Police are considering the suspect armed and dangerous and urge the public to remain vigilant of any suspicious persons and activities," they said.
According to the news release, the chief medical examiner's office will determine the woman's cause and manner of death.
In a statement to the student body on Friday, Michael Smith, the interim president of Vermont State University, called the incident "deeply unsettling" and offered mental wellness services.
"We care deeply about your well-being and encourage you to lean on one another for support during this difficult time," Smith said. "Our thoughts are with those affected by this incident."
Law enforcement officials described the investigation as in its initial stages.
According to a statement by Castleton's town manager on Facebook, police have asked homeowners and businesses to review their surveillance systems to help find the possible suspect.
"The incident yesterday where a suspicious killing happened in our community and the perpetrator remains at large exposes gaps in being able to rapidly notify the public when there is danger or a threat to their safety and well-being," the statement read.
The statement also said that police have been going house to house in their search and urged residents to be aware of their surroundings and to lock their homes and cars.
"As the search continues for a suspect, please make phone calls to friends and family in the area to check in on them," the town manager said. "If going into buildings or outbuildings that are not/have not been locked, use the buddy system, meaning have another person with you, and have a cell phone with you whenever possible."
The public is advised to report anything suspicious to Vermont State Police by calling 802-773-9101. Tips may also be submitted anonymously online at vsp.vermont.gov/tipsubmit.