NEWS
Virginia fugitive Naseem Roulack escaped because guards were asleep, investigation finds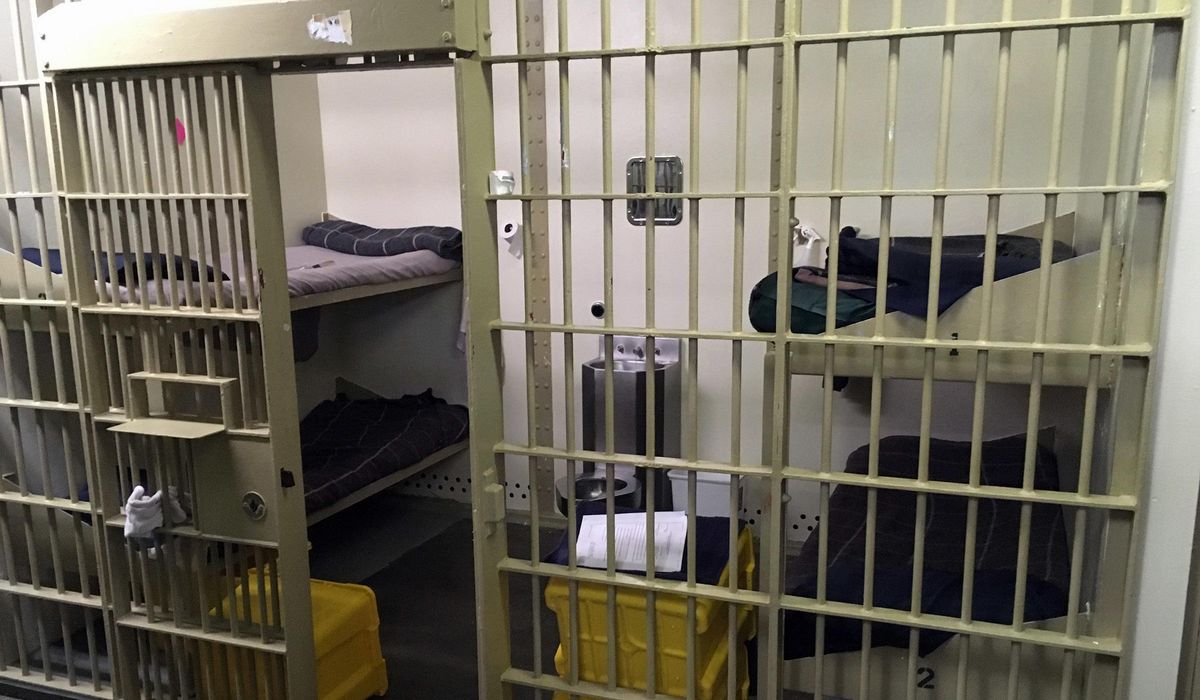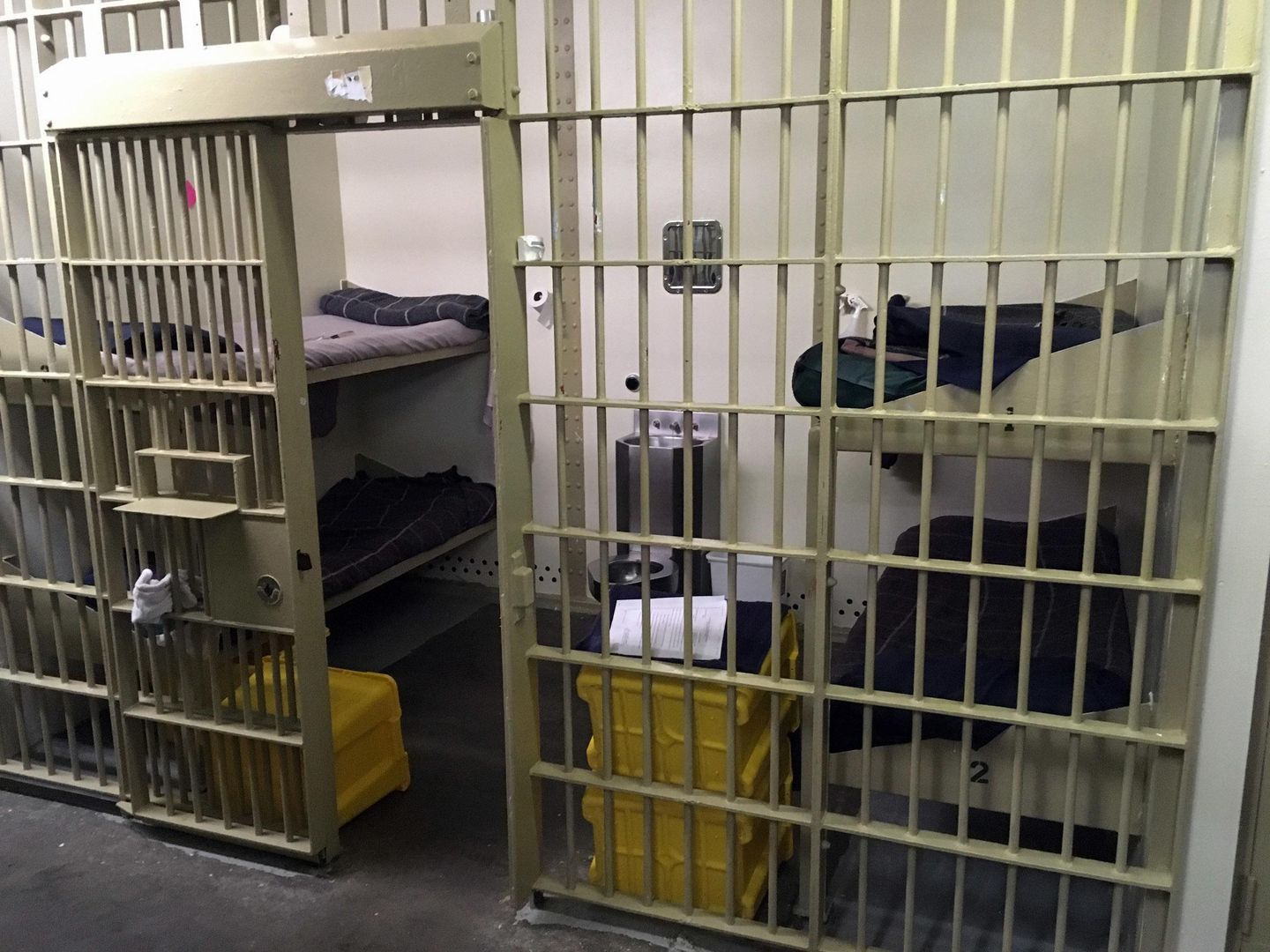 A Virginia Department of Corrections investigation found that escaped prisoner and fugitive, Naseem Roulack got away because his guards were asleep.
Roulack was serving a 13-year sentence for grand larceny, malicious wounding and a hit-and-run when he escaped from a hospital in Henrico County in the early morning of Aug. 12. Roulack was in the hospital to be treated for seizures, according to WTVR-TV.
Roulack was able to get away both because his two guards had fallen asleep and because they had not replaced the nylon cuffs placed on Roulack while he received an MRI treatment, with normal metal cuffs on his hands and legs, according to a VADOC report viewed by WRIC-TV and other outlets.
---
---
The two officers would go on to resign, leaving the department on Aug. 23.
"I thank the Special Investigations Unit for their thorough investigation into the circumstances surrounding Roulack's escape," VADOC Director Chadwick Dotson said in a statement Friday, according to Fox News.
Police in Montgomery County, Maryland, allege that Roulack has not stayed idle on the run, accusing him of carjacking a woman in Gaithersburg, Maryland, on Sept. 1.
The reward for information leading to the capture of Roulack, originally $5,000, has now jumped up to $20,000. Of that, $10,000 is being offered by the U.S. Marshals Service, and the other $10,000 is being offered by the Montgomery County Police Department, per a VADOC release.
Roulack, alias "Lil Nas," is a 5-foot-8-inch Black man weighing 225 pounds with brown eyes. He has four recognizable tattoos — one on his right cheek that reads "Cut Throat," one on his chest that reads "Marie," one on his left arm that reads "RIP Ish," and one on his right arm that reads "Faith Is Seeing Light With Your Heart When All Your Eyes See Is Darkness," VADOC writes.
The U.S. Marshals Service considers Roulack armed and dangerous, and people are warned not to approach him if they see him.
People can contact the U.S. Marshals Service at 1-877-WANTED2, the VADOC fugitive line at 1-877-896-5764, or call Virginia State Police via 911 or #77.