NEWS
Woman arrested in Mississippi for theft after 'crashing weddings' across mid-South of America | US News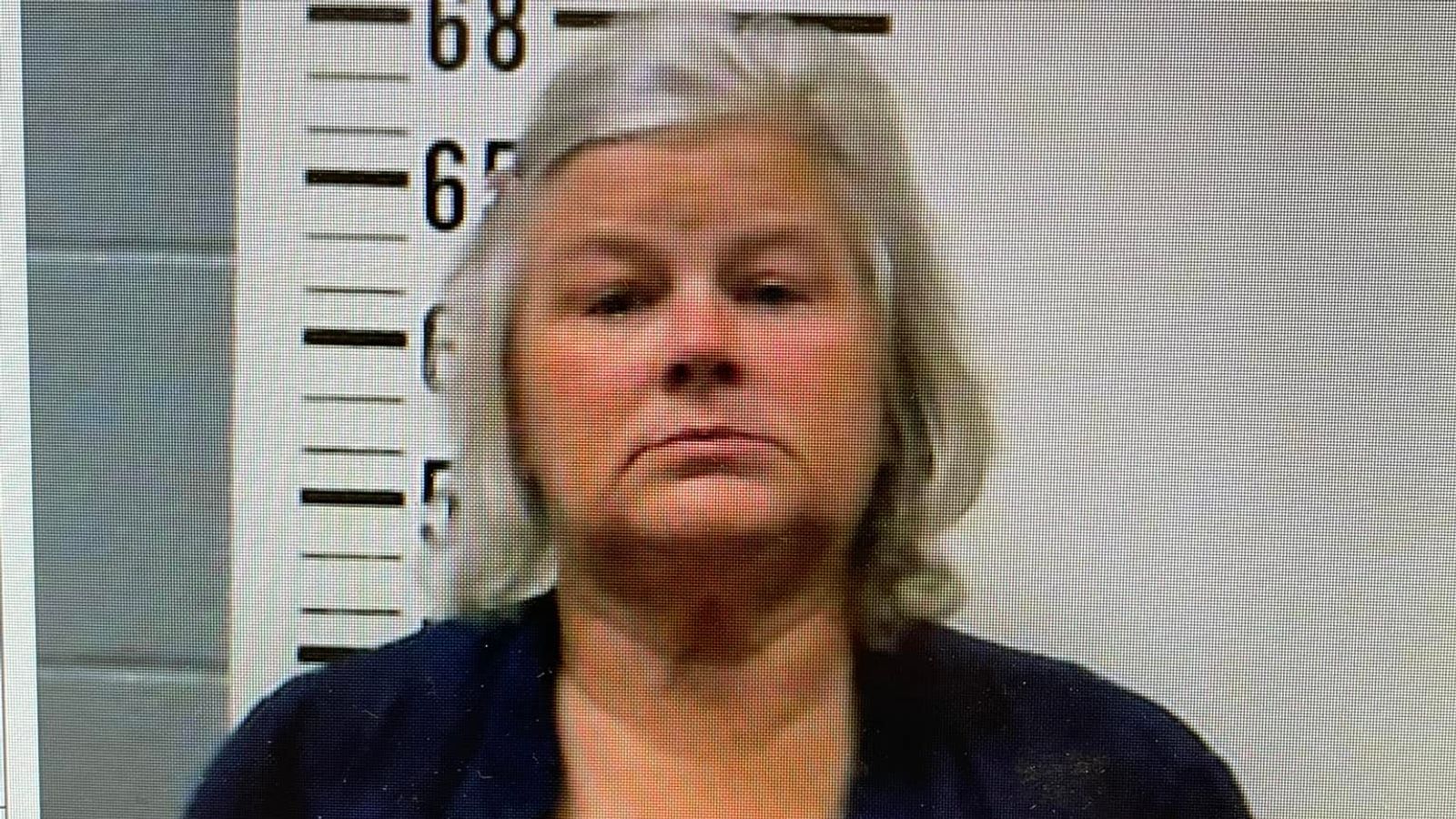 A woman has been arrested in Mississippi after showing up to weddings uninvited and stealing items from the guests.
Sandra Lynn Henson was arrested at a wedding last Saturday for trespassing, disturbing the peace and petit larceny.
Petit larceny is defined as the theft of property that typically does not have a high value.
Henson was also wanted in Alabama at the time of her arrest, The Pontotoc County Sheriff's Department, Mississippi, wrote on social media.
She has also reportedly been arrested in Alabama, Tennessee and Mississippi for crashing weddings and theft, according to police.
Henson, has a history of turning up to weddings she has not been invited to, according to local media.
Read more from Sky News:
US shoots down armed drone over Syria
FTX boss stole over $10bn from customers in 'empire built on lies'
In 2019, witnesses told the Florence Police Department, Alabama, that they saw Henson helping herself to gift envelopes and money from purses left inside changing rooms.
She was later charged with two counts of theft, one misdemeanour and one felony in connection to incidents at two separate weddings, AL.com reported.
Henson was handed a five-year prison sentence in Mississippi after a judge in Tennessee revoked her probation.
She was due to be kept in prison until 2025, and it is unknown when or why she was released, according to AL.com.
Memphis TV station, ABC24, referred to Henson in 2021 as the "mid-South wedding crasher".